Since the last update one month ago, we were working on the new version where we would fix some small issues. It is out now.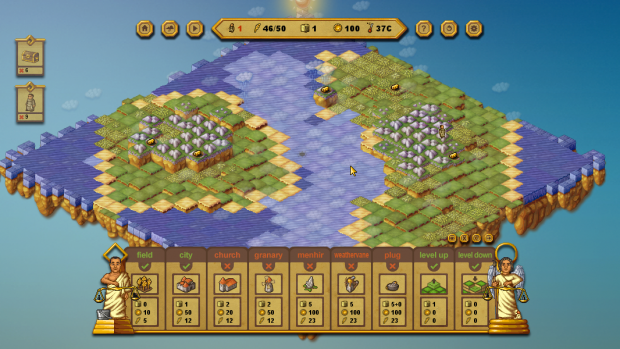 Newer version of the game features:
Zooming function (It is limited in a "box", but it was the only possible way to add this feature)
Widescreen (16:9) support
Changed level unlock system (You can now obtain up to six keys that enables you to skip "unbeatable" level. Once you use a key, it can be retrieve in the skipped level.)
Fixed some readability issues (When clicking behind building, it now turns off the image of the building. When you click behind the cubie he will also minimalize his image, etc.)
Tips are now closeable
We have changed tutorial (There are now more explicit phrases in the most important parts and player can´t skip the reading)
Tweaked a few older levels (Be sure to revisit level called Unexisting stairs - it is completely reworked. A bit tedious levels were shortened)
Tweaked level order - some levels were harder and some easier so we have changed the order of three levels.
Some minor issues.
As you can see we have worked pretty hard. We hope you will enjoy these changes.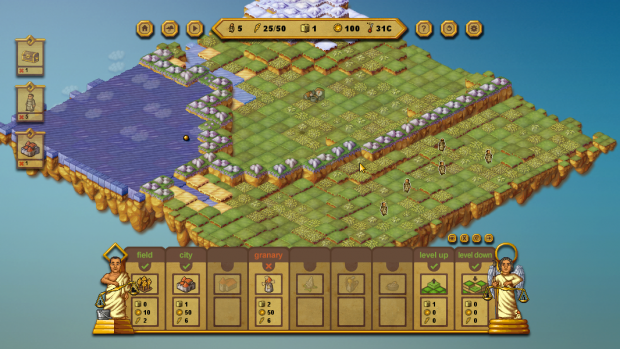 We are now on the Indie Game Stand so that you can Pay What You Want for our game. :-)
If you beat the average you will get three more levels in the Likale´s revenge campaign. If you will become one of the top contributors, you will work with us on new levels (three new levels). You will give them a name, you will be in credits. Be sure to support us!
If you like what we are doing, leave us a comment! :-)