We are excited to announce that Cubemen is officially out of beta now and though we will continue to fix any new bugs that appear, its officially locked off at 1.0 - well, unless we add more features!
We have just uploaded a new build of Cubemen for Windows and OSX, and we hope it will be approved and set loose in the next few days for everyones enjoyment.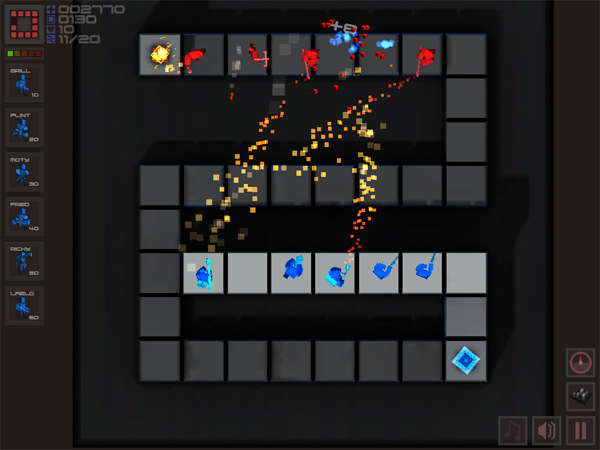 [ppbranchg16545button]
So, now that 1.0 is done, what can you expect from future versions?
New Levels (Defense and Skirmish)
New Cubemen types
New Enemy types
New Defense modes
New Skirmish modes
Whats new in this latest update? Glad you asked!
Added new Photon framework - less bandwidth usage
Added more keyboard hot keys
Added hotkey help list to pause screen
Changed scores ladder to only show best score per player for each level/mode
Fixed pause in skirmish mode
Fixed a few crashing levels
Fixed Photon network game issues
Fixed scores ladder displaying the wrong rank id when not on page 1
Other miscellaneous bug fixes
Ok, until next time, have fun, stay safe, oh and don't forget to buy Cubemen!