Crystal Story II has just been updated. It now includes the full version of Crystal Story (the first one). You can access it from the main menu as a Prologue for the main game.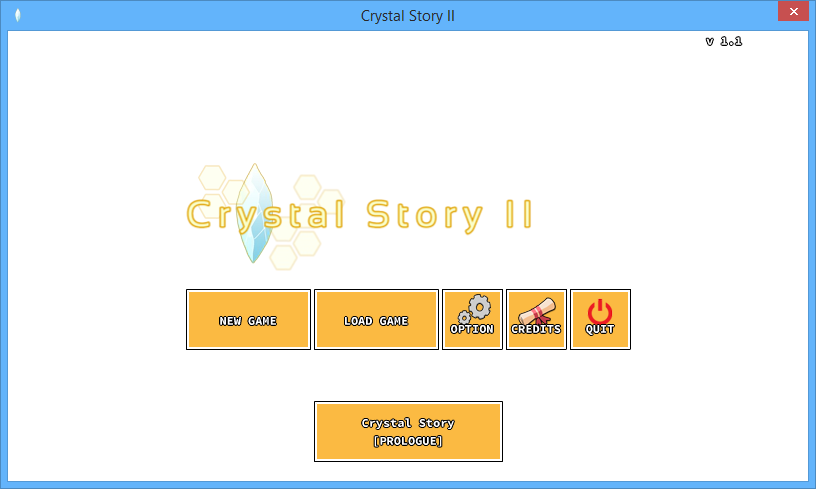 Now you can play the original game that started it all.
A wicked witch has stolen the Crystal of Power from the Kingdom of Crystalia. Four brave heroes must explore Evil Cave and defeat the wicked witch once and for all.
Crystal Story is a turn based rpg that uses a random dungeon generator. You control four characters and configure what skill sets they learn along the way. You can earn equipment upgrades that will help you traverse through Evil Cave by destroying monsters or playing minigames.