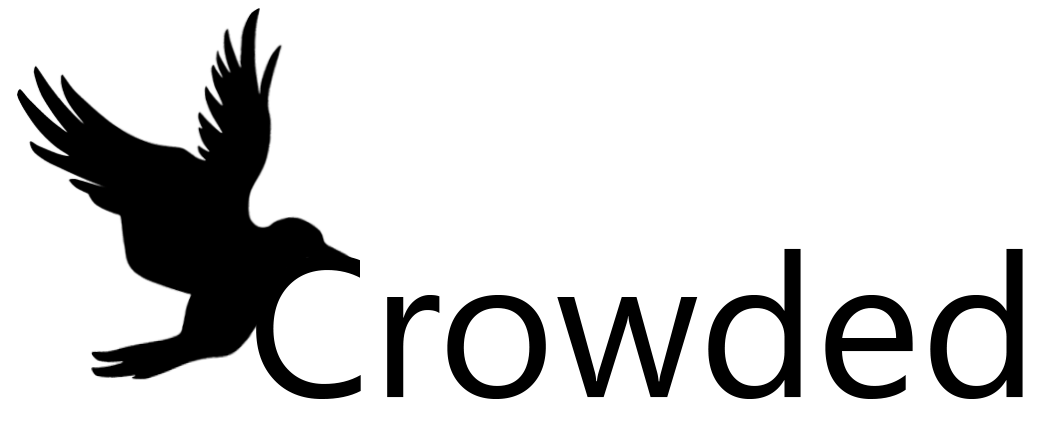 Hanging around with friends local multiplayer often is no possibility. What if the group becomes bigger than 4 people, or if the number of controllers is too small? How could one resocialize smartphones and fight the threats of smartphone zombies? Crowded answers both questions with one solution and invites you to try it for free.
The free demo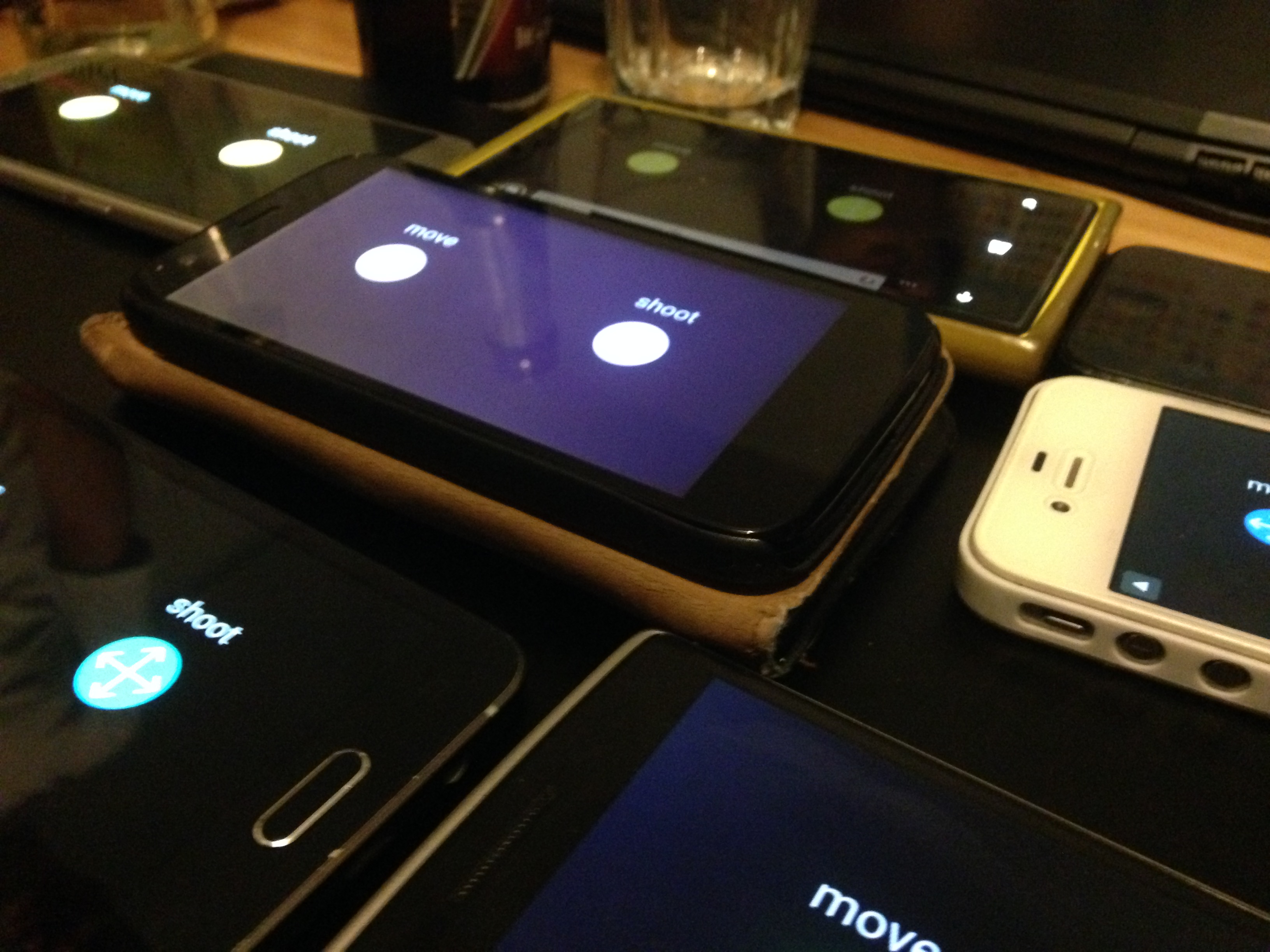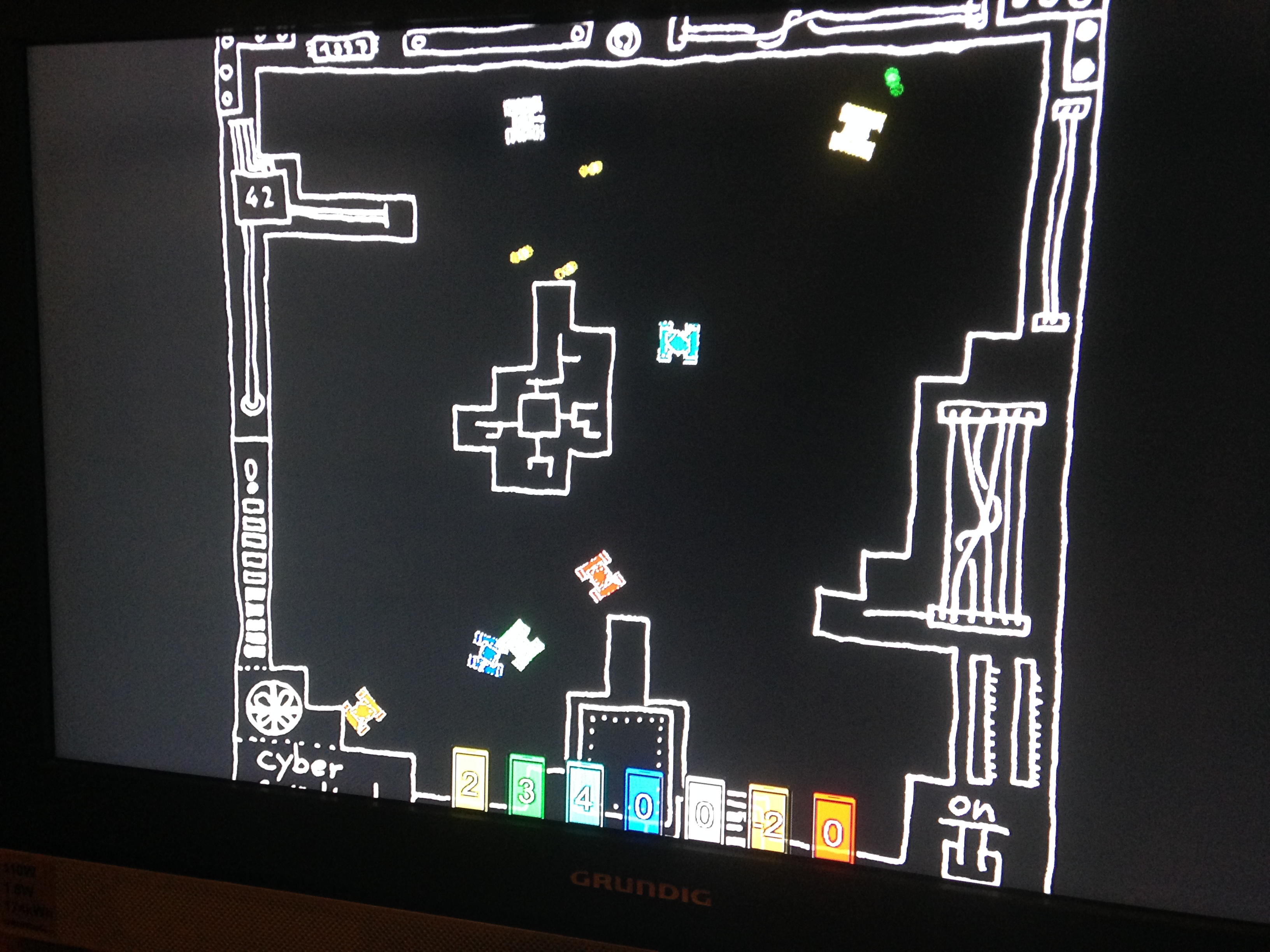 First of all:
The beta version v0.1 of Crowded is available for download here:
The challenging idea

Start a party game software on your computer and turn every phone nearby into a controller. The step from phone to controller doesn't even need any installation, it's as easy as opening a website.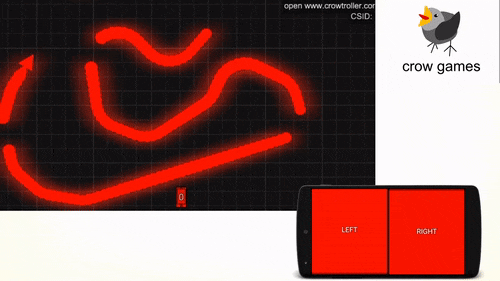 The voice-only sound

Crowded is all about fun. That's why all sounds in Crowded are recorded by voice only.
Have you ever hear a game that was crazy as that? Here a short example:
The infinite scalability

From 2 to 20 players (and maybe even more) Crowded supports any number of players.
The games are adapted dynamically in level size and dificulty to fit to the current player number.From a small group of friends to a solid party any number of players will be able to enjoy this special kind of fun. If player want to join a running game, or leaf because of a bus to catch, Crowded even allows such changes on the run.
One final wish

If you are interested, go to Crowgames.de and try it right away.
The beta is there for me to get some feedback. If you want to give feedback it would be greatly appreciated!