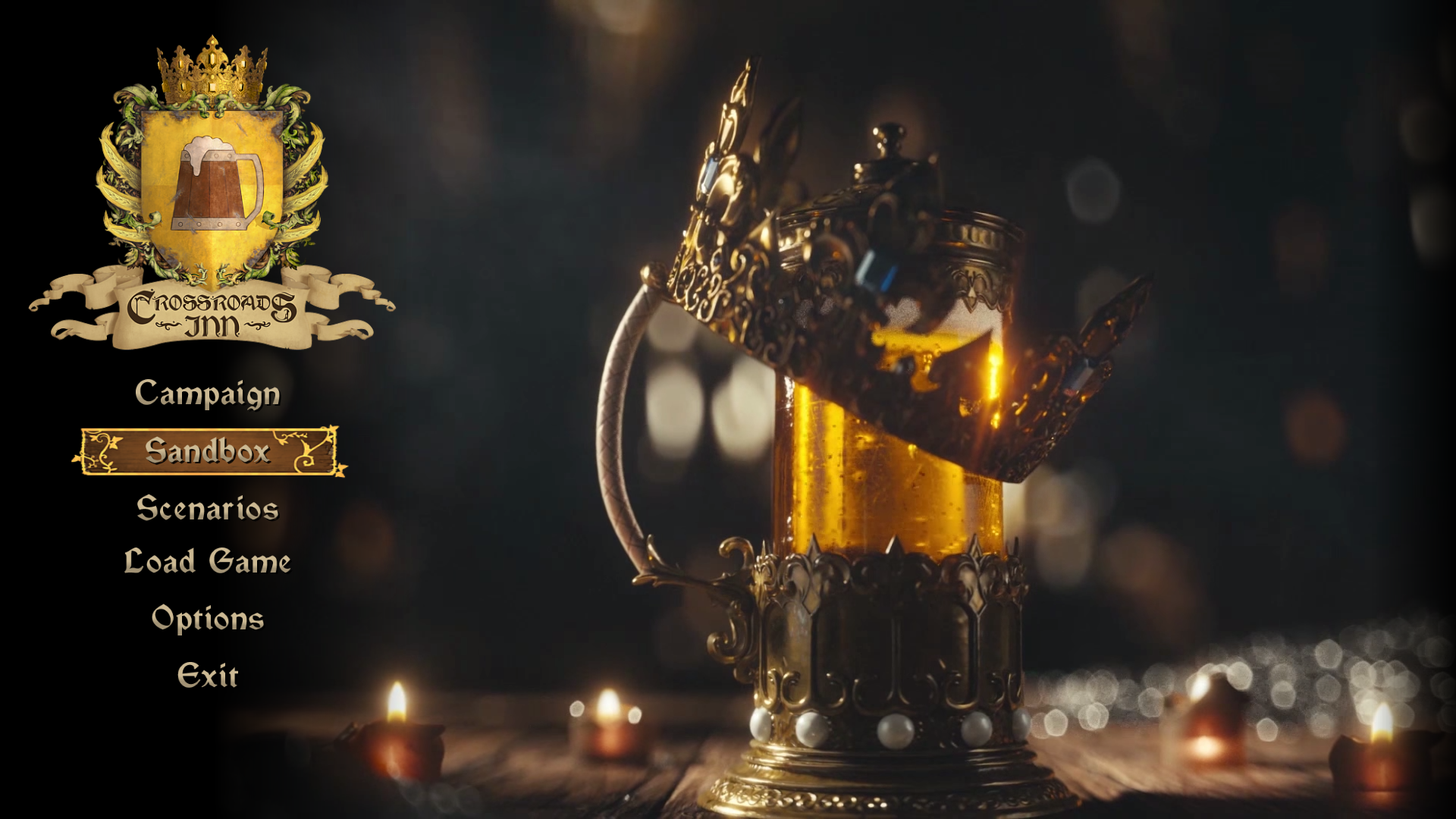 Choose the way you want to experience the tavern!
Hi guys!
I have some big news to announce. I found a publisher – a small indie focused company called Klabater. With that, a lot of things changed. I don't even know where to start. First, the game's title. It's Crossroads Inn now. What do you think? Does it sound any better?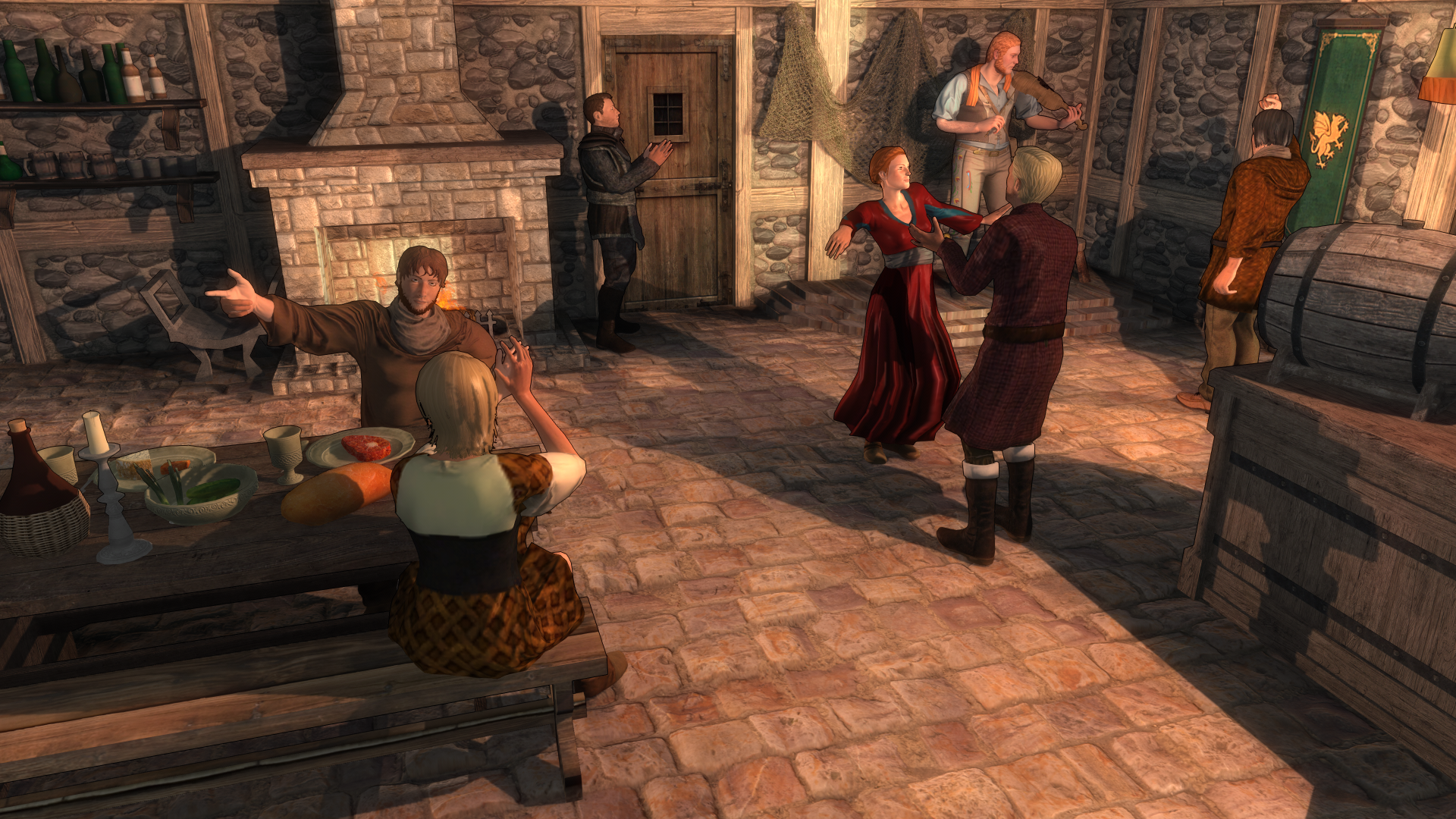 Maybe you want to dance, drink and dine...
But the name is just a beginning. New people responsible for various aspects of the game joined the team. There is a 2D artist, a 3D graphic designer, a narrative designer and a publishing team. Together, we started a studio called Kraken Unleashed.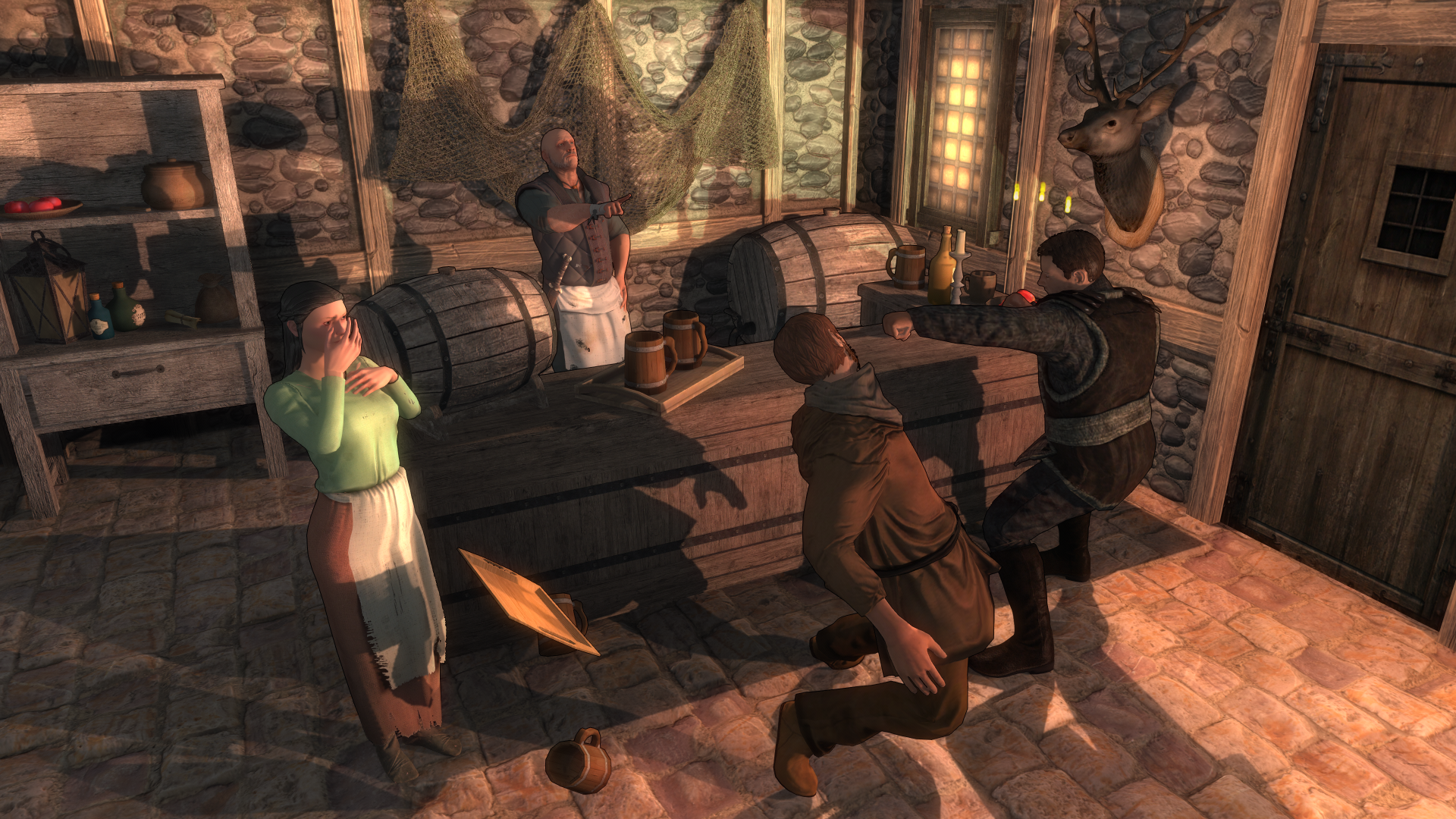 ...or maybe you're looking for a more vivid experience?
We've made an announcement a week ago and now it's official. My game comes out in 2019. Sounds good, doesn't it? Be sure to check out our website and social media for more recent information.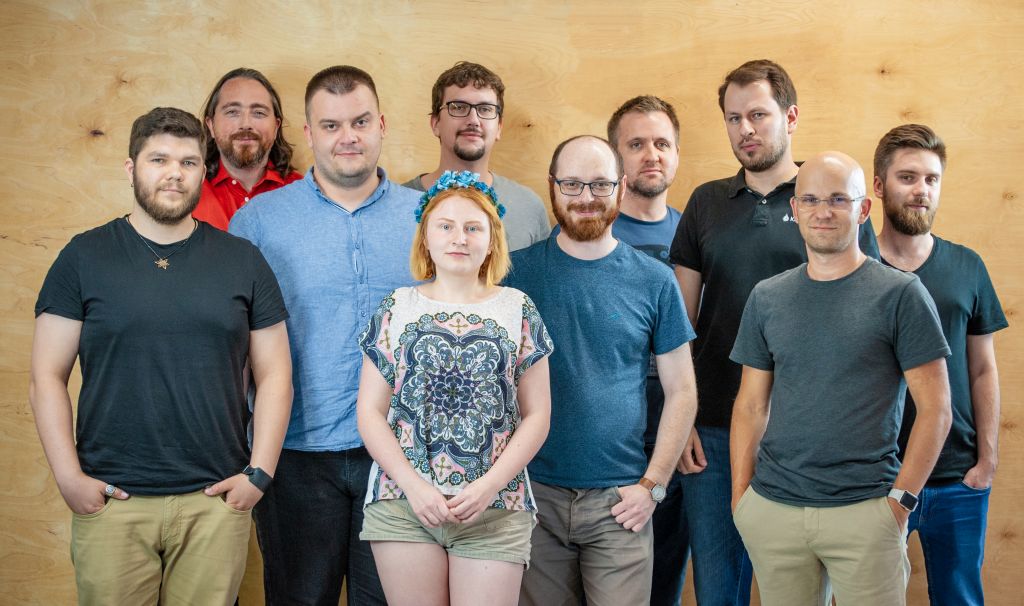 Either way, we hope you'll enjoy your visit! - Kraken Unleashed Studio
I'll try to write about the game from a developer point of view, so please stand by for more of my posts. For now, we're working very hard to finish the presentation build for Gamescom. If you're planning to attend, please drop by our booth and say hi. I'd love to have a chat and show you the gameplay.
Patryk (bypheros)
t: @PatrykPietrasz3