Hello everyone!
Since we introduced the Hi-Lights of the week you get regular updates with new stuff we've been working on. Still, we kinda missed out on telling you about the next Milestone Release. We want to do this today: It will be very soon!
Milestone 0.5
With our last release 0.4 we added a major part of content with the Cold Dungeon and Bergen Village. With Milestone 0.5, you will mostly get two things: Features and Story!
We plan to release the Milestone 0.5 in Feburary 9, 2016!
Here a quick summary of what you will get!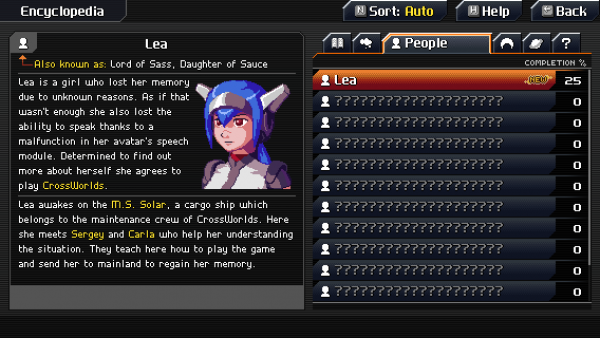 Lore Menu! You can now collect all kind of background information about CrossWorlds and more.
In the Lore Menu, you will find all the details in one place!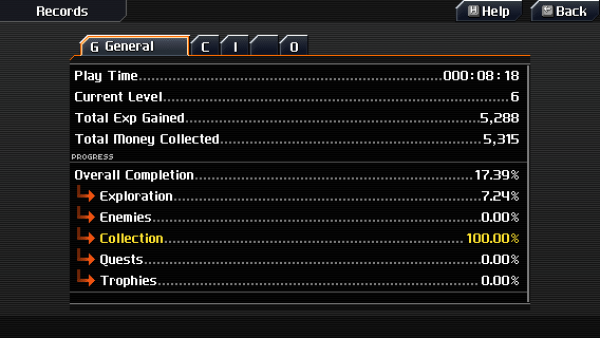 Stats Menu! … where you can see all the stats of your current game.
(still WIP, you'll get proper icons in those tabs!)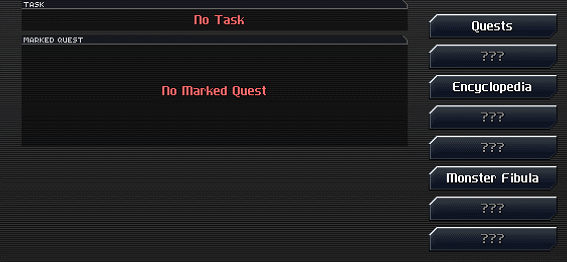 Enemy Menu! You'll be able to see the basic stats and item drops
for all the enemies you have encountered on your journey!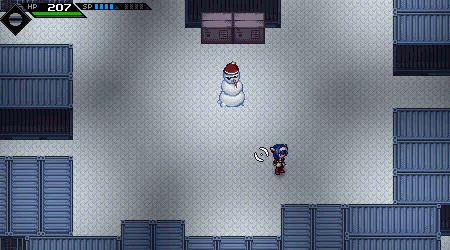 Analyse Quick Menu! You can use this one to anaylyse your enemies… among other things!
And then…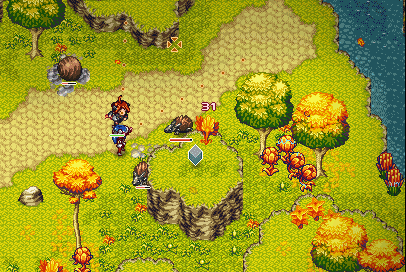 Party Members! Finally other players will join you on your travels and help you during combat!
It also comes with several connected features such as…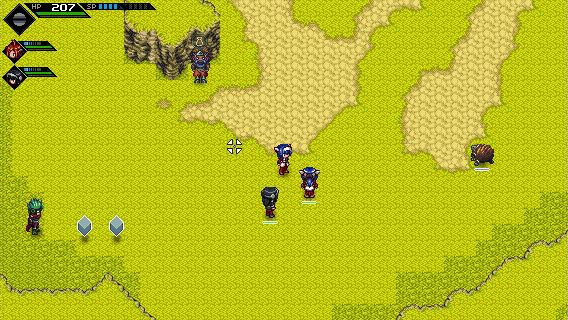 … the Party Member Menu, where you can see the detailed stats of your party, and…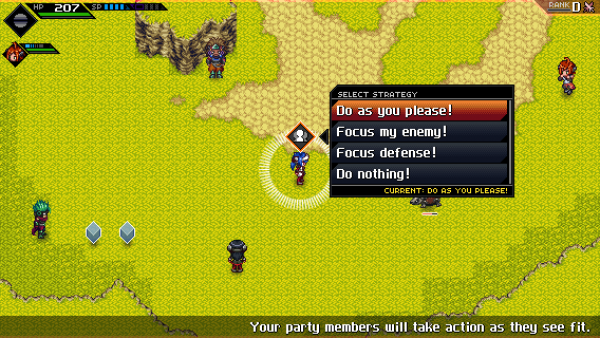 … the Party Member Strategie Menu! Sometime you want to make sure,
your party behaves appropriately, right?
And finally: More Story!
Impressions: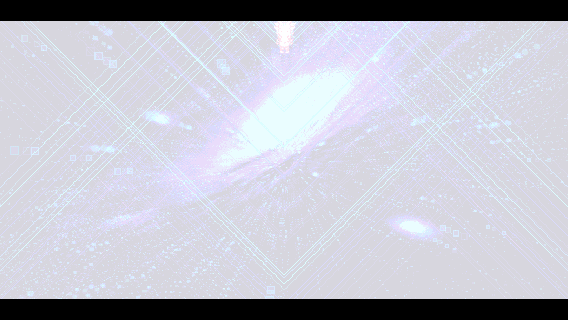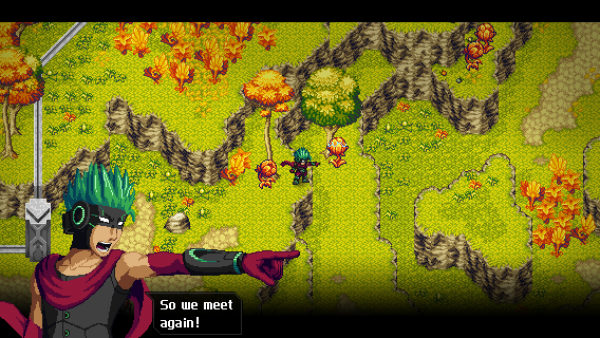 CrossWeek
Next week, we'll have another CrossWeek! That means many of our team members will meet together (again in Hannover, Germany) and work full-time on CrossCode for almost a full week!
We'll use this as some kind of final sprint to get that Milestone 0.5 done in time, among other things!
Our last CrossWeek was a long time ago, back in 2014. So it's about time we do this again!
This time, we'll try to also post regular updates about all the stuff we did! So stay tuned for a whole bunch of new stuff!
And that's all for this DevLog, until next time!