Updates: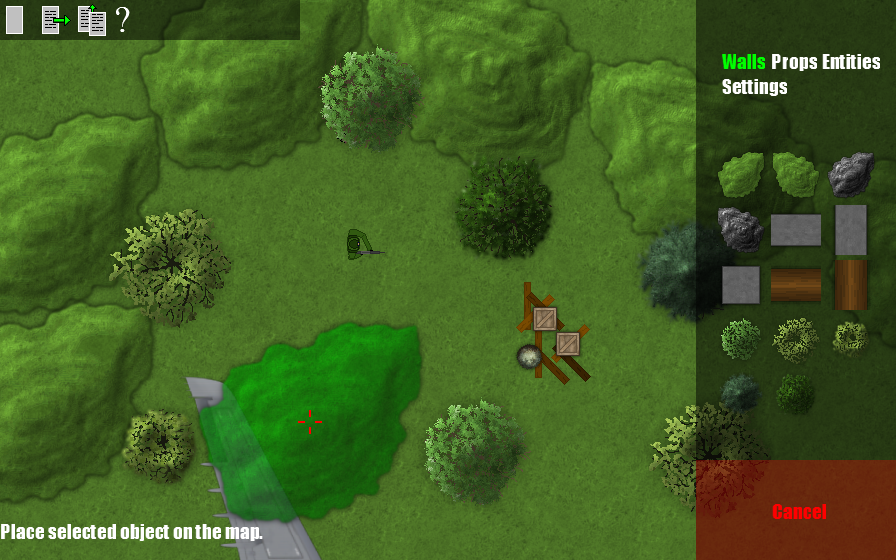 Map Editor added! (You can already create a map and play it with your friends, but still features missing)
Turret added.
AI updated. (AI now haves good pathfinding and finds a way to the player)
Car added! (You can use it in campaing, last man standing and custom maps)
Doors added.
New indoor survival map!
Traps added.
New indoor environments!