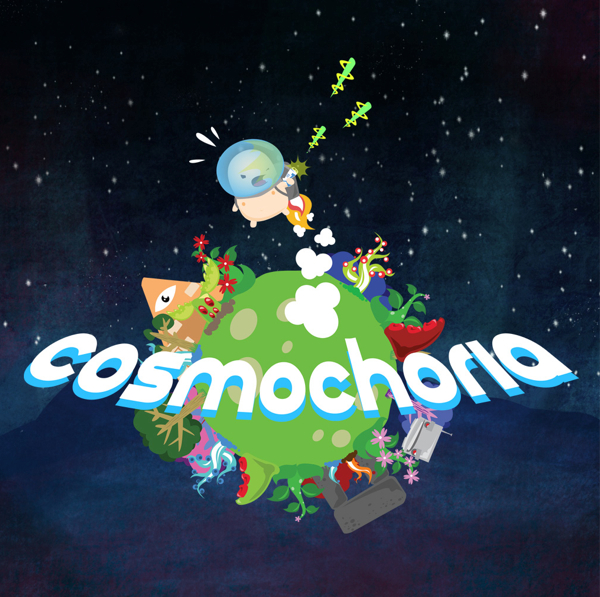 What a wild ride. This past couple weeks has been a blur with the discovery that the name "Sprout" was not only already being used for an Indie game at one point (Shouts out to Sprout's Tale!!) but is also trademarked in US and Canada, with the Canadian trademark belonging to an Educational software development company. Pretty much a no brainer that I'd need to change the name or start scraping together my lawyer fees.
That being said, I couldn't be more proud of the new name as it encompasses more of the feel i was going for, with a cosmic mystique to it in amidst the scientific tomfoolery. In addition to the name, I took it as an opportunity to design the brand new logo / branding image as well, which I feel gives a much better idea of the feel of the game: Plant cool plants and shoot cool alien things.
In addition to all of this, I have also relaunched the Steam Greenlight with the brand new logo and trailer, as well as some improved gameplay descriptions and other verbiage.
All this to present to you: Cosmochoria. Have a look at the trailer, I'd love to hear what you think!
If you think the project looks good, I'd cherish a Yes vote from you on Greenlight. :)