After over 4 months of development, Cosmochoria has reached a point in the development where I want to shout it's current charm from the rooftops. By launching the official preview site, I have setup essentially the one-stop-shop for any of the info relating to Cosmochoria and the current efforts in trying to share it with the world. At the moment, the site features the preview trailer, game info and features, downloadable HD screenshots (perfect for wallpapers) and finally for the first time since I started working on this game: a fully playable alpha version.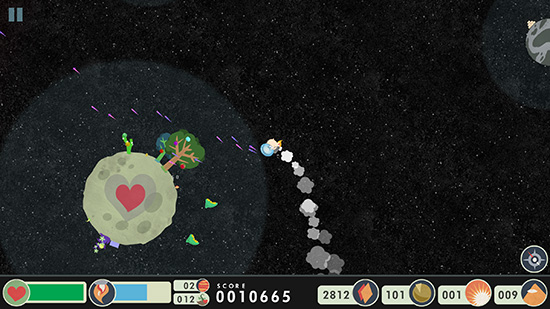 Much work has been done—in the past month especially—to establish a 'kinder, gentler UI'. For as long as I clung to my ideals of throwing a user into a blind universe void of direction, I've been paying attention to people who play the game, i've been listening to people who know what they're talking about and I've especially been going back to play all the games I've played over the years with an infinitely more analytical eye to see what it was that those teams did so 'right'.

While the end result still hasn't been fully achieved, I feel like the direction is moving much closer to where it should be, and with the HUD interface being completely overhauled from the ground up, and many of the in-game cues being adjusted and refined, I feel like the experience is truly starting to feel like something much more welcoming and enjoyable to the player.
The game already feels cohesive - with the sound, interface, in-game art, etc.. i am really proud of where it sits right now and I truly can't wait to make it even better. Try it out and see for yourself!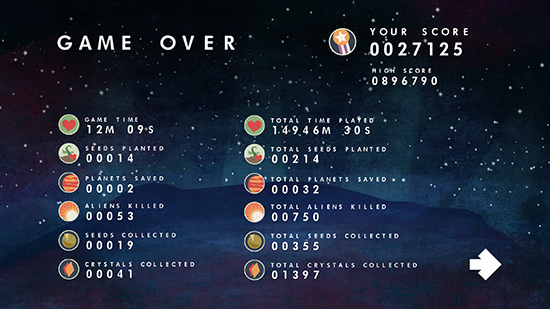 For now, you can play a browser version of the current alpha by going to www.cosmochoria.com. If you like what you see, please share it with your friends!
---