Hello, everyone

The game is charging forward insanely fast and I simply had no time to post an article. We (both developers) were preparing for a specific mid-November event that we would like to visit and showcase our game. We were polishing our existing content, adding new stuff, removing bad things, adding cool things - all of that.

Meanwhile IndieDB shared previous article on their twitter, pitching us as "Cold.Shell is a top-down, sci-fi, arcade brawler with persistent RPG elements", and i agree with that. I really liked the brawler part - it hits the spot!

Let's start with something cool - another awesome game (Boyfriend dungeon by kitfox games) was running a Kickstarter campaign, it looked fun as they asked everyone interested to draw any character in their game's style. Behold Julyanne, the Cold Shell protagonist, themed for Boyfriend dungeon: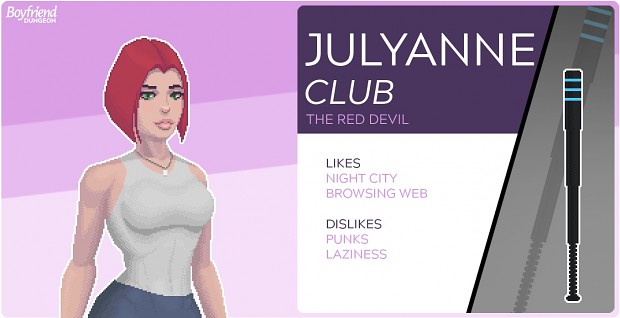 Also, we did a nice roll-in for act 1 boss - Rocker. Those boss names are generic, indeed :)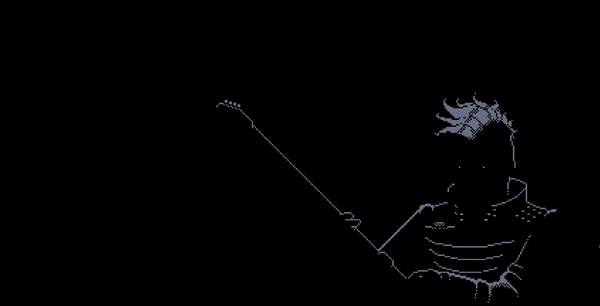 People were complaining that shield was too OP and one can simply hold it all the times to reduce incoming damage and reflect projectiles. So we've implemented stamina bar for it. You can hold shield up for 3 seconds and it replenishes in 6 seconds.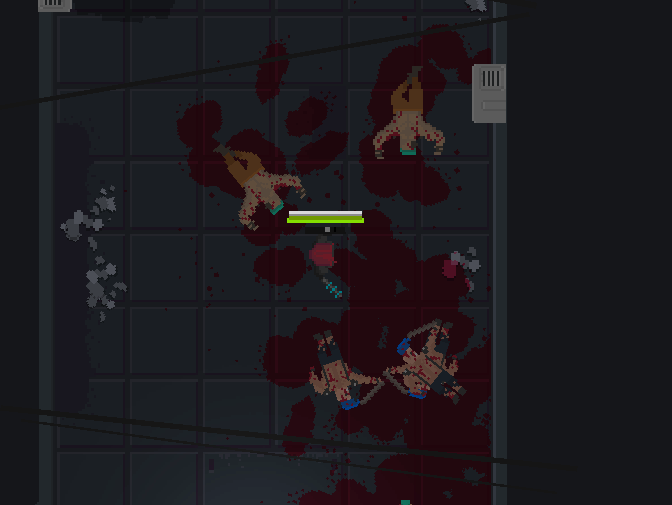 Next thing is room customization. It was planned from the start - to give player opportunity to customize their hub to their liking. We've started small - here we customize a chair: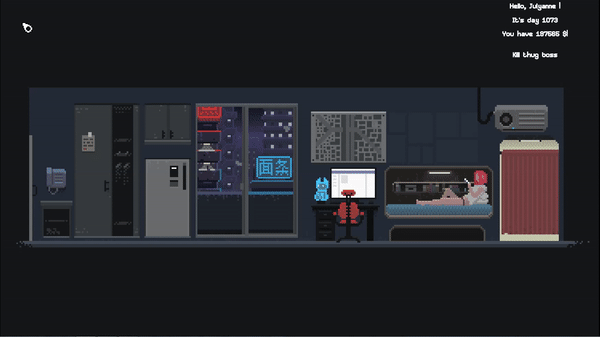 Another thing we noticed is that people missed the stat points, and forgot to allocate them to level up their character. And it plays a major role in game progression (Bosses will rip you apart, if you don't level up often). Our idea is replacing you table-dwelling holographic cat (named DLC) with a "+" icon, when you have point to allocate. Want your cute cat back? Level up! (btw it works as intended - totally happy with it)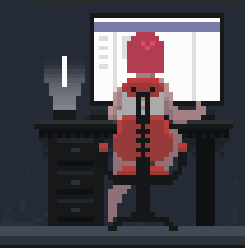 I think that's enough for today. I've got enough media for another article, so hopefully I will summ it up shortly.

Thanks for reading it - means a lot to me.