Hello, everyone

TL;DR - Here is the demo link, it is hosted here, on IndieDB: Cold.Shell demo

When I made the original level for the 48h hackathon we won (Hackathon article), it was sort of empty. Imagine a barren concrete desert with solid walls. It looked like this: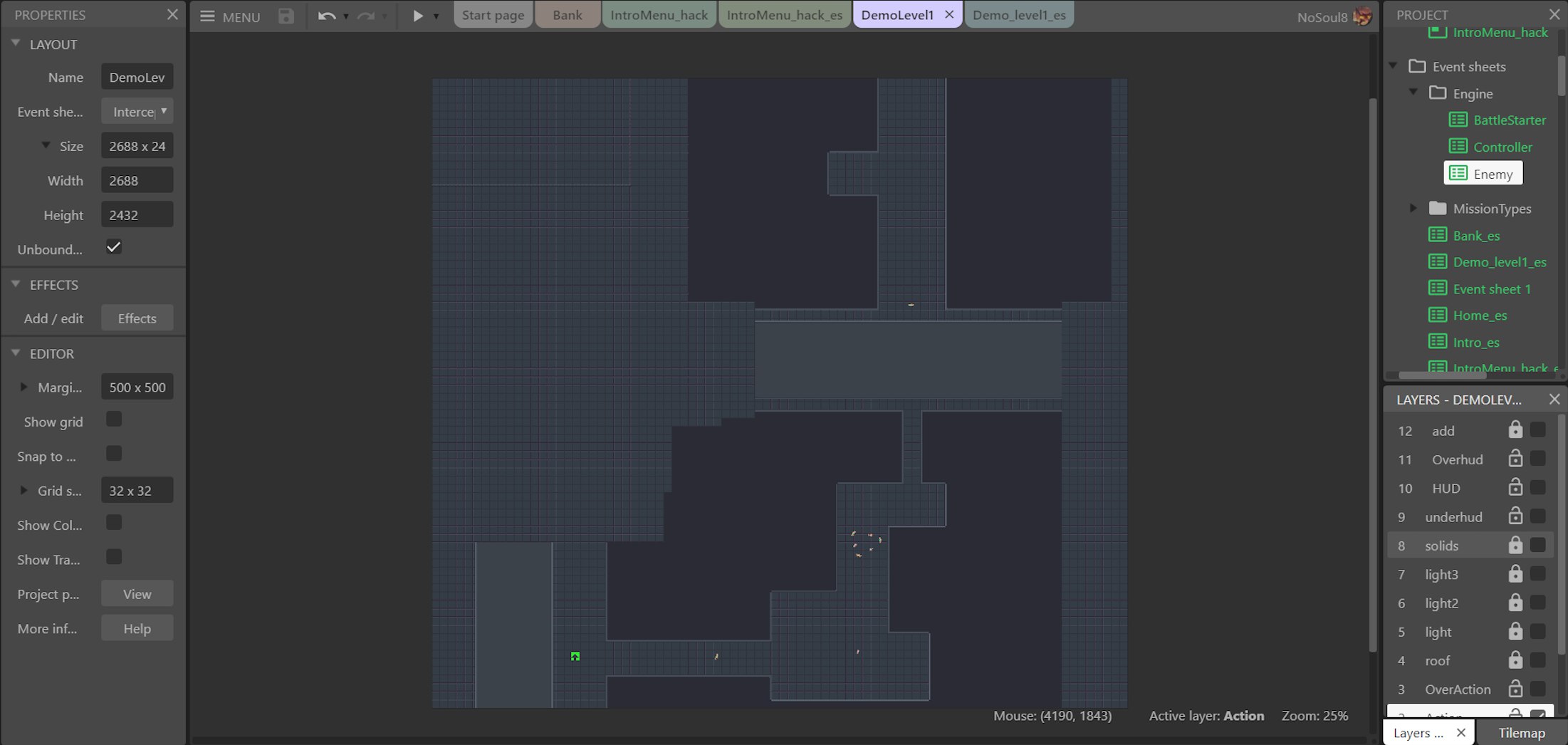 After almost a month of polishing, testing and updating it looks like this: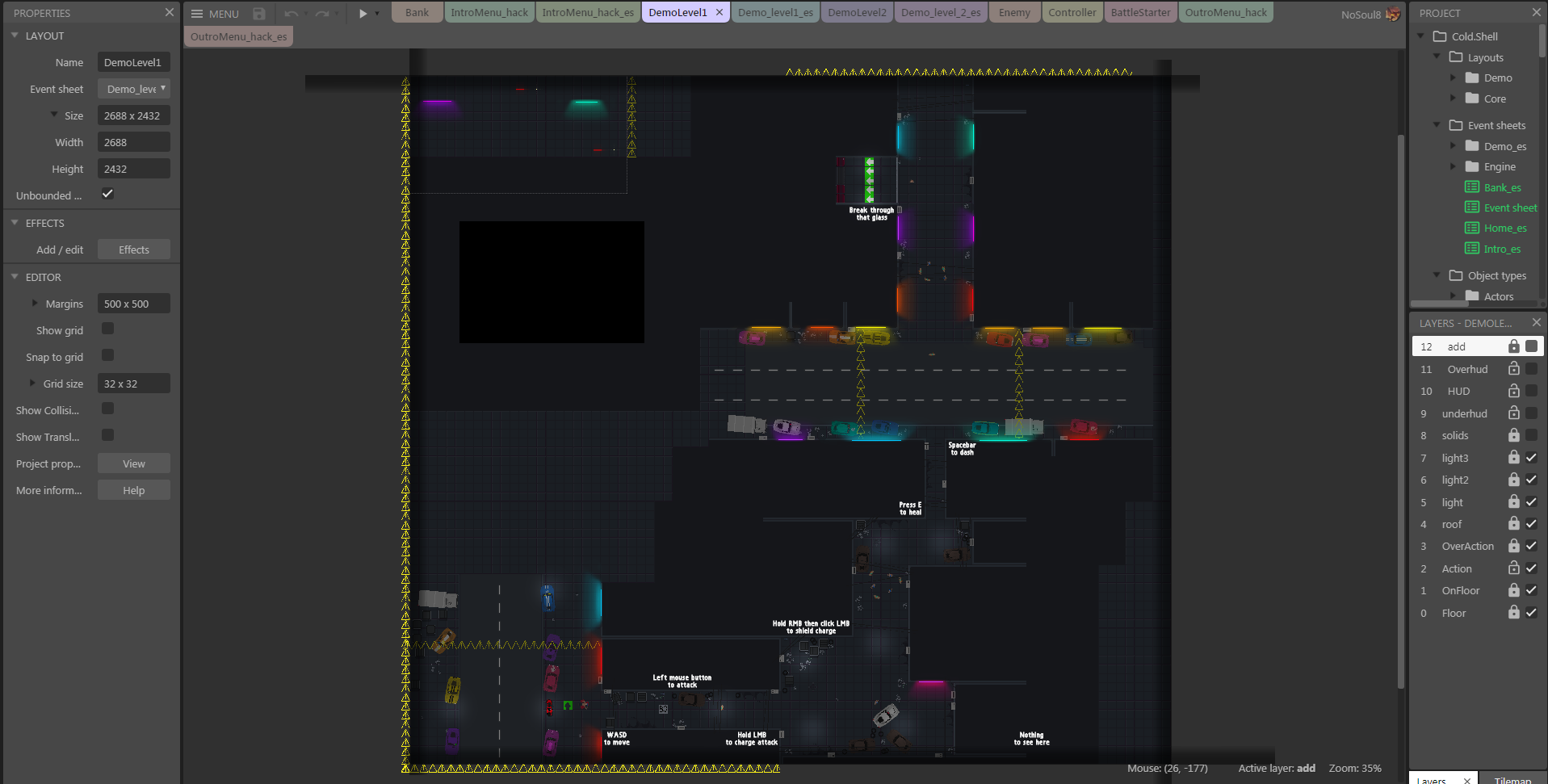 I am pretty much proud of the work made - the game looks MUCH better now.
Almost every aspect of the game was updated. Both visually and technically. The visual part was enhanced with many-many decals here and there on the level. Light sources, wires above your head, cars parked at the road and other stuff like that. Making the level to look like an actual part of a city, not some concrete wasteland.

Technical part includes combat improvements and sounds, to increase game's response to player's actions. The original demo level was mute. It feels and sounds now. Also i added some effects to combat, here is a sample: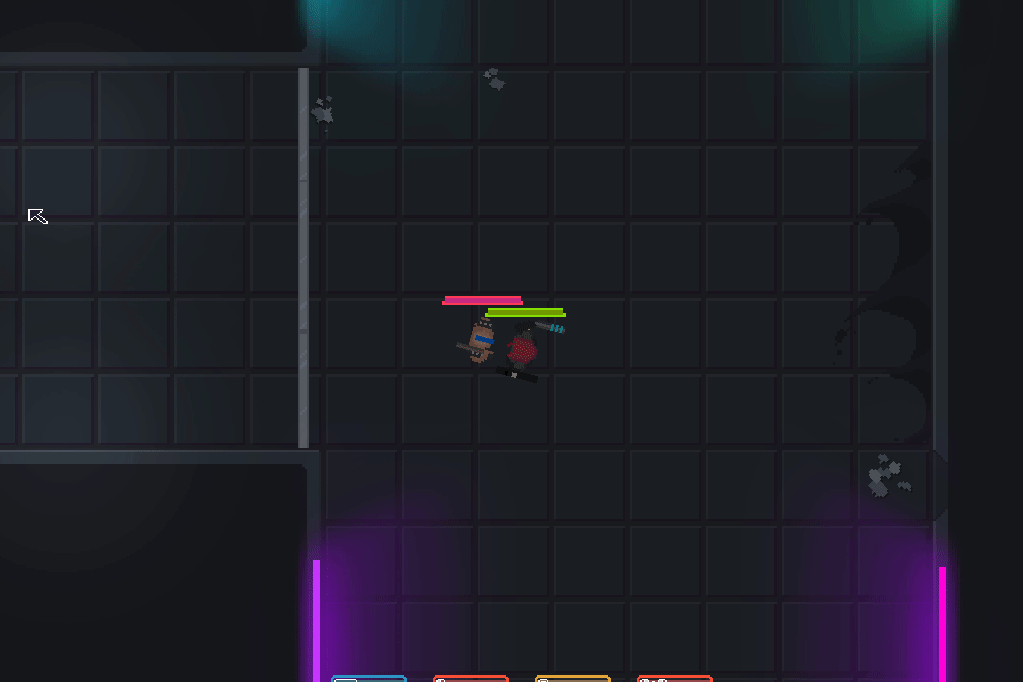 There are a couple of easter eggs hidden inside the demo - no screenshots for them. of course :)

Let me just show you a little bit of the boss fight here instead: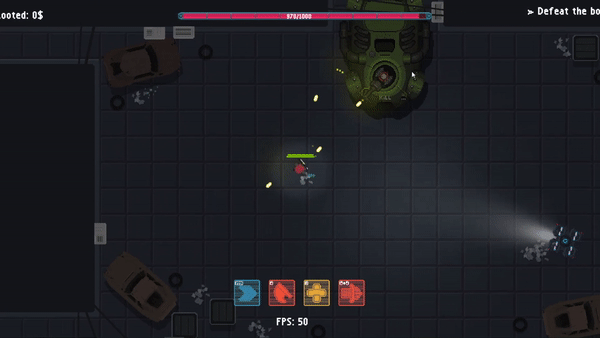 Also, we made another one teaser video to have a better look at the updates:

Alright, that's it for today. Here is the link to the demo once again: Cold.Shell demo

Next time I'll post about overall game development plans and (hopefully) will show some new content.