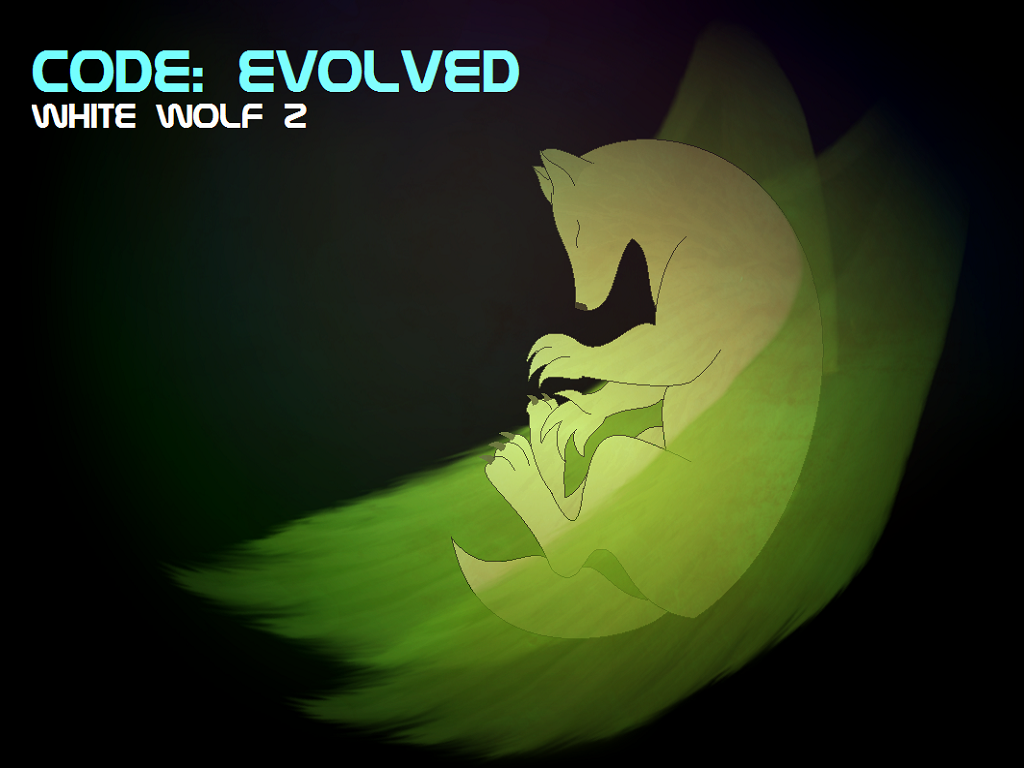 ---
Videos
Code Evolved cinematic trailer YouTube
Code: Evolved - Cheat code examples YouTube
Code: Evolved DEMO trailer YouTube
Code: Evolved WOLF trailer YouTube
---
Images
Download all screenshots & photos as .zip
---
Logo & Icon
Download logo/icon assets as .zip
---
Monetization Permission
_MMM_ allows for the contents of Code: Evolved to be published through video broadcasting services for any commercial or non-commercial purposes. Monetization of videos created containing assets from Code: Evolved is legally & explicitly allowed by _MMM_. This permission can be found in writing at https://www.indiedb.com/games/code-evolved/presskit.
---
Additional Links
myuu - Run!
Music - Final boss youtube.com/watch?v=M3dwoEYPSbM&t=33s.
myuu - Into the Depths
Music - Credits youtube.com/watch?v=bWQGE86w8v0.
myuu - Reversion
Music - Last intro youtube.com/watch?v=XhZ-Ny-onfg.
AzxzA - The Serpent
Music - Intro 1 stage 1 youtube.com/watch?v=iZ2vzq-WJmQ.
TeknoAXE - Manuevering Thrusters Only
Music - Title screen youtube.com/watch?v=Qh20awCGYUo.
TeknoAXE - Conjuring a New Enemy
Music - Boss battle youtube.com/watch?v=3OAjdnJTLyI.
TeknoAXE - Underground Mining Techniques
Music - Stage music youtube.com/watch?v=n5uwFmST0jM.
Marsuves Black
Dreamwalker voice plus.google.com/112276107892403628531.
---
About _MMM_
Boilerplate
EN Hi, my name is Martin and I'm an indie game developer from Serbia. I like to see games made by one person or a very small number of peoples because these games have a very personal and unique touch. I make games because I like to share my point of view about games with others ... plus it's a nice hobby :) SR Zdravo. Moje ime je Martin i ja sam indie developer iz Srbije. Volim igrice na kojima je radila uglavnom jedna ili veoma mali broj osoba zato sto takve igre imaju veoma specifican stil i uglavnom je svaka igra prica za sebe. Ja pravim igre zato sto volim da podelim sa ljudima moj pogled na igrice... plus to je dosta zabavan hobi :)
More information
More information on _MMM_, our logo & relevant media are available here.
---
---
presskit() by Rami Ismail (Vlambeer) - also thanks to these fine folks