With 21 days to go on our Kickstarter we've just gone over 1% of our goal. It's an encouraging start, but we have long way to go. So before I get in to showcasing the new level, I would ask for anyone who is interested, (even if you can't back us), to please share the project with as many people as possible. With your help we can make it!
Now, on to the new stuff! We've had a few people asking to see some of the variety we plan to include in the games environments. So far we've only really shown 2 levels; Cottontail Island and Grizzly Manor. So now feels like a good time to introduce Madhatten. Set in the year 3014 it's a city mostly above ground, with hover cars, and an almost alien skyline.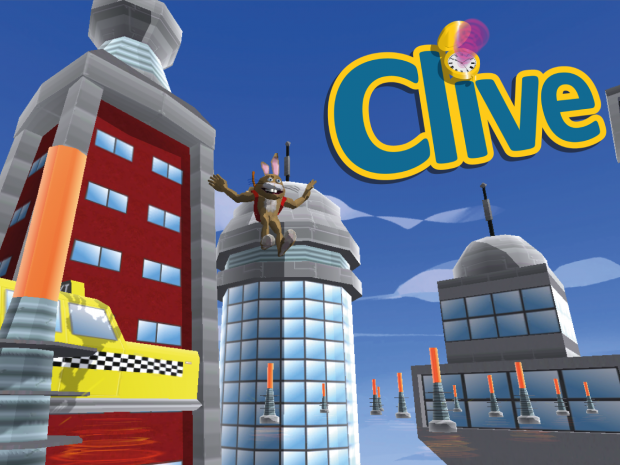 The level is far from finished at the moment, but now we have the look and feel of the environment decided, you can get an idea of what to expect. We anticipate plenty of vertical scope to this level, and some interesting mechanics involving hover vehicles!Last, but not least; we are very much pursuing console releases. At the moment Nintendo Wii U seems like a really good fit for us. We can't say much at the moment, but rest assured as as soon as we can confirm any new platform you will be informed!