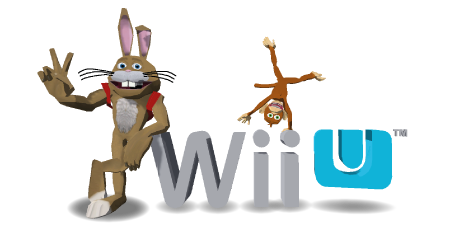 As our most requested release platform, we are very pleased to announce we are now officially developing for the Wii U!
It was mid afternoon, I had just sat down with a couple of friends, oddly enough to play Mario Party, when I got the call. After a surreal conversation with someone at Nintendo, it was made official.
Due to the NDA I've signed, I can't say too much about it, but the good news is it all looks to fall in line with what we were expecting as far as development hardware and associated costs. Which means as long as we hit our Kickstarter goal; Wii U will be a release platform next to PC and Linux.
However, if we don't hit the target as stated before, the scope of the game will be much smaller, and Wii U will be impossible. So, if the lack of a console release was the element holding back your pledge, now is the perfect time!