After what seems like forever we're back with some huge updates!
First off for anyone unaware we did in fact cancel Clive's Kickstarter a little while ago. It was becoming apparent that we had made several mistakes both with our presentation and marketing. However we haven't given up! We've gone back to the drawing board, and are working on getting the game in a more polished state, with all of the key mechanics in place; before considering crowdfunding again.
Clive is now able to swim, both on the surface and underwater. He can also hang from ledges (and pull himself up), crouch and crouch-jump. These new additions are not only fun to use, but will go a long way to help shape the levels and make gameplay more varied.
Clive's design has also changed a fair amount too. This is due to a number of reasons, but we feel he's now got a much more characterful and appealing face. The character changes are not merely cosmetic however, he now has much more expression meaning he can react to many different situations. On top of all that Clive's ears and Wrench's tail are now dynamic. This means that they react independently to the characters animations which really help them feel grounded in the world.
Now is also a good time to properly introduce our main villain; Dr Daucus. An evil scientist hell bent on finding the key to immortality, who isn't afraid to step on anyone who gets in his way!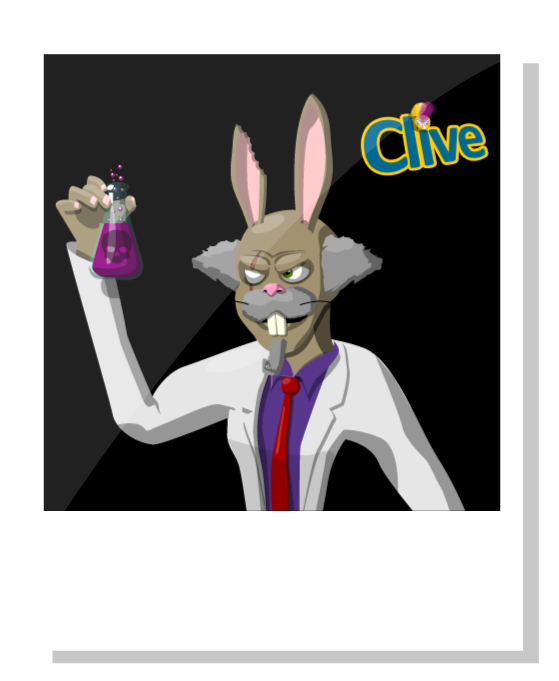 And finally we have a new level. As showcased in the video above, Farmstead Valley is a level full of lush fields, tall towers and plenty of hidden areas both above and underwater. Please note however that what's seen in the video is a very early version of the level.