So it's been a while since we've posted a proper news story, but a lot has changed!
First off we have a new logo, slightly simplified and certainly better looking, hopefully i also helps evoke the time travel element of the game.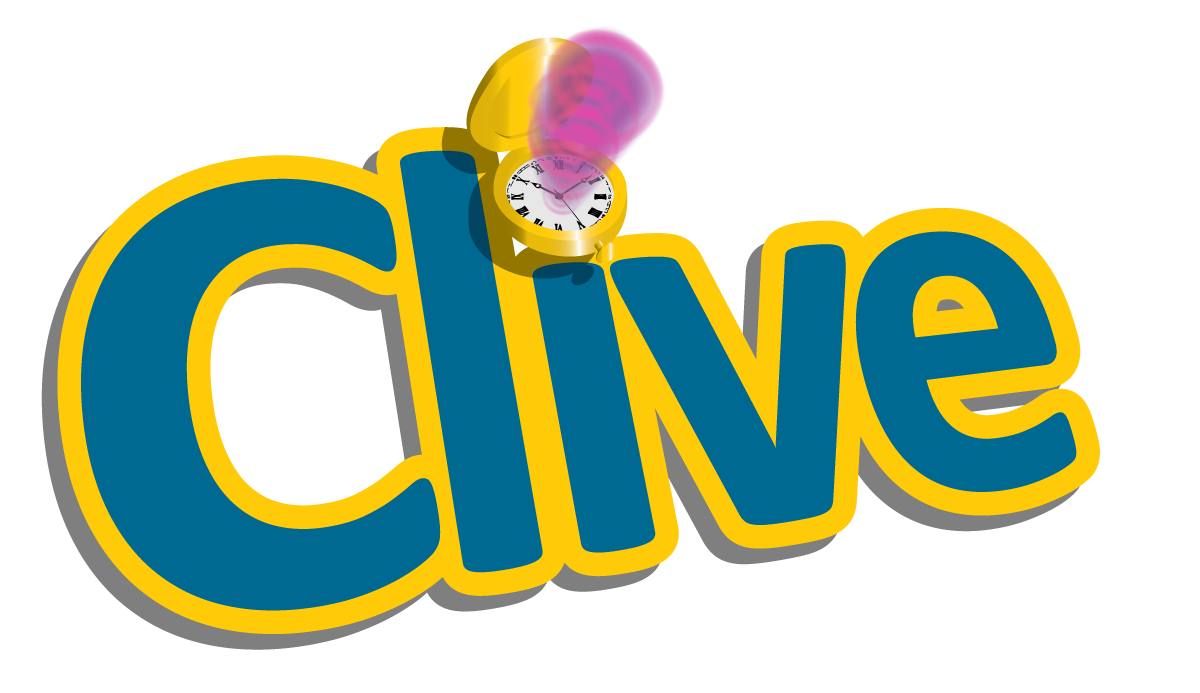 Secondly we have the first proper level taking shape. Set in the medieval period Cottontail island is a good indication of what the expect of the game both in terms of scope and art-style. Bear in mind however it is still in it's early stages and subject to change!
We also have some nice particle effects, such as kicking up dust when the player lands, sparkly stopwatches etc, plus some nice cloth physics to help bring each level to life.
Probably most importantly the way the game plays has had one hell of an overhaul! Thanks to the Complete Physics Platformer Kit . Which means clive feels grounded in the world and allows for interactivity with objects such as crates and weapons.
Next up is enemies, these are a very recent addition and consist of anthropomorphic animals dressed in suitable period clothes and ready to attack, these too are in their infancy.
The video below should help demonstrate the current build of the game.
The final piece of news that we may well be launching a Kickstarter campaign which would really help get the game off the ground, and near a release a whole lot sooner! Feedback on this idea would be great so as to gauge whether or not the campaign is worthwhile.