First things first, Clive now possesses a pair of charged gloves allowing him to throw a fireball. After some play testing it became clear more than one means of dispatching enemies was needed. Keep an eye out in the near future, as there may be more than one use for his new hand-wear!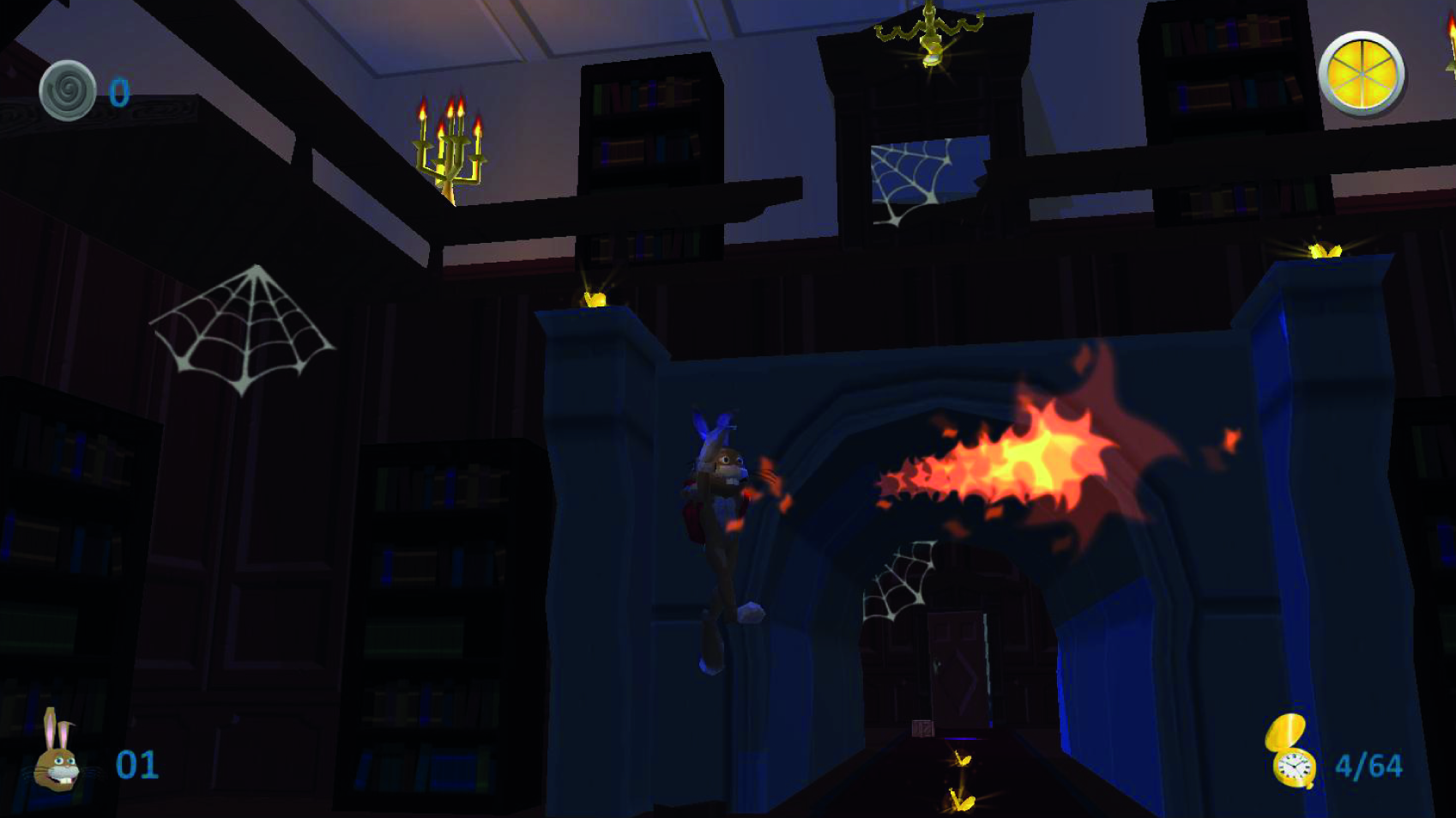 Secondly a new level. Grizzly Manor is a mansion that used to be owned by a family of bears before their passing. However unfortunately for Clive, they haven't quite figured out that last bit yet as they're still floating around!
This atmospheric level features plenty of unique rooms, outside areas, puzzles and challenges including swinging across chandeliers and finding your way to hidden rooms!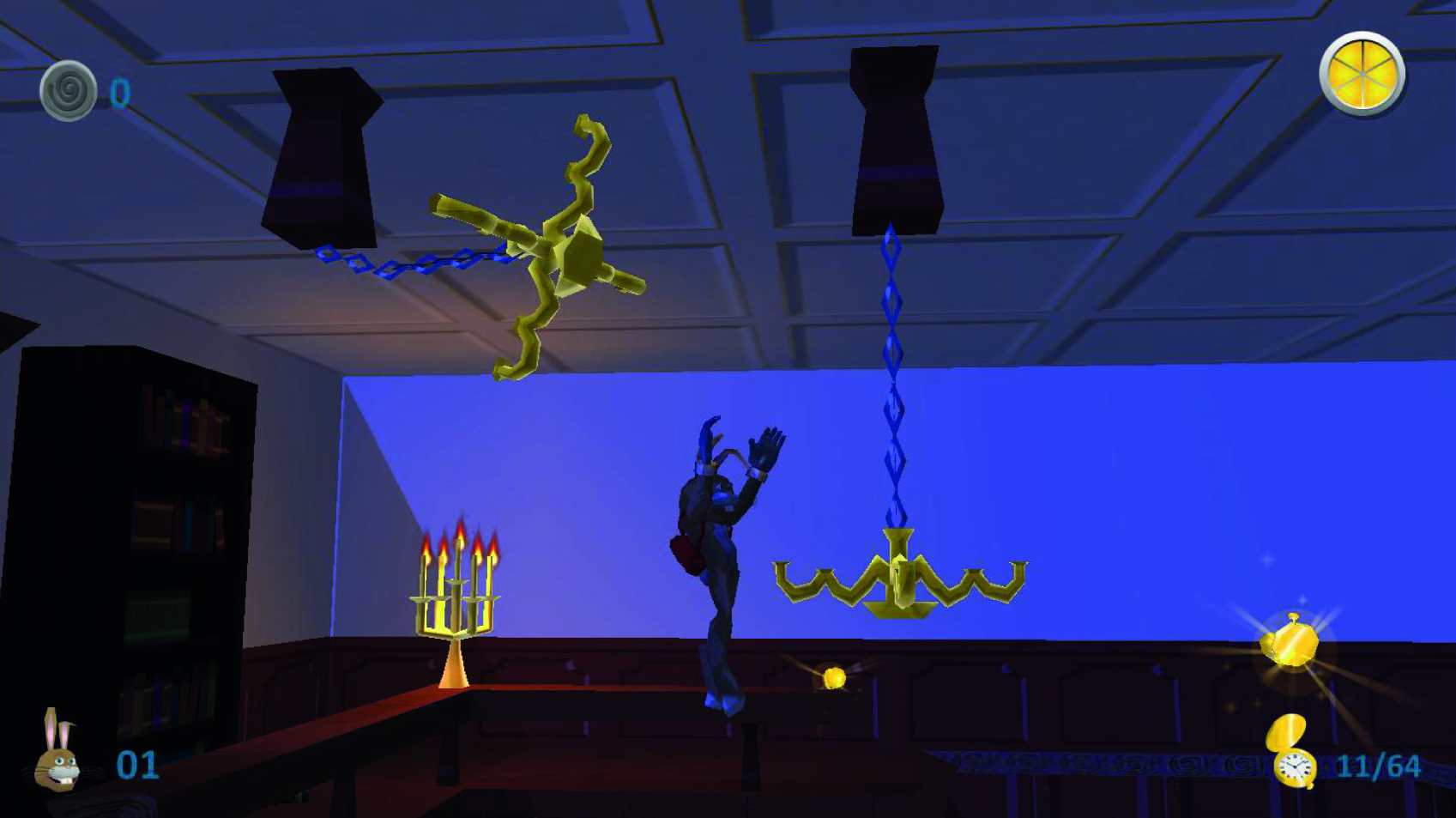 There are also a whole host of new particle effects, atmospheric sounds, lighting and physics objects to really help bring the place alive. Plus a fully function HUD (finally!)
Finally both our Facebook and Twitter pages are now live, follow us on either to be kept up to date on the latest news, ask questions and join in the discussion!