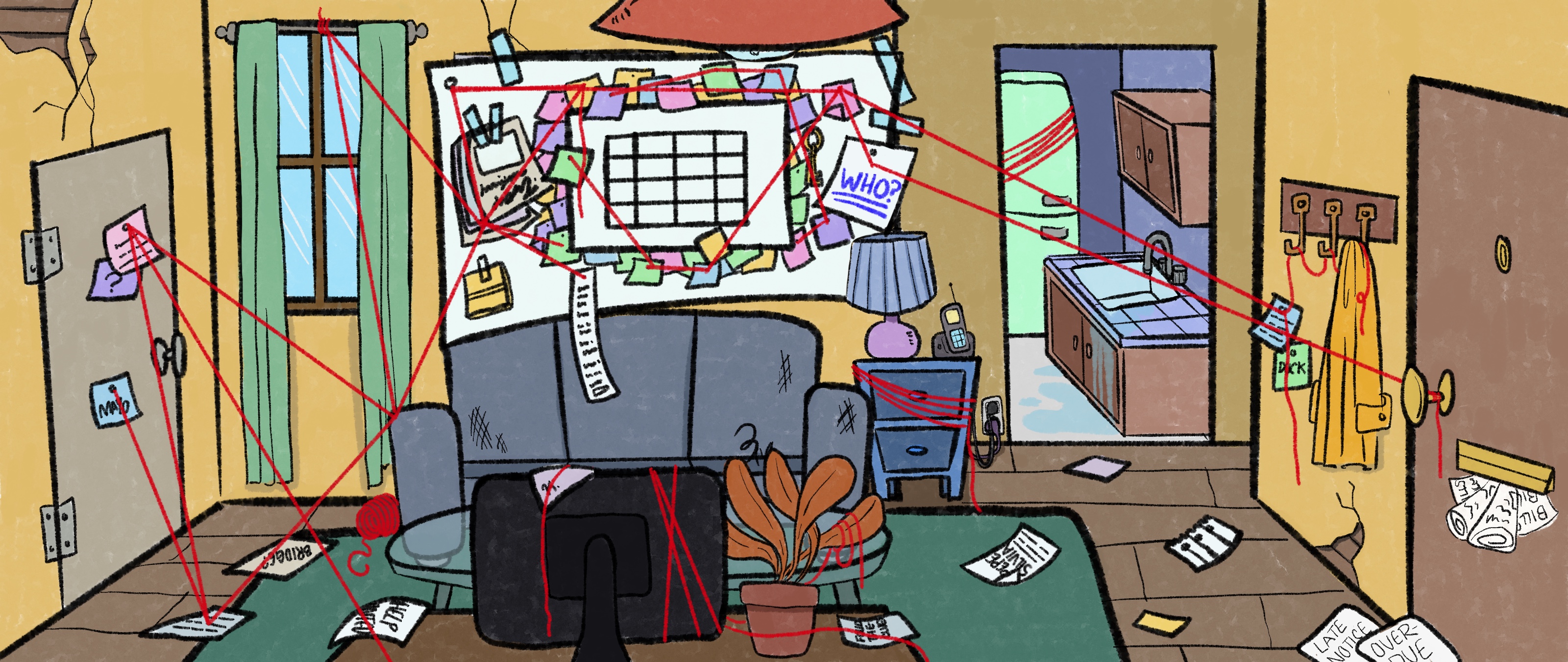 ---
Videos
There are currently no trailers available for Clam Man. Check back later for more or contact us for specific requests!
---
Images
Download all screenshots & photos as .zip
---
Logo & Icon
Download logo/icon assets as .zip
---
Awards & Recognition
"Best Thing You Ever Did 2018" Mom
---
Selected Articles
""The conversations are a perfect blend of realistic and humorous, and I love the characters!""
- Newgrounds Reviewer, Newgrounds
---
Monetization Permission
Team Clam allows for the contents of Clam Man to be published through video broadcasting services for any commercial or non-commercial purposes. Monetization of videos created containing assets from Clam Man is legally & explicitly allowed by Team Clam. This permission can be found in writing at https://www.indiedb.com/games/clam-man/presskit.
---
Additional Links
Demo!
Demo Page teamclam.itch.io/clam-man-demo.
---
About Team Clam
Boilerplate
Small three-person company from the arctic wastes of Finland, founded in 2017 and focusing on comedy and entertaining storytelling! Working in Unity and with ProCreate! Currently developing Clam Man!
More information
More information on Team Clam, our logo & relevant media are available here.
---
---
presskit() by Rami Ismail (Vlambeer) - also thanks to these fine folks