MoaCube, global leaders in cutting-edge delays, are proud to announce they finally know the release date of their patiently awaited masterpiece Cinders.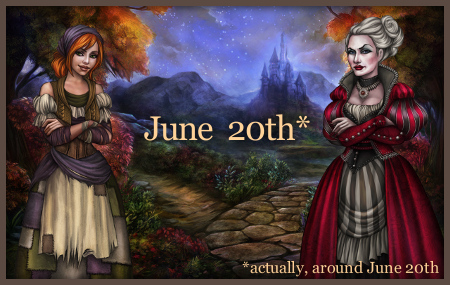 About the around part: 20th is the day we're aiming for, but if we find any issues, we'd rather push the release date by another day than to launch something broken. Similarly, if everything is fine, we see no reason not to go live a day earlier or so.
Pre-order owners will receive the game sooner and can expect it any day now. Basically, once we implement and test the remaining few scenes, we'll send the game to you.
Just a little more, people. I hope you are excited, because we sure are.