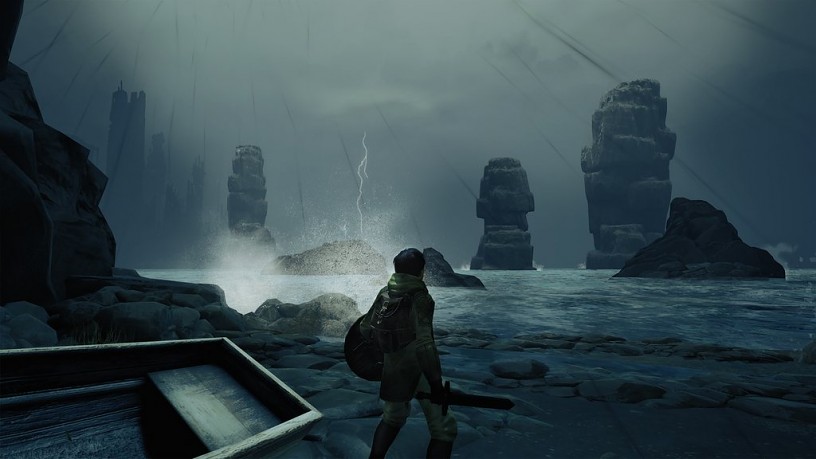 Oculus founder Palmer Luckey has taken to Twitter to express his support for developer Gunfire Games' Oculus Rift launch title, Chronos. Describing it as the "[Original Legend of Zelda] on VR steroids", Luckey says it's one of the deepest games currently being made for VR.
Twitter.com
Gunfire Games - made up of former Darksiders developer Vigil Games staff - expands with its own description of Chronos, calling it an atmospheric adventure RPG. An interesting mechanic involves the passing of time, whereby every life of the hero is equivalent to one year, and failing with age the character, causing them to become slower, yet wiser and more attuned to magic.

Chronos was first unveiled at E3 2015 during Oculus' Touch Controller reveal event. The game is an Oculus-exclusive, and will be available when the Rift consumer version launches on March 28.