Begin by Fort Merals! The old version disappears, giving way to a walled city in the heart of the mountains of Silmerie. The climate is harsh and the atmosphere is cold, but you will find everything you need. And you'll be safe out there!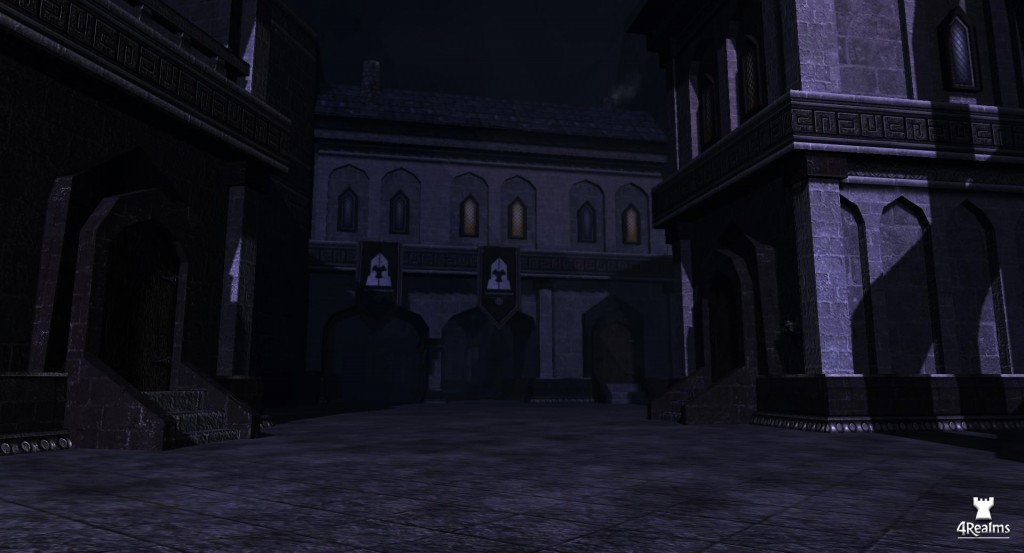 Then discover a teaser of a villain, you'll meet if you get to deeper levels ... More information to come ...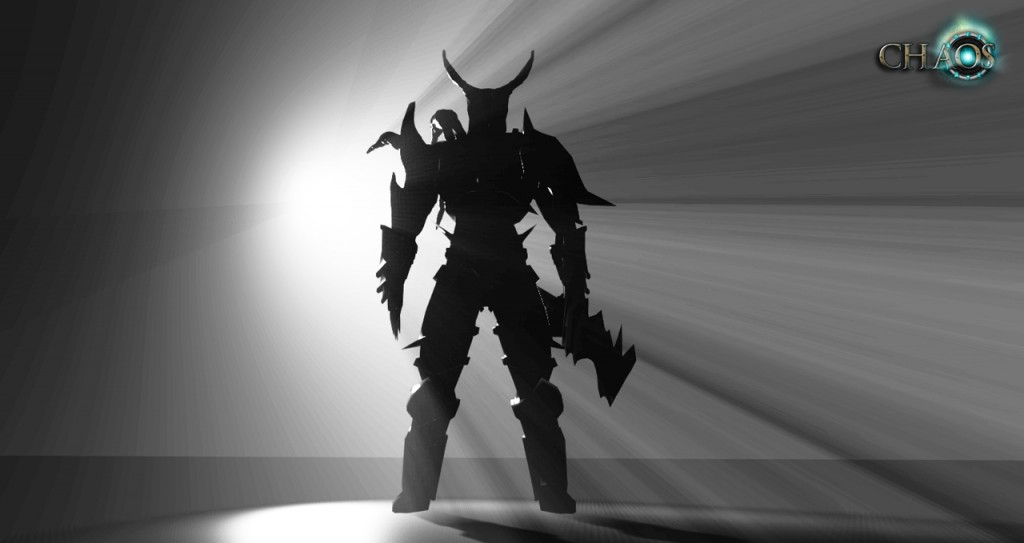 Discover now the first preview of the last playable character class: The executor!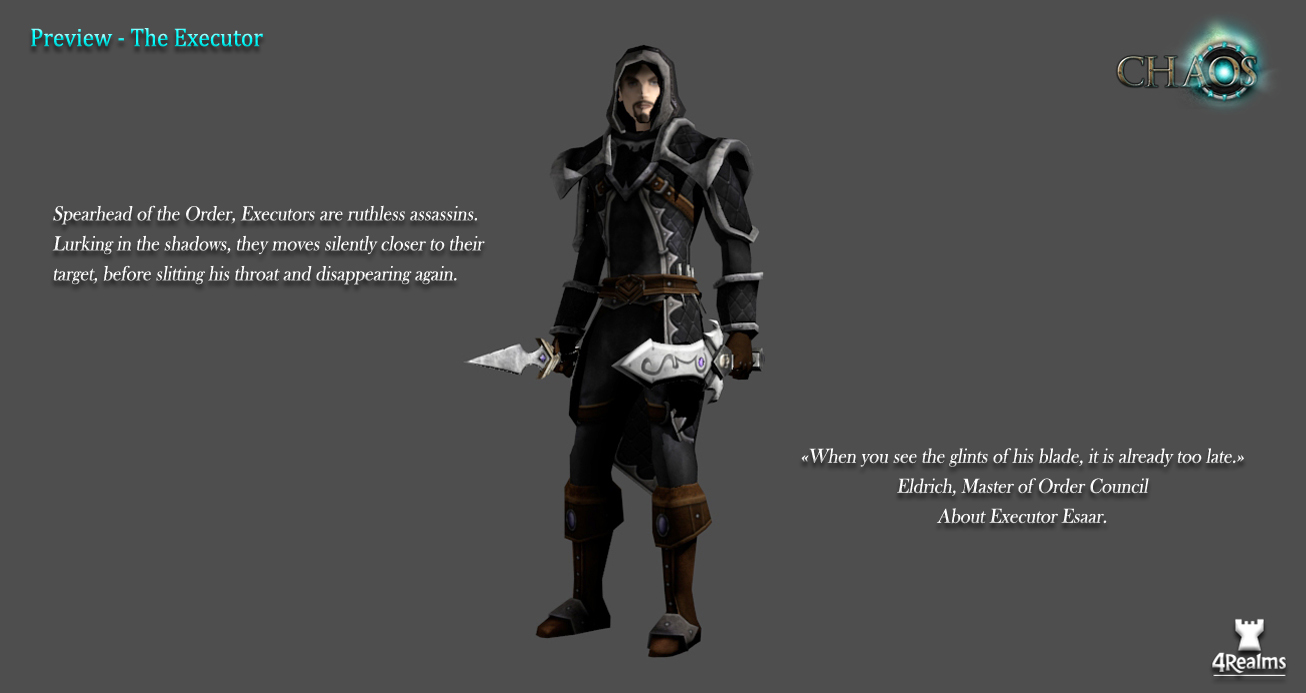 The executor is being animated, and will be implemented in the game for the closed beta.
Before concluding this article, discover our new products in our shop CHAOS!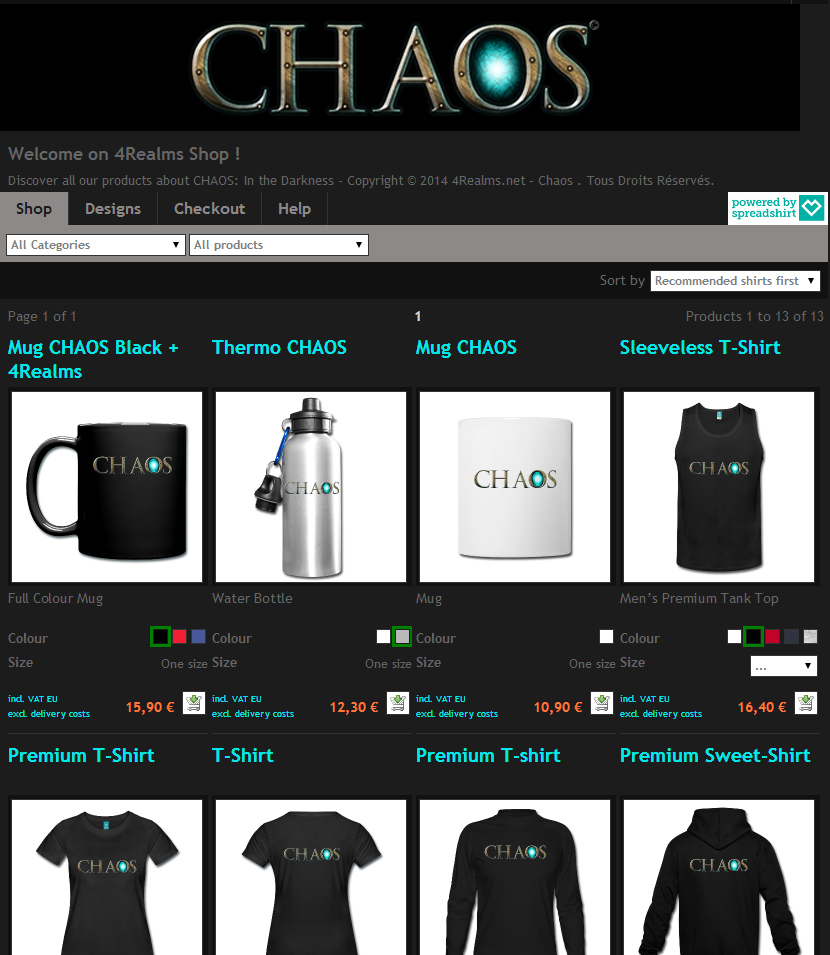 I remind you that registration for the closed beta is here.
Thank you, and see you soon! :)