Game Beats
A lethal virus has infected Treasure Island,San Francisco. It is up to Captain Winter, a U.S. Army soldier working with the Center for Epidemic Research and Control (CERC), to stop the mysterious and deadly Pangu Virus from spreading to the mainland. The Cepheus Protocol is an independently developed top-down RTS inspired by XCOM, Company of Heroes, and Parasite Eve.
In Cepheus Protocol, you will make decisions that will force civilians to either rally behind you or attack you outright. How you decide to combat the virus is entirely up to you. You can fire bombs and leave no trace of human life behind or you can try and save everyone at the cost of your squad's safety. The game features a full day and night cycle and will adapt over time to make the Infected more dangerous as the days progress. The Infected will mutate and adapt to the player, creating a challenge at every turn.
You will control fully customizable teams that you will send into the infection zones to do CEDA Missions, help civilians, or just seek out Patient 0 . You will lose men if your arent careful and be forced to train and recruit from your player base. Each solider will be unique to a point with randomly generated traits and skills allowing you to tailor them with specific tactics.
You will have to use all the tools in your arsenal and research the plague to discover its origins. You will use your knowledge to cure it to stop the virus before it causes everything to spiral out of control. You will hunt Patient 0, a unique carrier with special abilities that gets stronger as the days progress. You will be confronting and fighting her over a span of main missions and side objectives riddled across the island.
---
Hold Onto your Butts
Dev Update #16

---
VO Actors
This week we also announced the VO casting of Rachael Messer in the lead role of Cpt.Winters. You might have seen her on DisneyXD or heard her performances in Black Clover, the System Shock remake and the english dub of Attack on Titan
Concept
David worked on the patreon graphics
Juniardi worked on the YouTube banner

Jon worked on the final UI version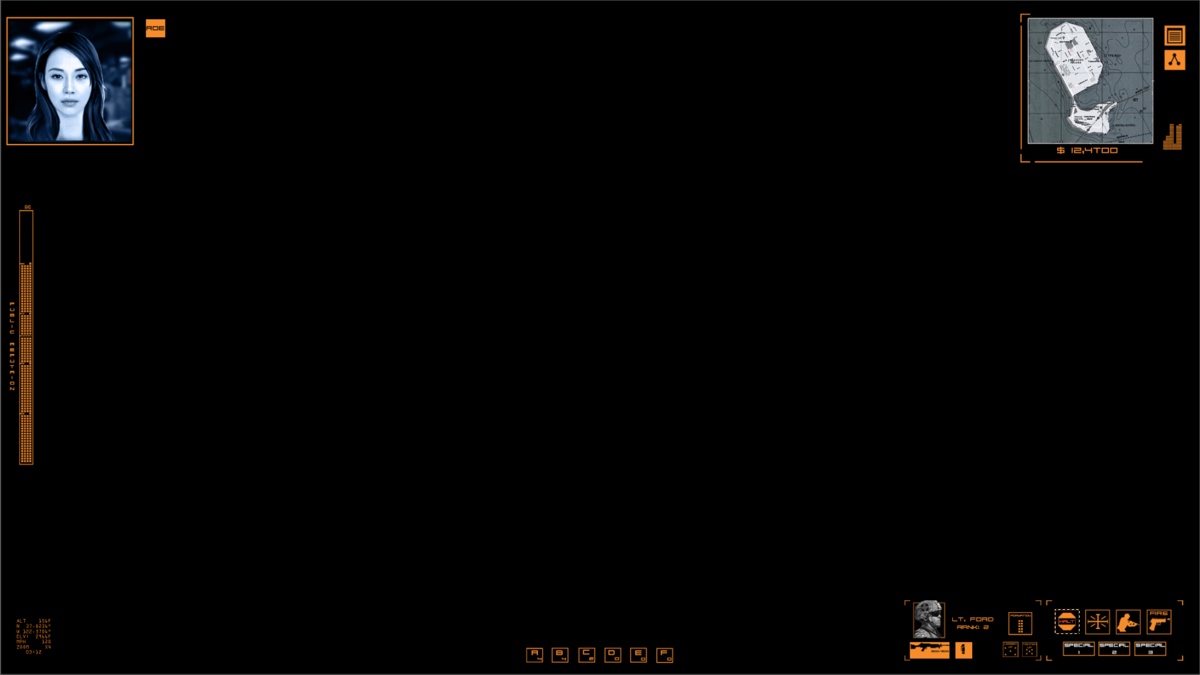 Maik case files for the website viral marketing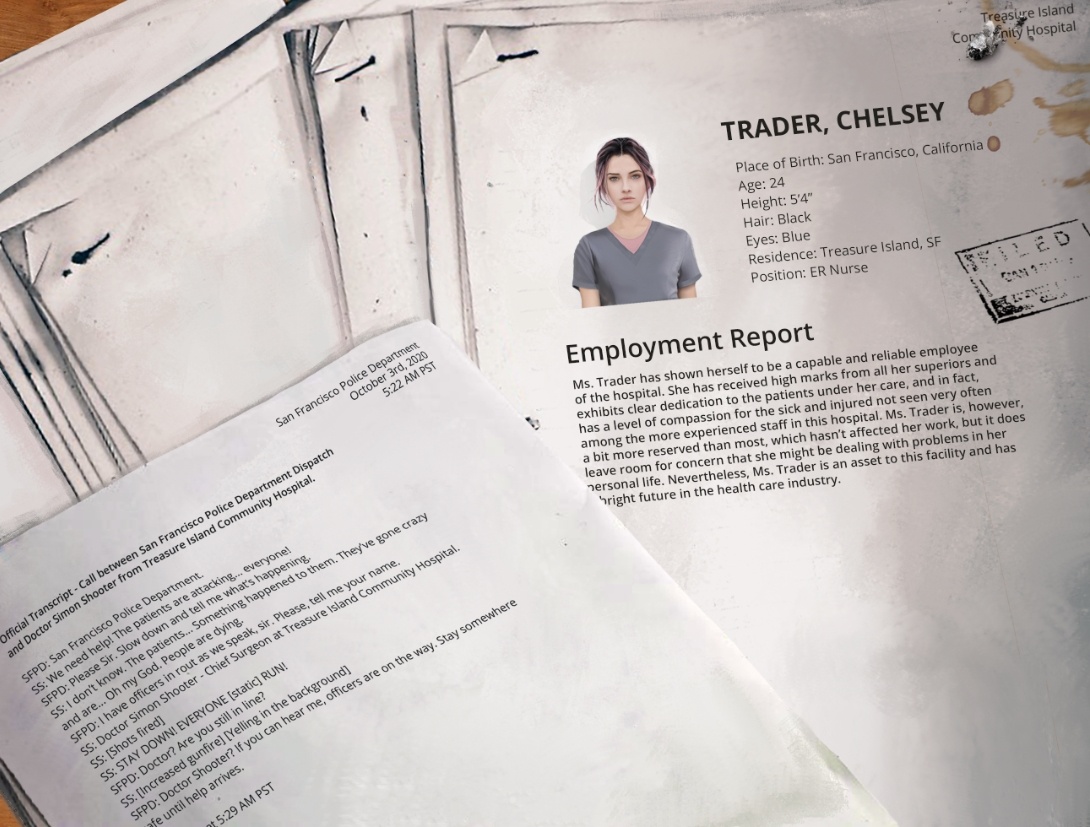 Version 2 was worked on from the storyboards as Chris C. worked to revise and get the final versions done.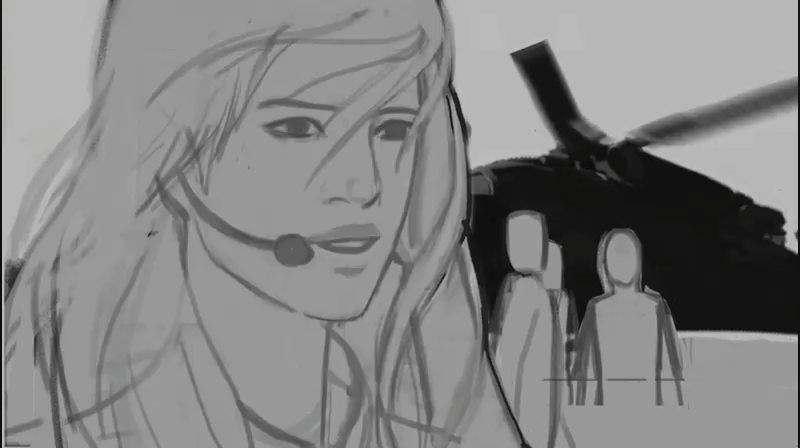 ---
Character Modeling
John worked on more variants for the customization system.
Fabian finished the blow-guy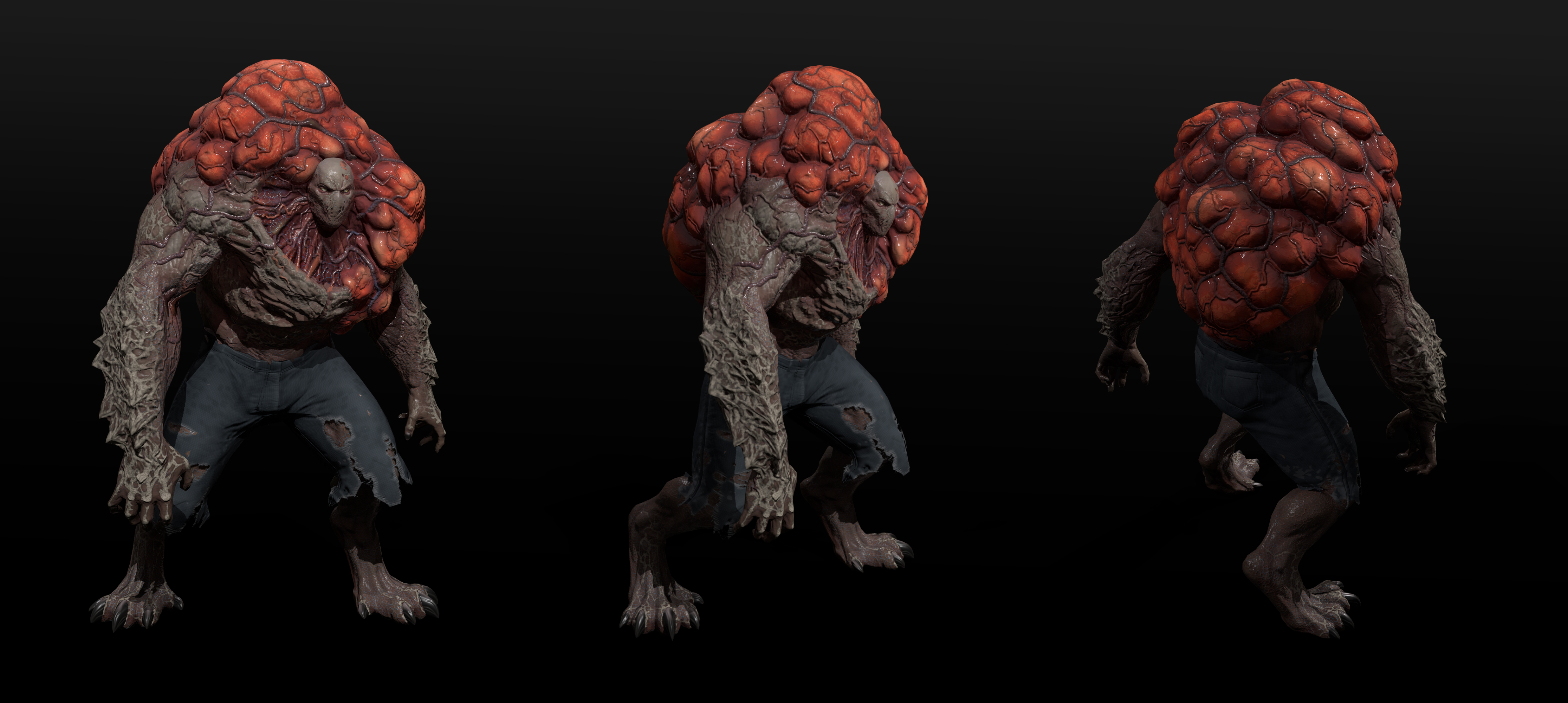 Andrew made over a dozen customization's in terms of camo for user units.
---
---
Modeling
Vlad worked on the police car
Elfrain experimented with some different shaders for weapons
Alex worked on the fence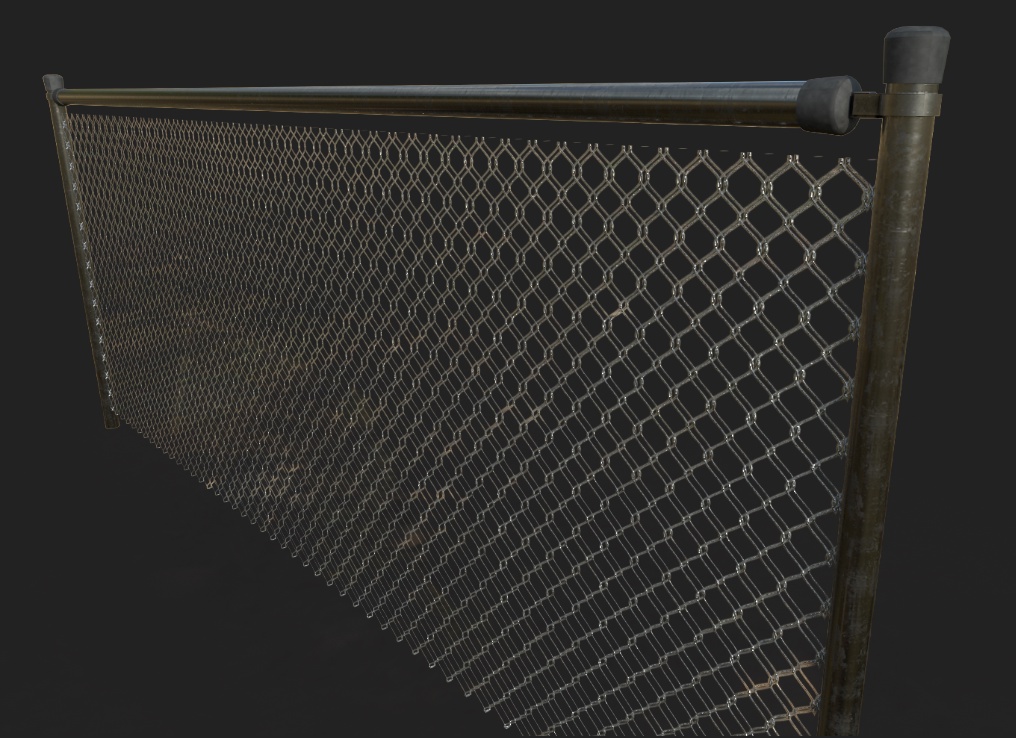 ---
---
Animation


Clara worked on rigging and getting her base infected in the engine with LOD's created for them
---
Programming


Derek worked on the fog of war system for compiled builds and added console commands for turning the system off and on.
He also worked on the civilian reputation system that allows civilians to openly attack the player depending how they've been acting towards them.
We also talked about removing his hill and evening out the area based on more discussions, this higher zone wasn't going to work in terms of the gameplay we envisioned.
Vesa worked on a polish pass of the residential homes area, changing out placeholder sections with more elaborately planned sections.
Derrik Hunter worked on the Marina retrofits after further discussions we decided to cleanup and space out the warehouse district and place in a parking garage for added tactical options.
Thad had a very busy work but worked on final refinement this week of his patio area and will be finishing his assigned grids this week.
Recruitment
Currently we are seeking talented individuals in the following roles. It should be noted the project is post launch compensation and we are incredibly willing to work with any individuals schedule that might be interested. Feel free to send me an example at with your reel.portfolio and/or website.
3DMax Animators
Prop Modeling
Character Modeling
Concept Artists
Email : recruitment@halcyonwinds.com
Community Discord Server
We started a Discord! Join it and support the game we're still turning on the lights so it will be more filled in over the next few days!