Welcome to the first Dev Diary of Cepheus Protocol! I will be writing Dev Diaries depicting specific mechanics and elements of Cepheus Protocol. While I can't promise every week will be shown a Dev Diary, I will write one as much as possible, and not leave you stranded for too long.
Ontop of that, the Dev Blogs that are released on Sundays will still be done on a weekly basis showing you our development week by week.
This weeks Dev Diary will be about the game as a whole. While next week I will talk about the story itself in depth. From there on out every Dev Diary will be about specific game mechanics that the player will experience and in depth explanations of them.
Of course, all things are subject to change during development, and nothing shown is set in stone.
What is Cepheus Protocol?
Our vision of Cepheus Protocol is an RTS game that takes influence from several well known RTS's. Company of Heroes and WarGame being the most heavily influential in that order, as well as other games such as X com also being an influence.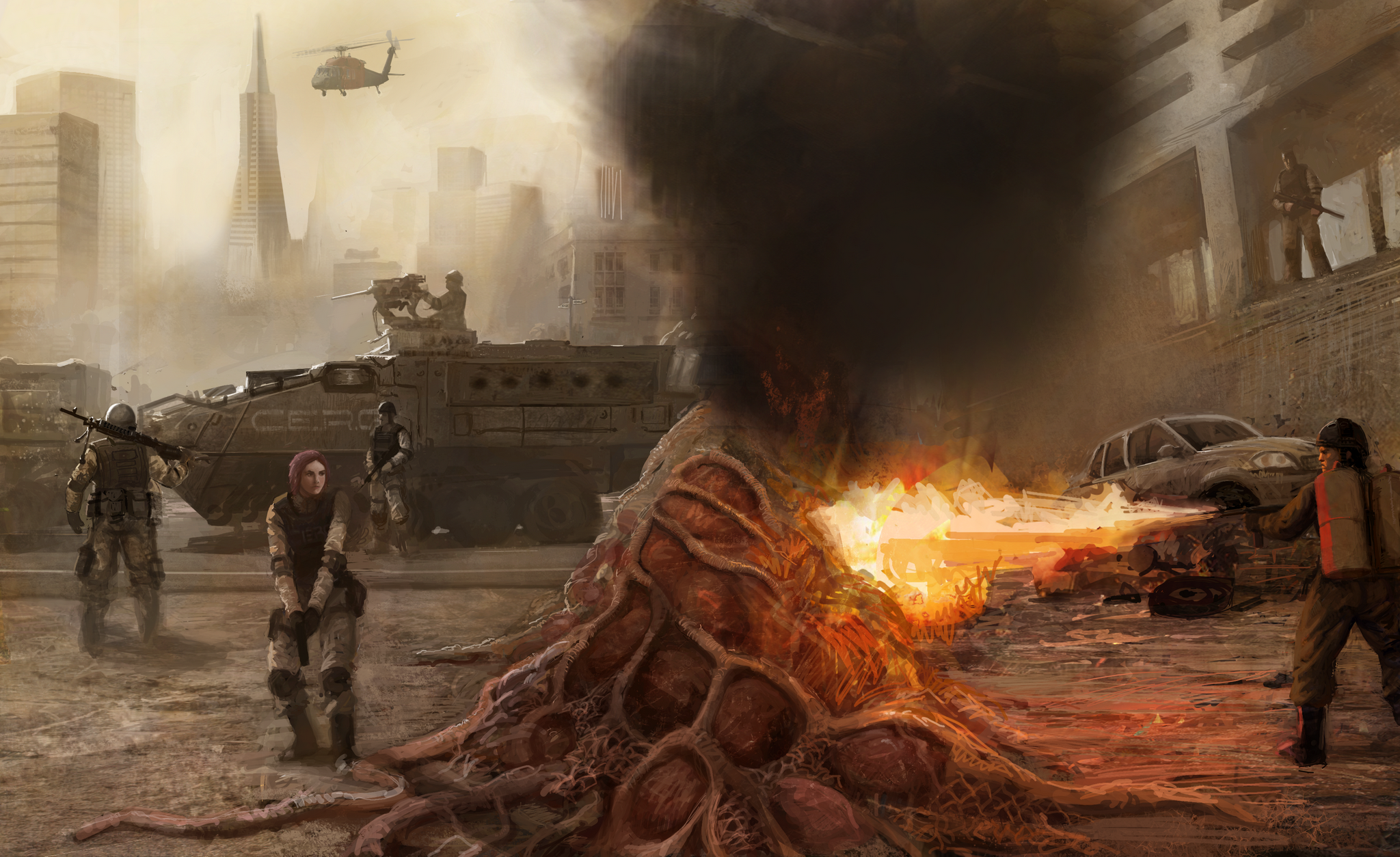 We wanted to give the player an experience in an RTS like game that is more unique than usual, where squad management similar to X com meets the squad management and money management similar to Company of Heroes in a setting that is also unique taking place in San Francisco during a virus epidemic. (More on this in the next Dev Diary)
In Cepheus Protocol, we want the player to be able to experience dealing with a virus breakout on Day 1, from an unknown source, as the civilians and population around you as well as your own soldiers are caught up in a whirlwind situation that spirals out of control. (Think of the beginnings of the T-Virus in Resident Evil Raccoon City). While the player attempts to track down the source, and keep the peace.. Or not.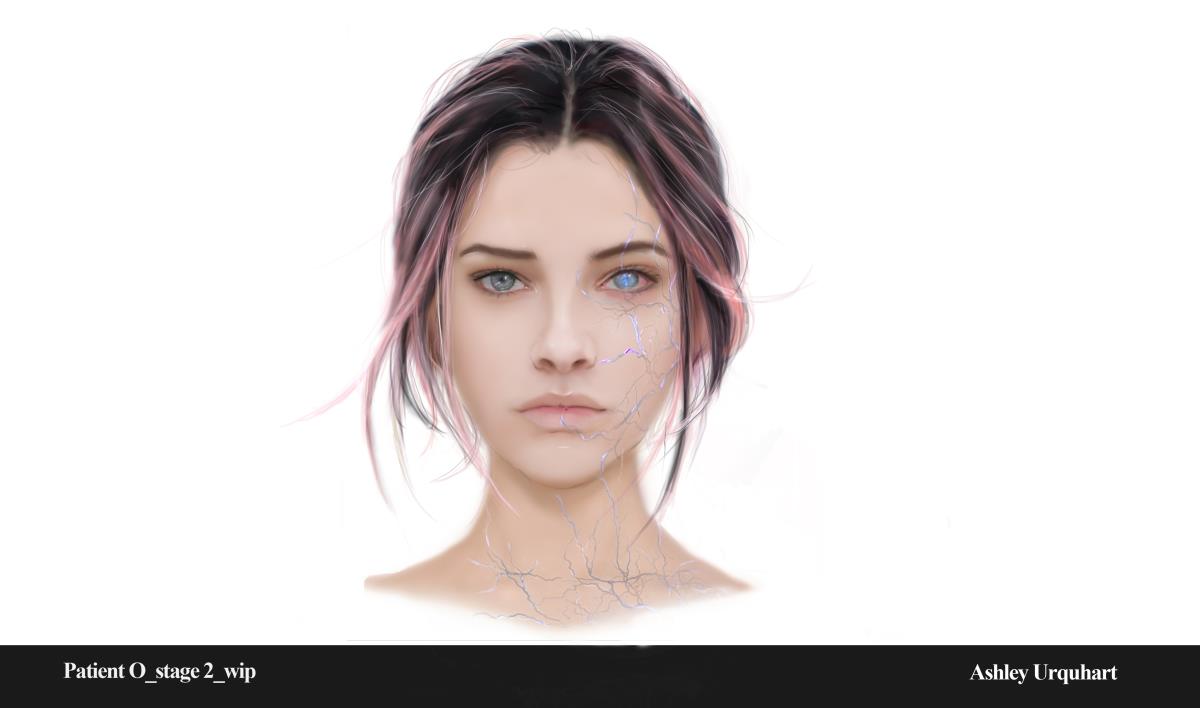 Throughout the game the player will have various tools, soldier types, and bases throughout the city which he or she can build up, and attempt to wrestle control from the epidemic, as the player attempts to lock down and control different districts throughout the city as he or she fights off the "creatures" which have been spawned from this virus.
This isn't going to be an easy task however, as AI and virus will be spreading at all times. A constant power struggle between player and AI as both attempt to achieve complete control, as the player deals with civilians caught in the cross fire, and infected mutations. Technologies to upgrade your soldiers, combat the infected, and even deal with the civilians will be vital to completing your goal.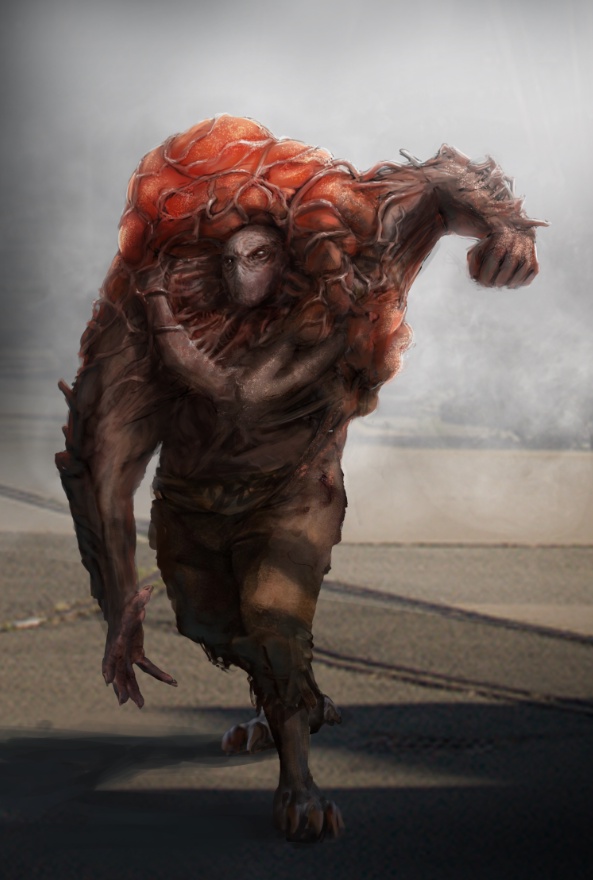 Do you try to save as many civilians as possible? Or burn it all to the ground? Every decision you make will have consequences that may help or hinder your ultimate goal.
Next week as I mentioned we will cover the story as a whole, then get into the nitty gritty of individual game mechanics that the player will be able to play around with while playing.
The development team at Halcyon Winds would love to hear from you. We have a Public Discord here at: Discord.gg
Previous version of our Dev Updates can be found here: Indiedb.com
Where you can find more information about our game, and developments!
Look forward to next weeks Dev Blog where I will go into detail about the story, character customization, and main character!