Hey guys!
First of all, thank you all for playing the level editor since our official announcement last week! More than 400 players tried the levels on the Steam Workshop, which is great. Remember you can create your own levels right within the game and it's pretty easy.
---
As the title says, yes, we are putting back the drone tool in the game. We worked on that tool a long ass time ago and scrapped it for various game design reasons. Now that some of the design has changed, we decided to put it back on Planet 2. Here is what the drone looked like when we started sketching it.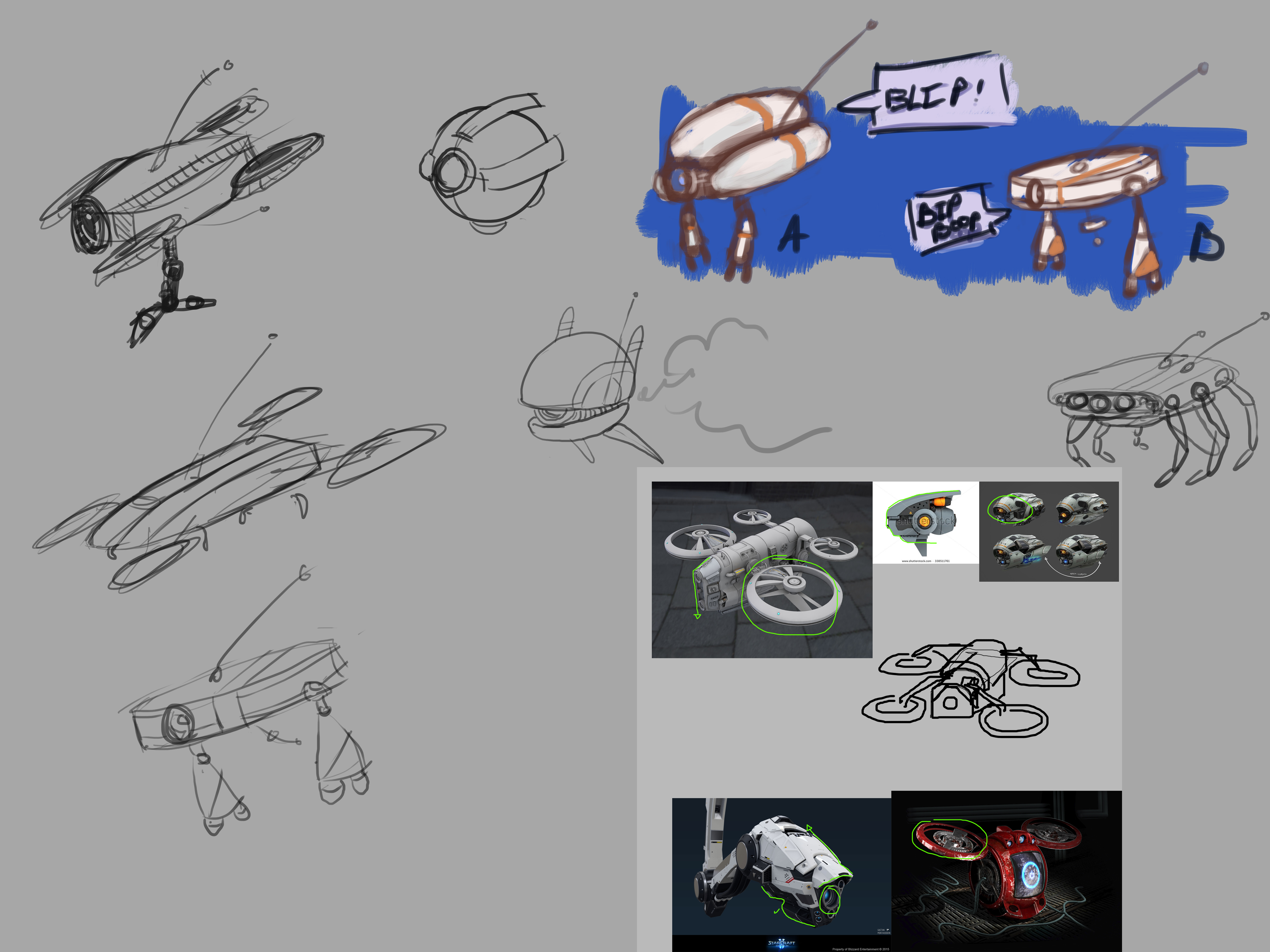 Louis (the artist) then started to iterate on it and came up with a very basic modeling that we all liked that looked like this. Don't worry the drone is not actually orange!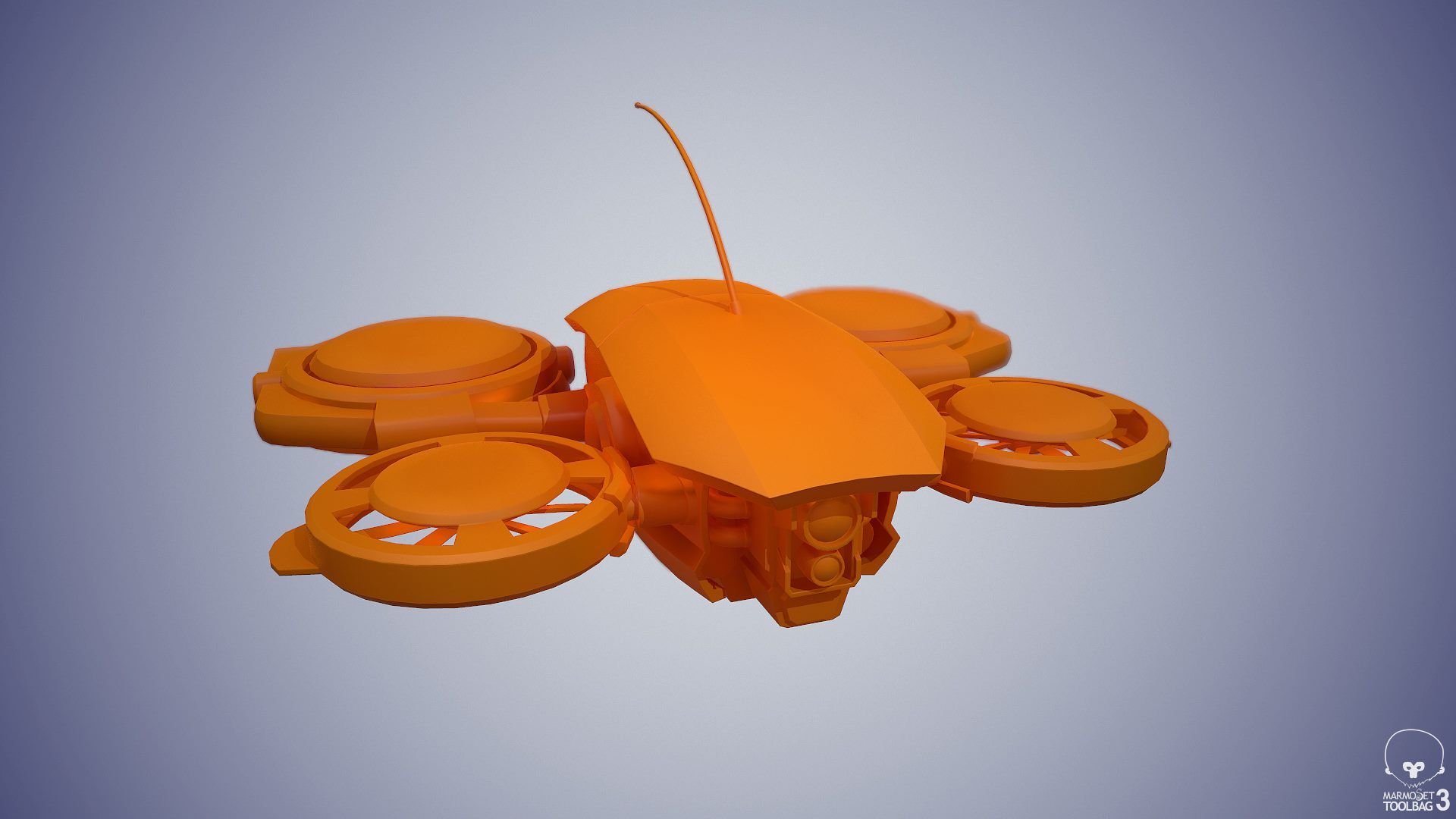 After a couple of weeks of work in and out, he then pushed the texture of the drone and the animations. It might be hard to see on this GIF but the animations are quite simple, just the propellers spinning.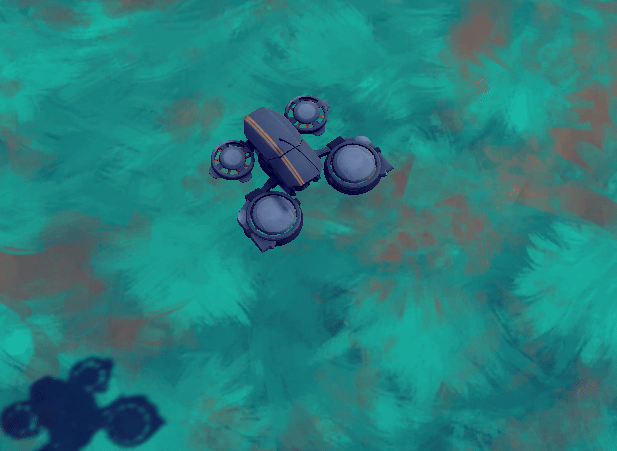 And here is the final result textures and all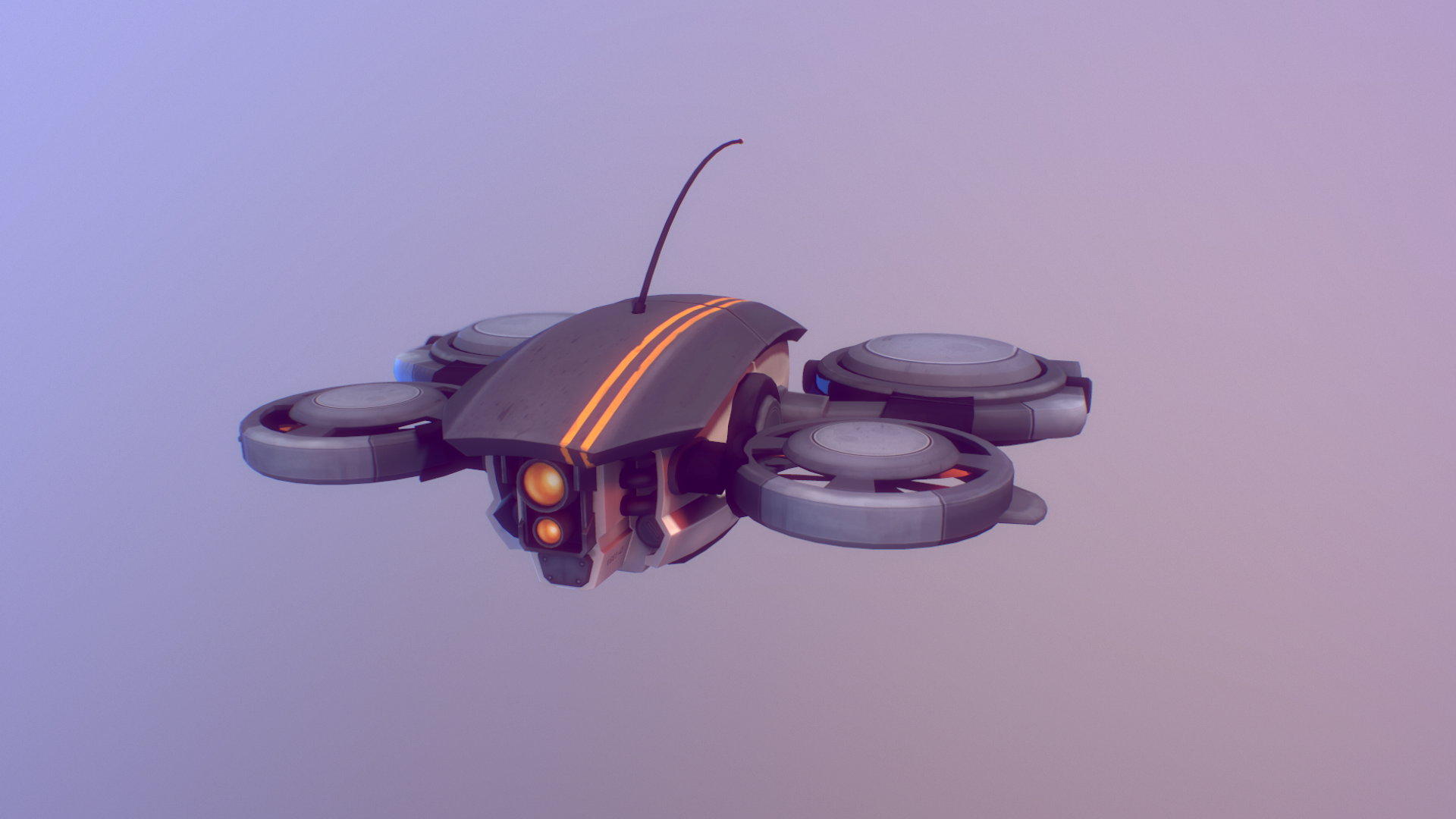 Now you would be curious, what does the drone actually do? IT'S A VERY AMAZING TOOL! Jokes aside, you can throw a drone in the environment and start piloting it. It is one of the rare tools we have in the game that is actually intractable. The drone allows you to grab any object you like and release it anywhere you like. It becomes very useful for micromanaging some cubes or other objects in the world.
The drone has a battery power though! So be careful of how you use it as the battery power will deplete at some point and the drone will die and fall on the ground!
---
BIG QUESTION!
So... We were wondering. Would you guys like to have a world filled with lava for Cefore? We would include it in the level editor and potentially design unique levels as well for that world. Obviously, the lava would kill anything that touches it, including Baro!
So....????? We need your feedback on that!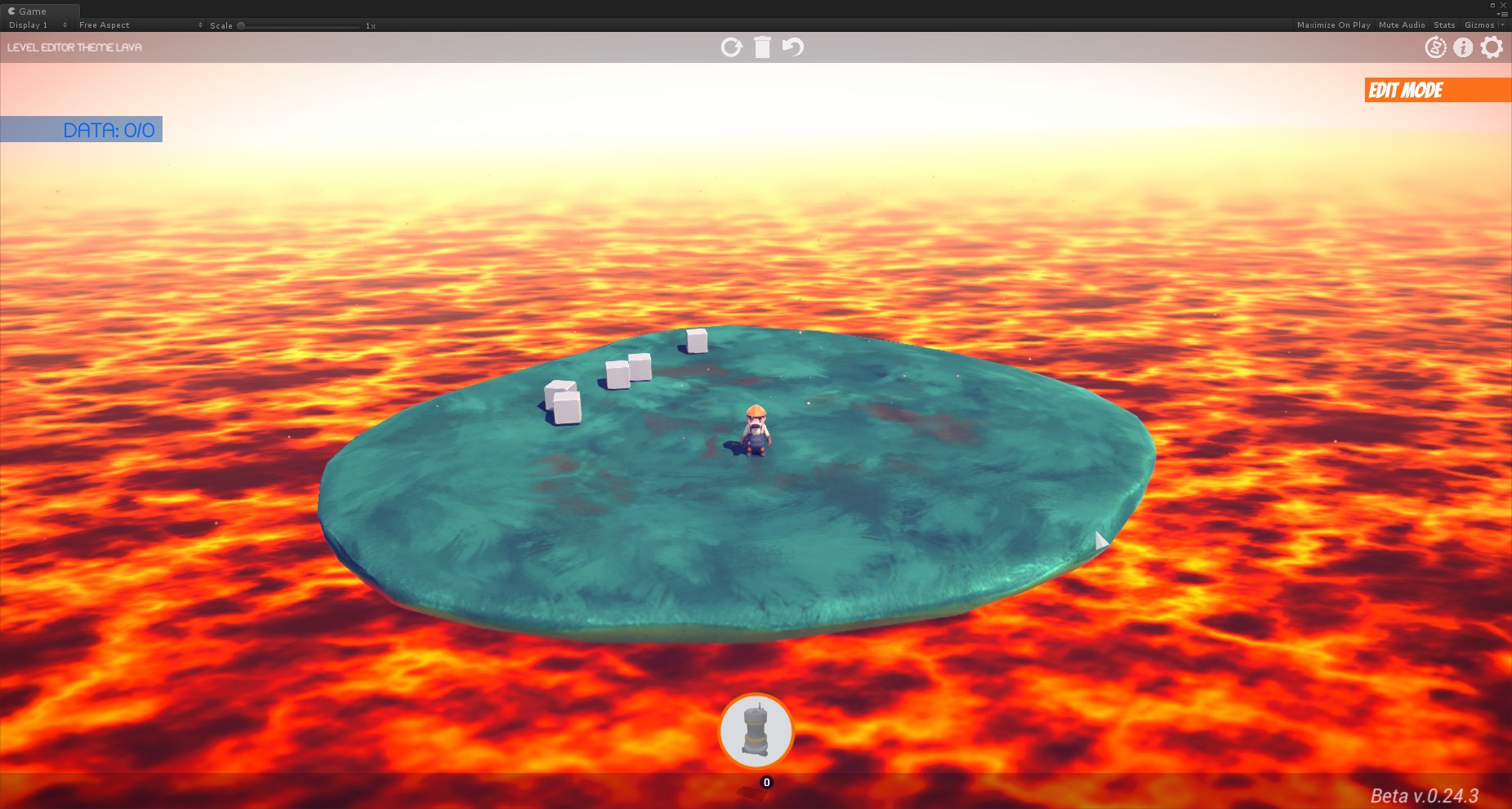 Stay tuned for the next vlog as we will discuss a brand new explosion special effect that we worked on and what is coming in Cefore!
Cheers!