Hey everyone,
Last week we posted about some changes in the game. This week we are announcing our LEVEL EDITOR mode on STEAM with the Steam workshop integration.

Check out our new trailer about the mode right here:
In this new mode you can design your own levels, whether it's a puzzle, a platforming or even just a random level, you can share it with the community on Steam Workshop in one click.
---
JAMMER VFX
Another thing I promised to talk about last week is the JAMMER VFX explosion when it is getting destroyed. Louis worked hard on this and came up with this first pass here.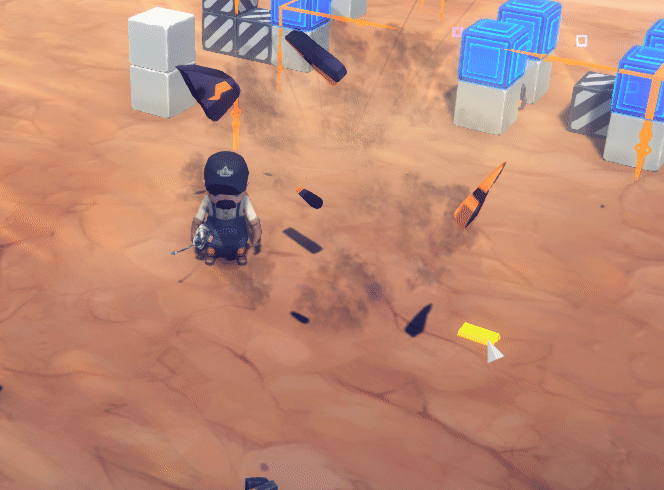 So as you can see, when the jammer is going to get destroyed, we are going to have a nice effect that shows the destruction and a sound effect we are working on. I might share the final result with sound on a later video next wee
So stay tuned for that.
---
Community spotlight
Obviously we just launched the editor so there are not a ton of levels to choose from yet. But still, for this week's spotlight, I chose this GIF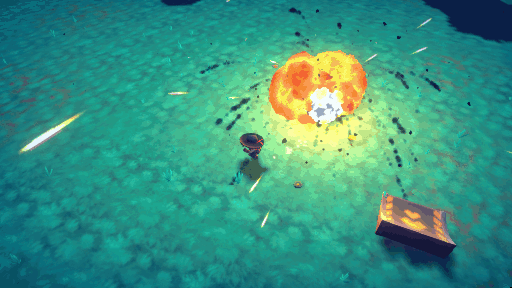 And this level on the Steam Workshop: Steamcommunity.com
Ok, I'm a bit biased because this level is from our programmer, but still a great level!
Game Website
Like us on Facebook
Follow us on Twitter
Chat with us on Discord
Buy on Steam
Buy on Crytivo
Follow the Dev blog
Cheers,
Raph