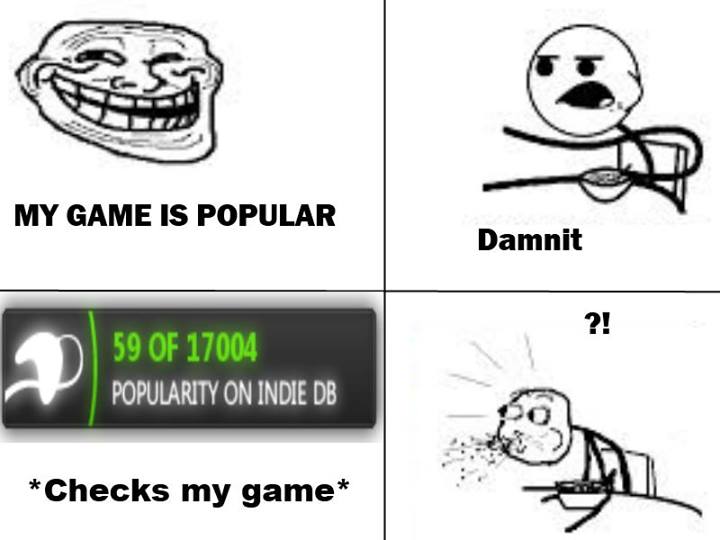 I am working on Catalyst as much as I can and I will release it ASAP!
The game is going to be 30-40 minutes long meaning is going to be a big project. Since I am working on 3 games(Radical intervention,Catalyst,origin of insanity)it will be quite a long time to finish this game.I only made 20% progress so I think this game is gonna be released on August.
Anyways,If you have problems or questions,feel free to ask!
~Pyotr