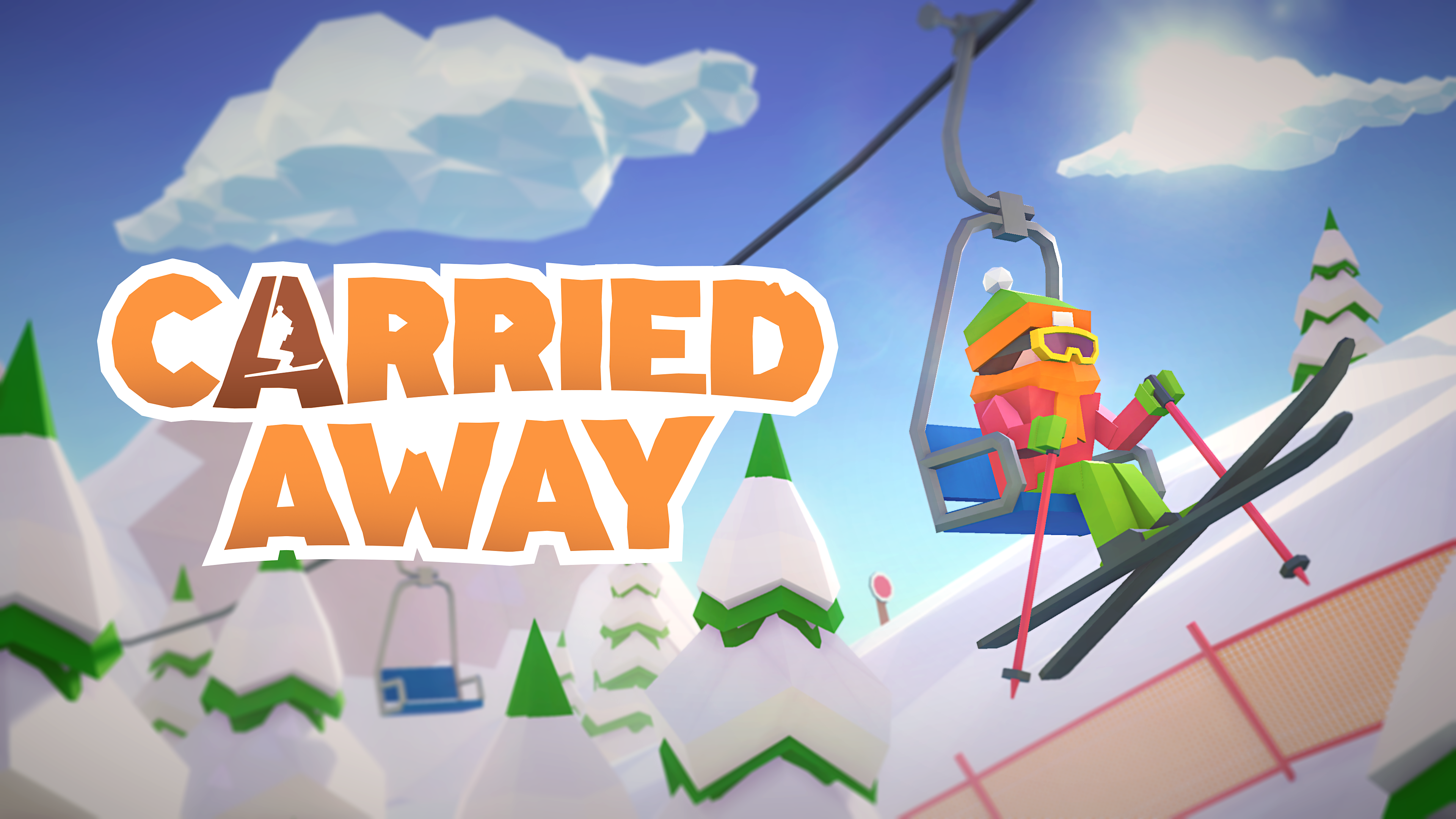 ---
Videos
There are currently no trailers available for Carried Away. Check back later for more or contact us for specific requests!
---
Images
Download all screenshots & photos as .zip
---
Logo & Icon
Download logo/icon assets as .zip
---
About Huge Calf Studios
Boilerplate
A developer of puzzle games including Yet to be named ski lift construction game.
More information
More information on Huge Calf Studios, our logo & relevant media are available here.
---
---
presskit() by Rami Ismail (Vlambeer) - also thanks to these fine folks