We have finally hopped on to IndieDB, to showcase our 3D platformer Captain's Tail! So excited to share our work with you all!
Our development journey has already passed a lot of things, so our first post will give a bit of background. But first, let me introduce Dash!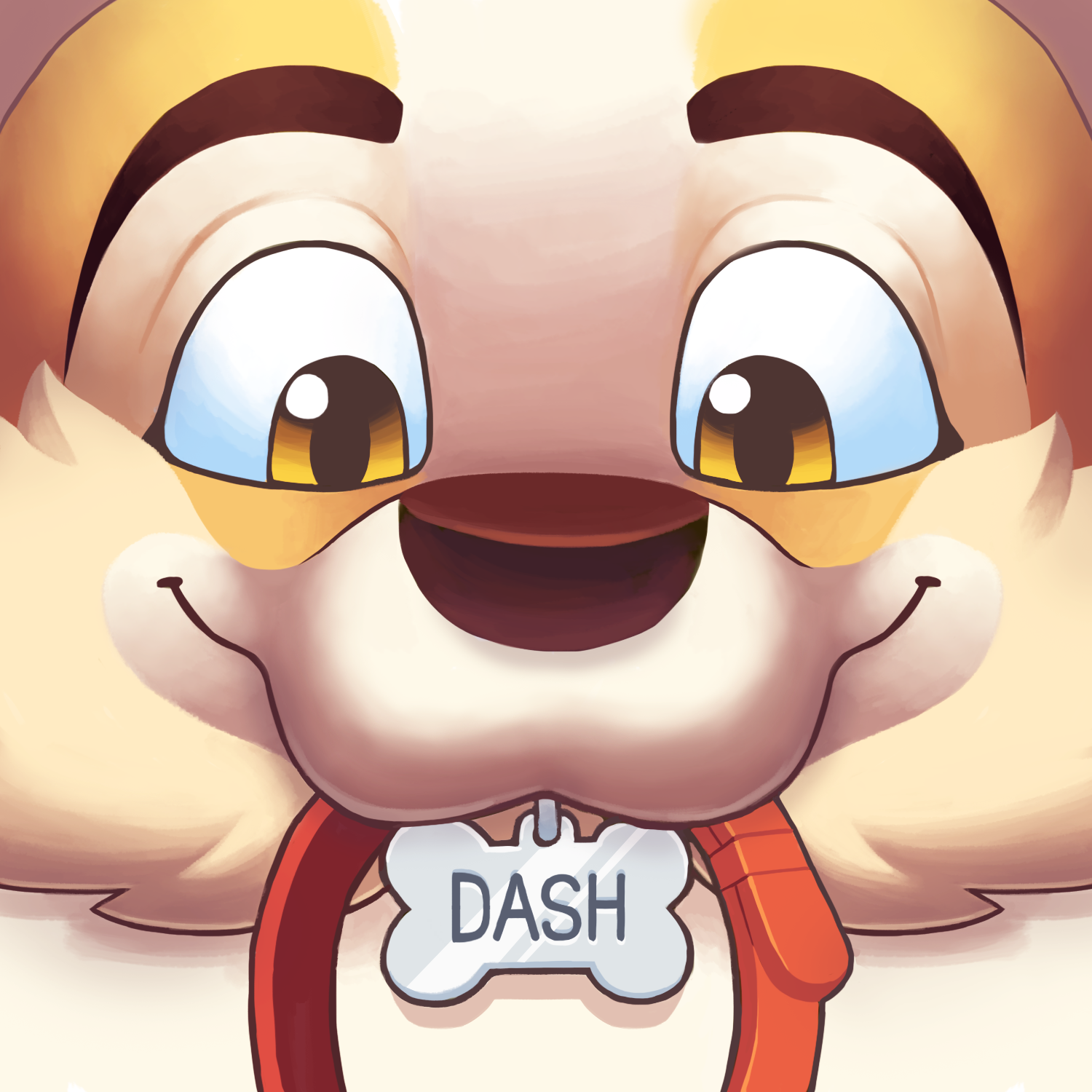 Dash is our protagonist, and he's got a lot on his mind: bones, becoming the best pirate captain, pets, snacks, you name it. His journey takes him across the Seven Seas, collecting treasure and crewmates on the way.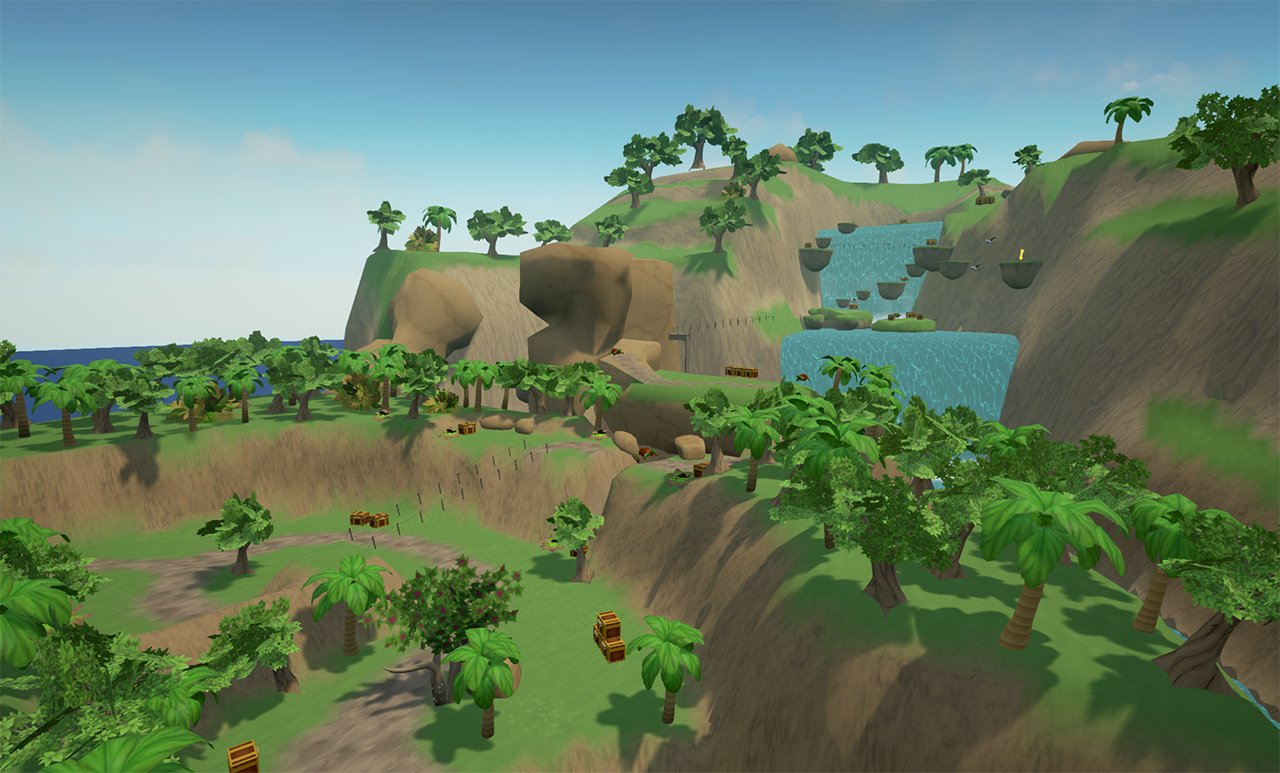 And his journey started here, on Banana Island. During our studies at Kajaani UAS, our project course led us to create the Land of the Scurvy Dog. The game centered around the unnamed corgi and his adventure on the island. From the feedback we got from many sources (itch.io, YouTube, events) during the following months, it seemed like everyone wanted to see more of these adventures. And we did too.
So when we started recreating the game, there were certain things we wanted to keep, like the freedom and joy of movement, and the cuteness of the main character. Dash's movement has taken a lot of iteration, and we are still working on making it better. Things are chugging along nicely though.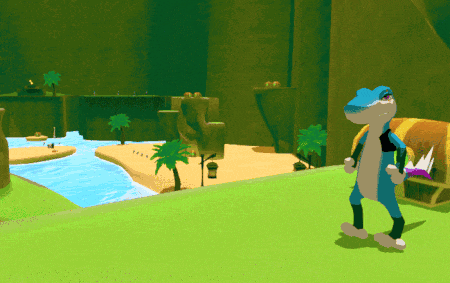 And our journey has brought us here: Bay Six and its neighboring islands. Work on the new version of the game started in the spring, and it's been a wild few months of iteration and still a few to go. These three islands will feature in the upcoming demo version, releasing in November 2018.
Well, that's a quick look at the past. Next time we'll look at more present things. For daily updates and development pics and gifs, see our Twitter and don't forget to follow us here too! See you next time!