Welcome back to the 10th Capsular Development Blog. I was pretty busy this week but i got a lot done!
Overview:
-Chat Commands
-Map Changes
-Improved UI
-New Particles
Chat Commands
I added Chat Commands to the game. You can now Kick and Ban people from your server. I added a "/help" command wich will list all available commands and explain what each of them does.
For Dedicated Servers all banned players will get stored inside the server files in a JSON format. This allows server admins to better manage there userbase.

Map Changes
I adjusted some maps to better suit the new Walljumping mechanic.
I extended germany with a new pickup spawn location. I added a wall infront of the pickup spawn location so players can walljump over it. Giving you the upper hand.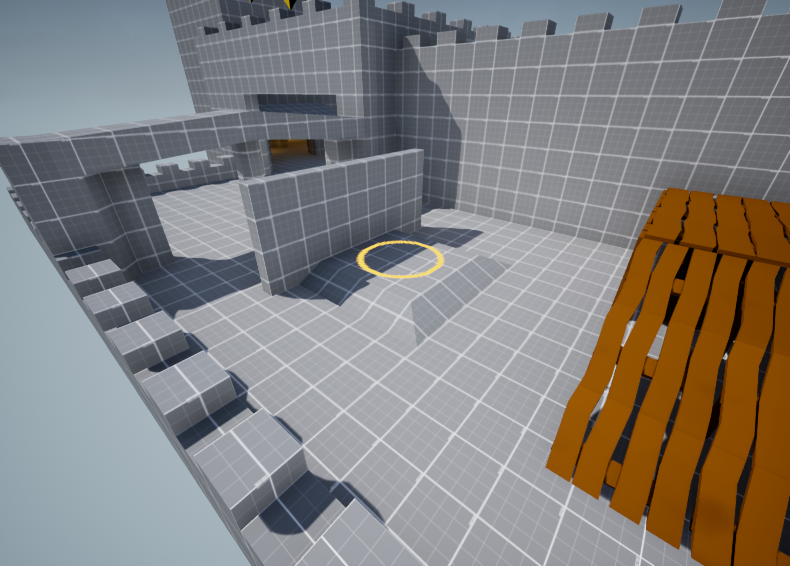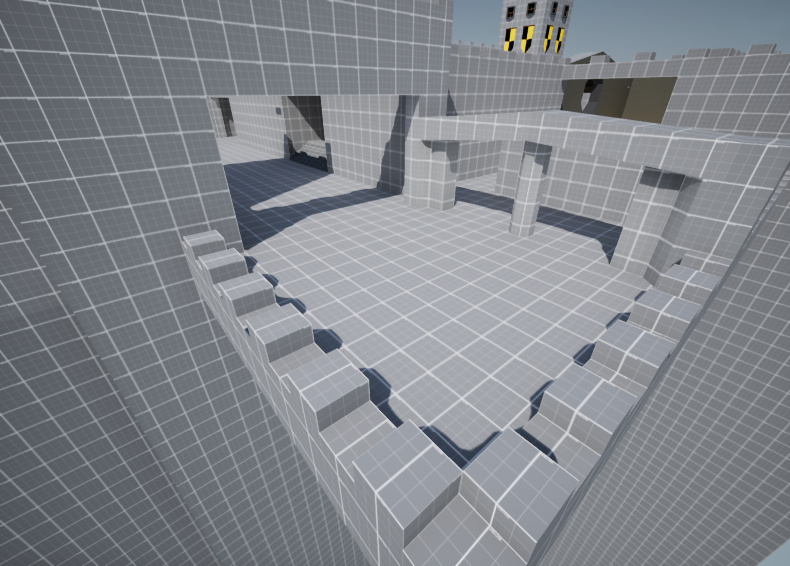 This area was previously inaccessible but i opened it up for walljumping. This is a quick route to the new pickup spawn location.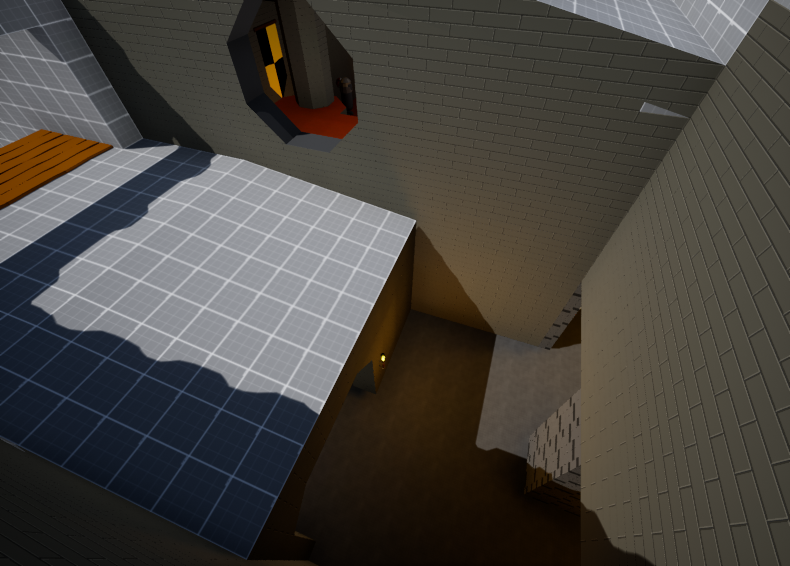 I removed the upper walls of the middle dojo area to improove visibilty. I addition to that i added another jumppad so players can use it for sneaky suprise attacks.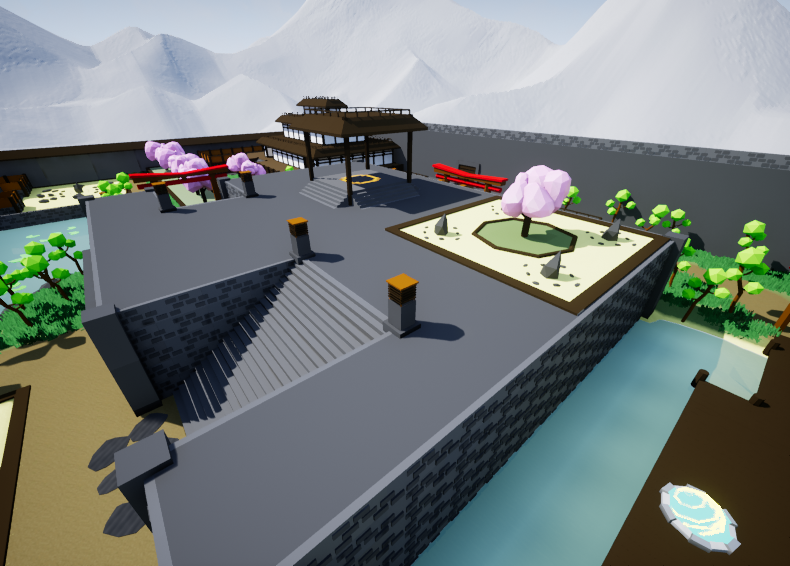 Improved UI
I cleaned up some of the User Interface a bit. The User Interface runs and looks better now.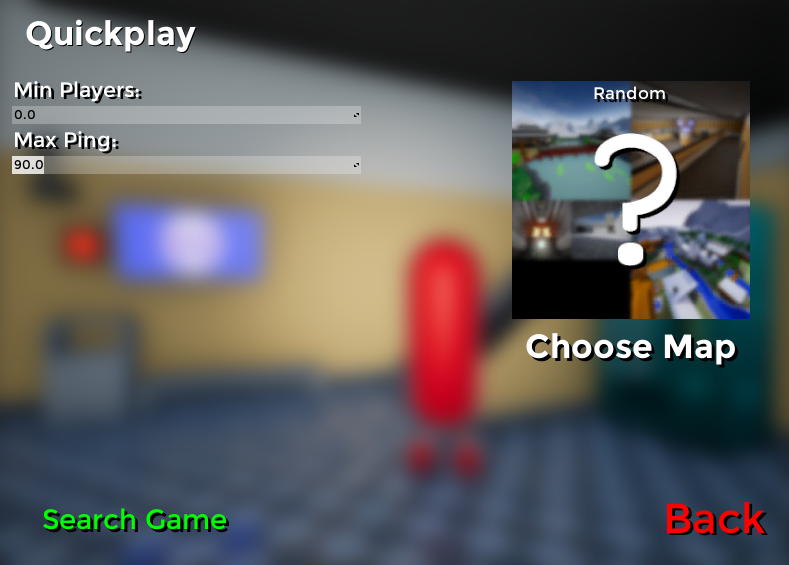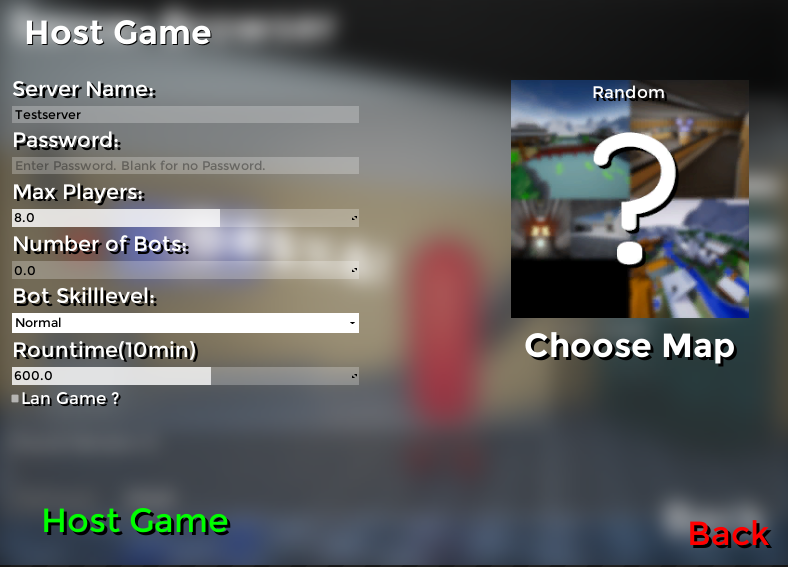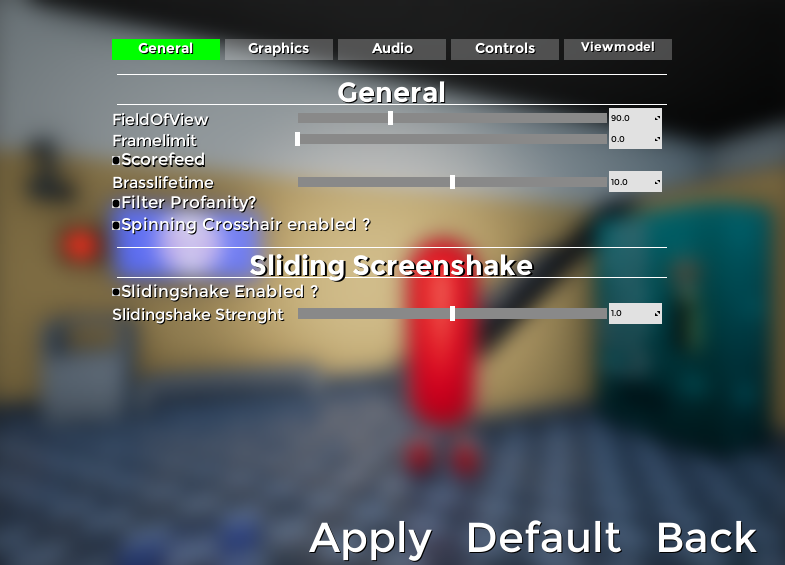 In addition to the better User Interface i added tooltips to the various settings options. These tooltips will explain what the setting does in detail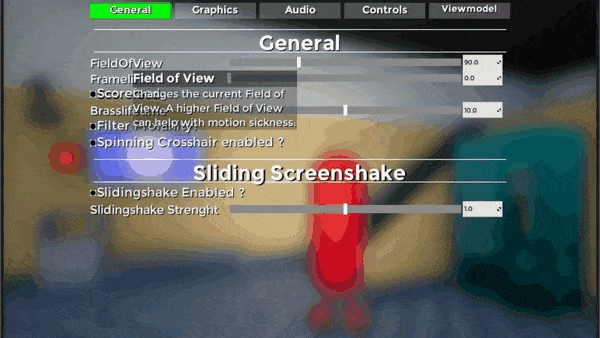 New Particles
And now to the most importand bit. I added a few more particle effects to the game.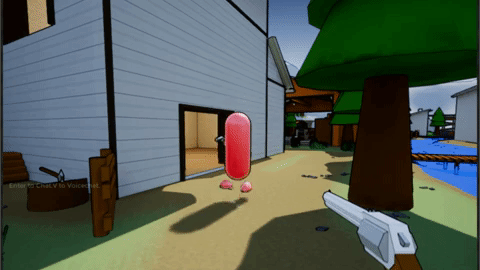 That's it for this week! Make sure to follow the game on Twitter! Also checkout the new IndieDB page if you have some time. Until next week!