Caiam Piter and the Mushroom Kingdom is mainly a procedural dungeon crawler, your mission is to escape the kingdom and reach virgin lands, where you will expand your fungi and proliferate. But under the ground, there are a lot more fungi features to be discovered.

An expressive character: Caiam Piter.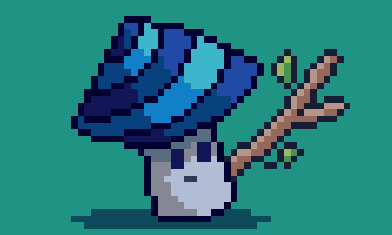 Caiam Piter is the main character of this game, a mushroom born of a fungus that wants to spread far beyond the kingdom's lands. Your mission is to go as far as possible to release the spores, but Caiam Piter is no robot, it has a lot of facial expressions that will let you know about what its felling ~
A wide variation of dungeons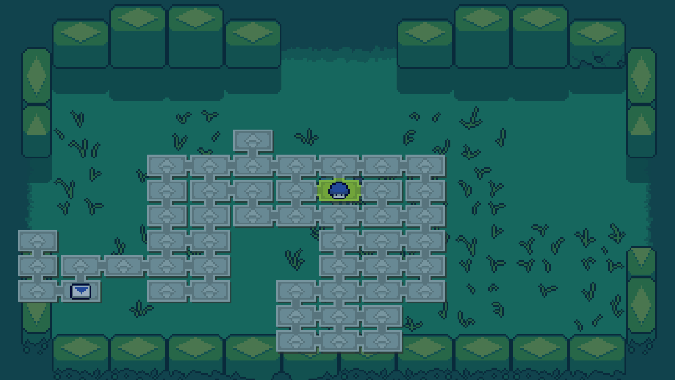 All dungeons are procedurally generated, there are tons of rooms and different challenge in this adventure. Each floor has a different narrative, is up to you to get Caiam Piter further.
Tons of fungi items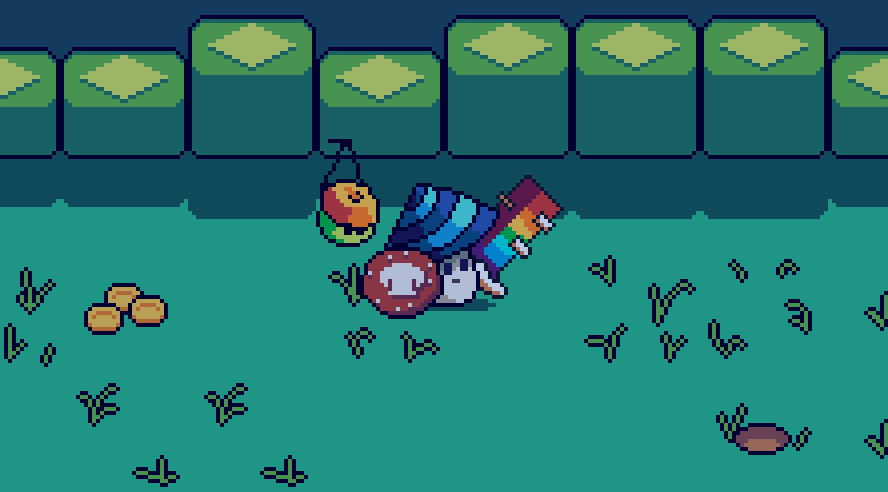 Equip Caiam Piter with the best armament, or just go full fashion, whatever you do choose wisely.
All kind of real mushroom inspired enemies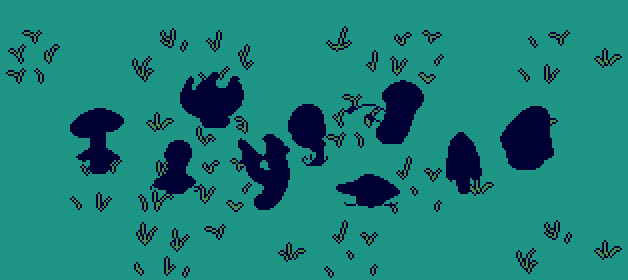 All mushrooms are inspired by a real mushroom, from design to mechanics, can you recognize some of them by their silhouettes?
Level up and overcome the challenges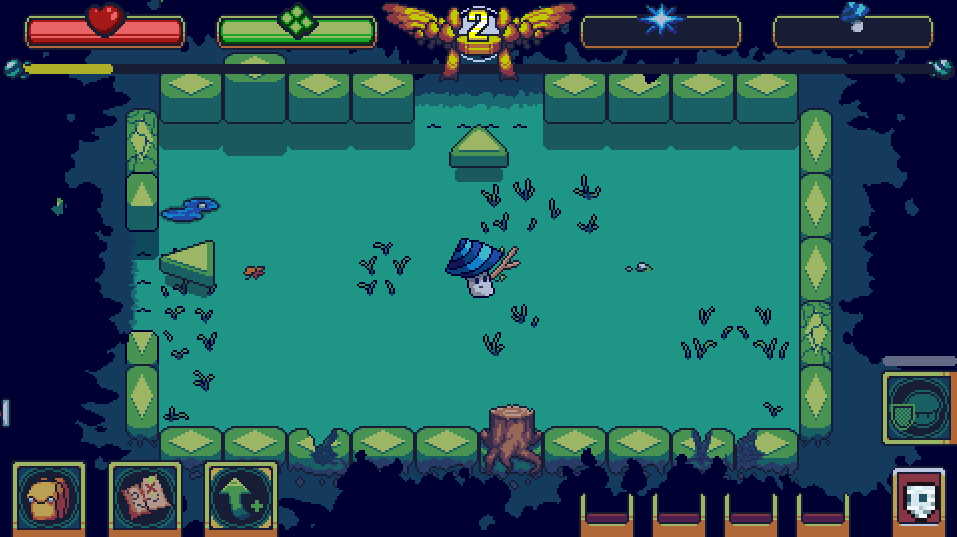 Level Up, improve your Stats, enhance your Attributes. A Mushroom can grow different, but none will be as the one you take care of personally.
Fight them all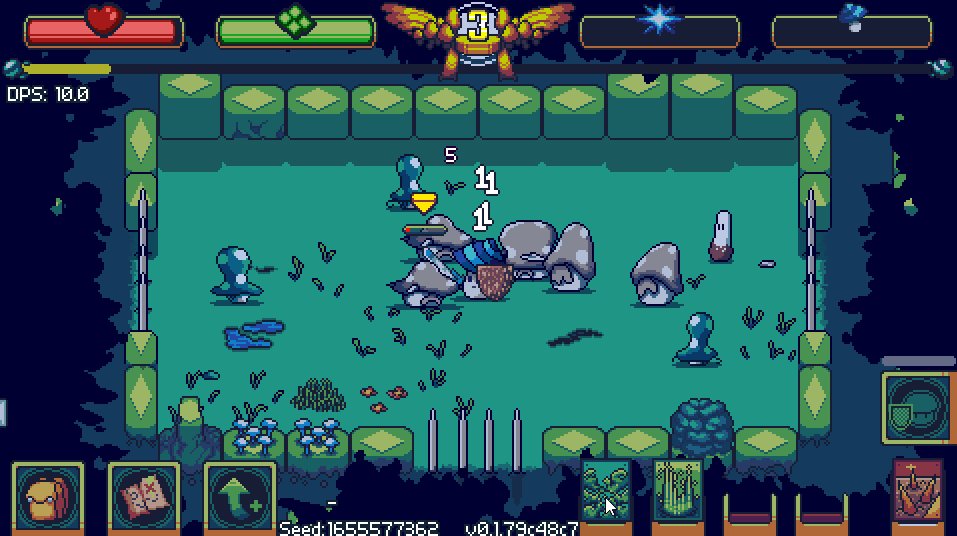 An active and strategic combat, pick the enemy order, use your skills and master your way out of any situation.
Go find your way!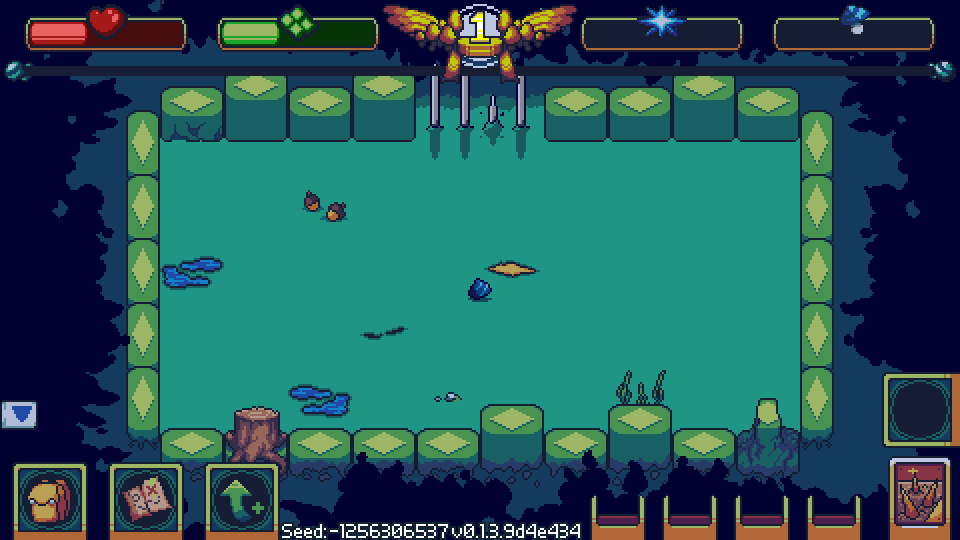 Point-and-click using your mouse to explore the dungeon, room by room, click over the items to check them, discover and collect the skills that, with strategy, will lead you to victory.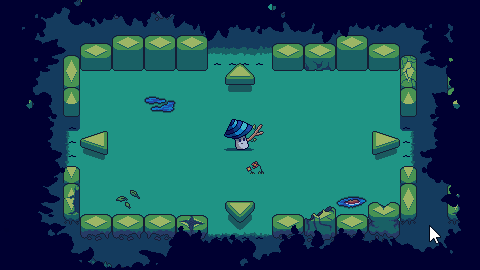 Fight the army of mushrooms that will do everything to keep you inside the kingdom, fight for your liberty with the weapons and artifacts you will find inside mushroom chests.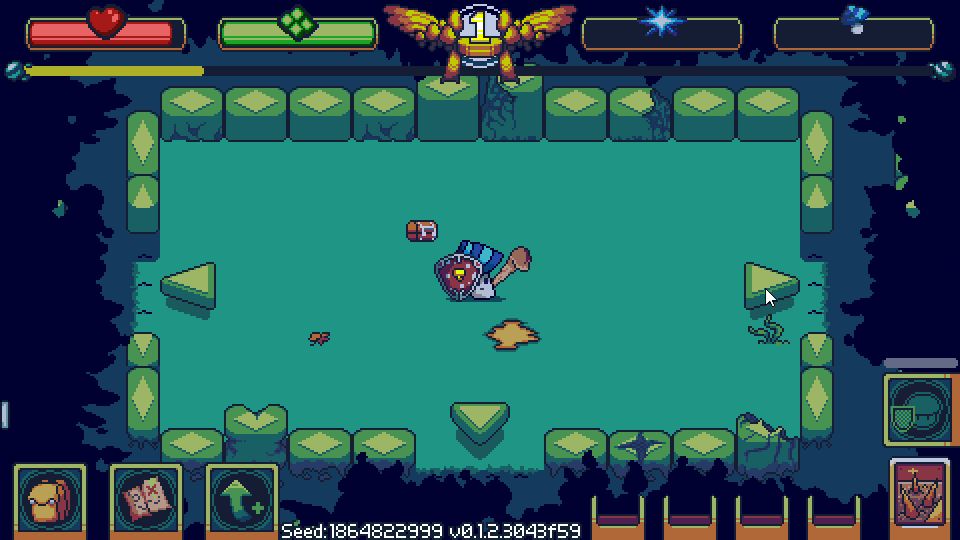 Click your way out of any situation!

Keep up with all our daily updates, post, and giveaways on our social media!
See you soon shrooms