We're almost there to get our video game finished, even though the exact concept of BYZENis not very well-planted, its final version will be quite different than all the demo and betaversions actually posted on IndieDB.And I know... I've made of BYZEN a bad reputation, thanks to the release delays and all thetroubles I had until now...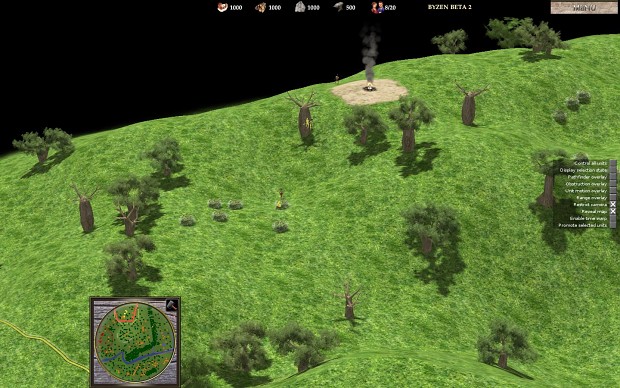 Although we have a release date established for the final version of BYZEN, I won't publish it...I don't want the game's followers to expect this date, even when they are just a few.
Getting the conclusion, which this news is focused about, I want to introduce this:"Since the early development of BYZEN on February 2011, it had a lot of work on it, and alsothe research done to get the game historically right as expected. The science clubs, which itwas our main goal, we didn't see it coming though, but BYZEN won 2 prizes, one of them isvery important in consequence of the year it was given to us. The game ended up being anUruguayan success in 2011. As I said before, it is not finished yet, but I guess a lot of people isgoing to be surprised of the final product."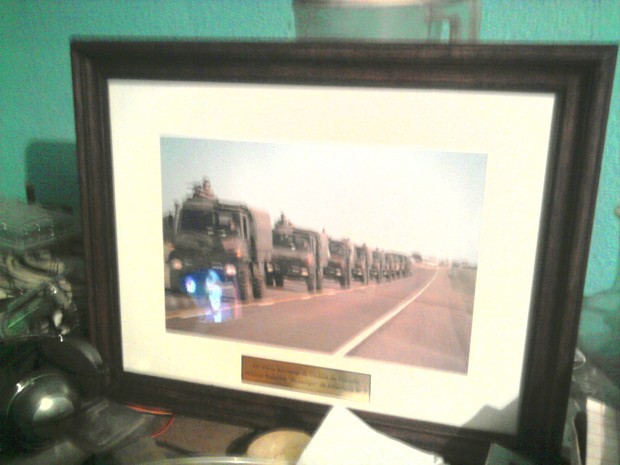 Thank you to all EG-GAMES, BYZEN, UTU-ARENA series followers, and the Uruguay, Peru andArgentina fans club. Because you made possible a lot of things of this proyect.Thanks to Mariano, my partner and friend who is in this quest as a freelancer. ToIsrael "elmanp2" Medina, he was the one who helped me out writing code when I was stuck init (btw he translated this text). I have too many people to thank to, but the news will get a littlelong hehe.