At this moment I have free time to achieve to inform the followers of BYZEN and of "EG-Games" very good news, specially at Salto's city 3 weeks ago.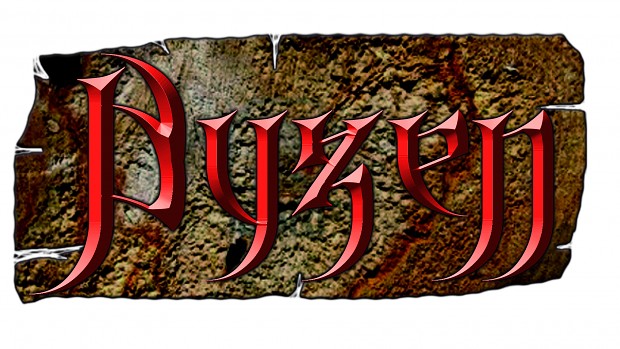 Although hope was lost, when receiving only two mentions of the 6 to win, I number infantry's battalion all work of development and of investigation gave recognition to 7 stops than this video game this finished. Although you do not find been a competition, I only wanted this small project to be acknowledged by the society of my country.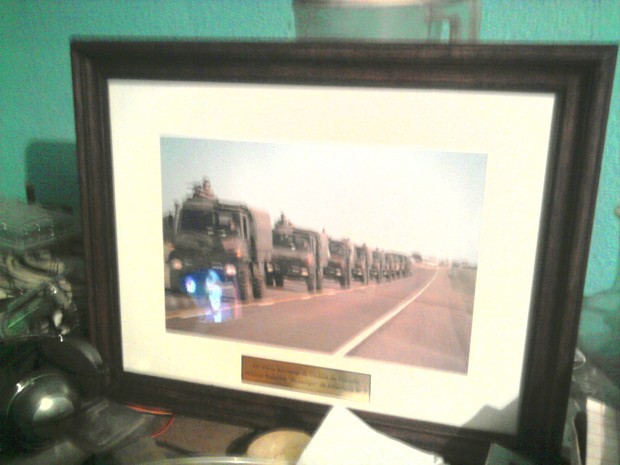 Equally, this news is for saying thanks to the fans, many thanks to All the ones that have backed me up, so much I eat to me to Mariano, my teacher, counsellor and friend that I regard as father to, thank you very much to All the ones that have rank the videogame, thank you very much to my friends, and specially to my girlfriend, than although this far from my city stands in with me to continue nevertheless!
Thank you very much to all, BYZEN recently begins his road, and only I want them to accompany it to the very end, and they will see a great video game behind a small dream.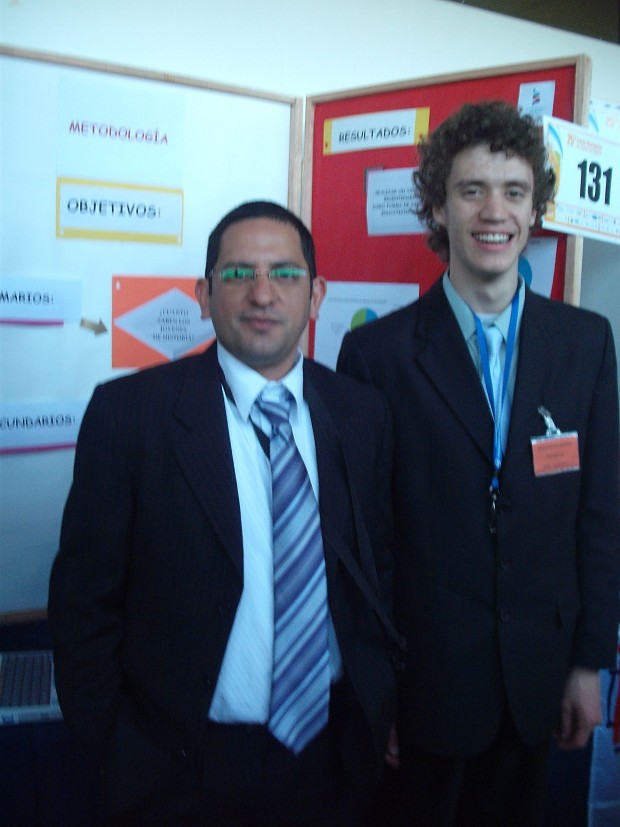 "THIS JUST STARTING ..."
EMILIANO GALMARINI - EG-GAMES TEAM'S LEADER