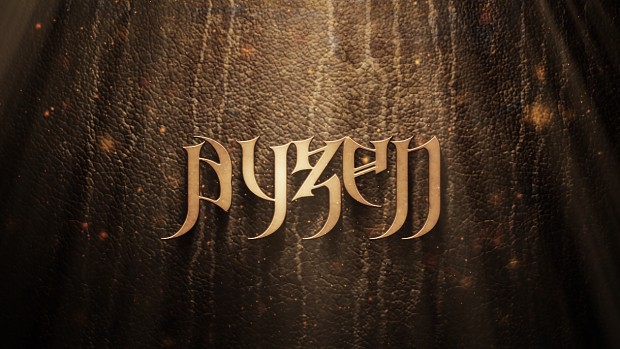 This Thursday morning, we go to the city of Salto to expose the game in the national fair of science clubs. We are very excited for it came time to board the bus, but still missing a couple of hours!.
In this show, so far only game we are 2 projects, including us (BYZEN) and "Nico: security mission," created by a friend (Peter Favre), which is based on a flash game that enables Croesus in children know that you do if you are driving a bicycle on a street, or that things are dangerous for children, among other things.
Returning to the game, I want to make some clarifications for a couple of comments lately, I did not like at all, let me explain why it is good that this project ...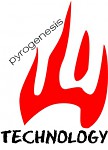 Byzen was not a game created by chance, is a project for a science club, and my institution, which was launched in February this year, because nobody knows at this point anything about the bicentennial of our country. .. and now, for our society is very important this year.
In addition, BYZEN use "PyroGenesis Engine" Wildfire Games, engine is also implemented in the strategy game "0 AD", then here is where I have to clarify some points ... because it is sooo similar to this game, but not because it is a "COPY TROUT", unlike a game development lacks a lot for this 100% complete ... and those who are developers, or working for any company are well aware that this takes a long time, and I unfortunately I have only a couple of hours because I am a student and I need to work repairing computers for this project Cresco. Also, not a mod.
On the contrary ... although very similar these two games, missing byzen LOT paresca still to be a "game", this is only a small sketch of development, although I am already changing everything that needs to not "speak not know" (no hard feelings lol) ...
This Thursday, Friday and Saturday, EG Games and byzen were in the national fair of science clubs, so I hope that they start to give more importance to this game, both here in indiedb, and around the world ...
Thank you very much to the fans too, because without them, byzen not been on the best places in raking, and among the popular games ...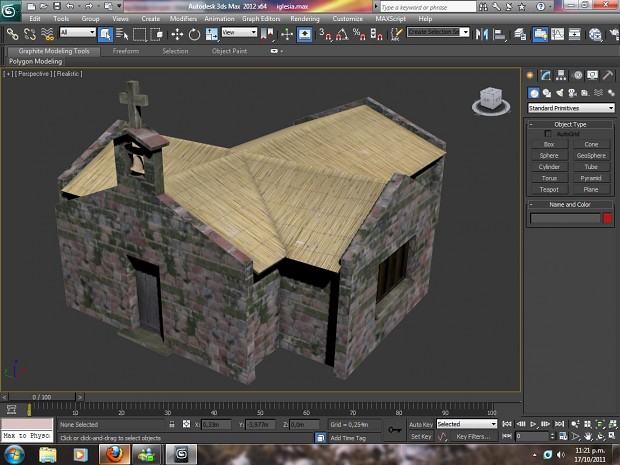 Thanks to facundo Lezcano by the models has been designing since last week ...