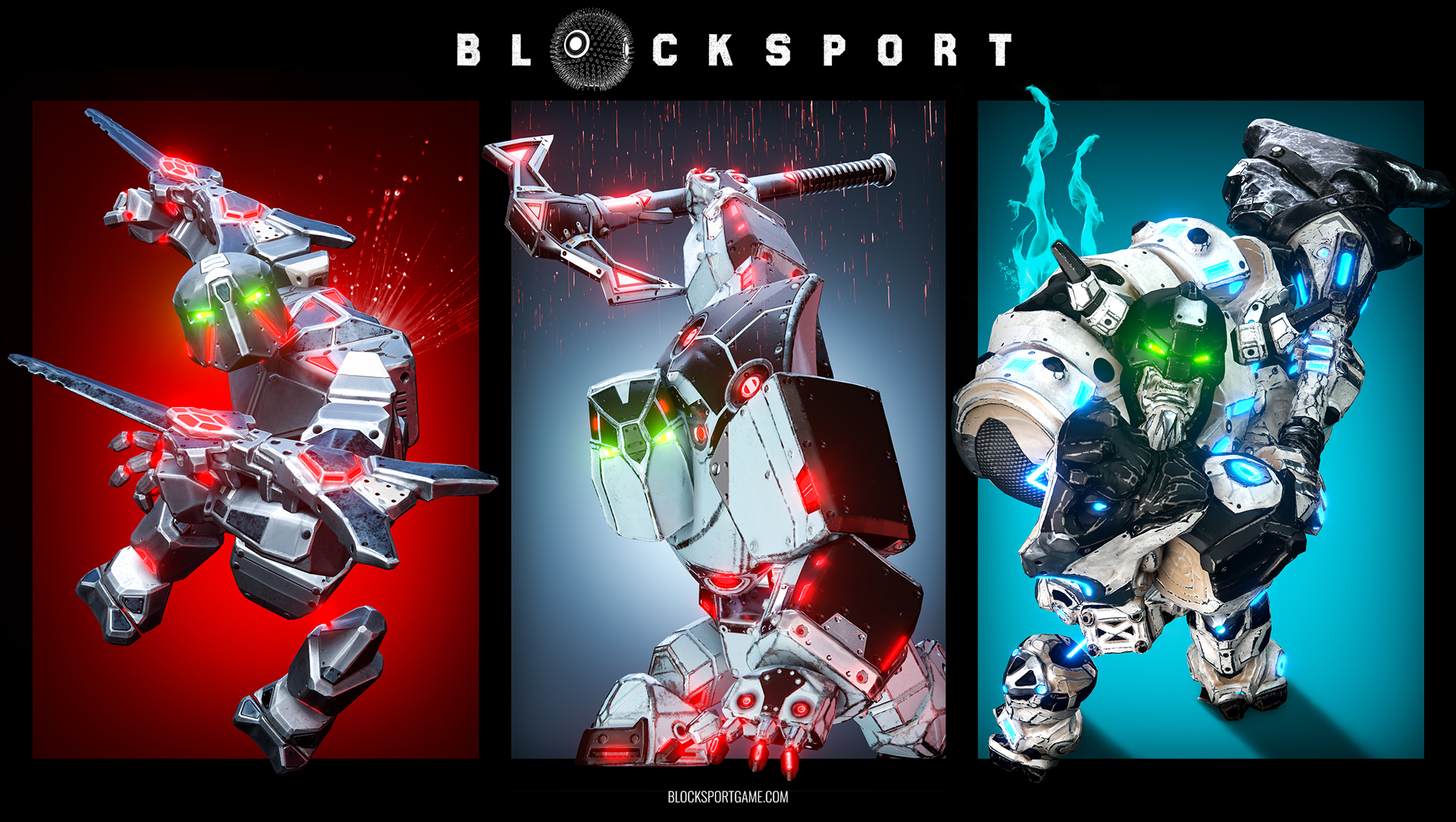 Following the resounding success of our Open Alpha Weekends, and all the feedback we've received, Block Sport is finally ready to enter the next stage of development. We will enter Beta from March 16th!

A big thanks to everyone who has been involved so far, and a warm welcome to all the new testers coming to take part in our new Open Beta Weekend.

If you have not already, you can sign up for the Beta right here.
Remember, Block Sport is a multiplayer game, so be sure to share this news with all your gaming buddies. And be sure to remind them that the Open Beta is free!
And that's not all!
With a new phase comes new refinement, and we're very excited to announce that all future installments will be available on Steam. We are sure everyone will appreciate the improved availability of the game.

Join us on Friday March 16th. We look forward to seeing you there!

Best regards,
– Team Hero Blocks