Let me introduce Ava, one of the main characters of the game.
Ava is a joung and reckless reporter with a great sense of adventure; due to her job she often found herself in difficult situations, but this time is different: this time she's going to face a nightmare.
Ava's model has been made using 3D Studio Max: in order to make it more realistic we've used an actress wearing the same clothes you see in the pictures.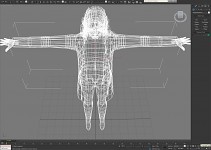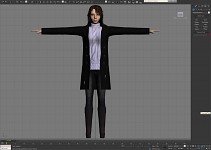 We've used a large number of polygons ( 31521 if I'm not mistaken ) and also normal mapping to enhance graphic detail when rendering the scene: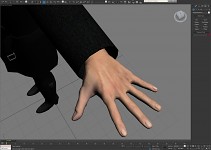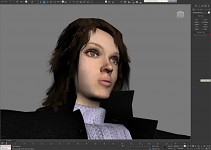 To make hair we've used a technique which allows us to make them moving ( for example when the wind is blowing ).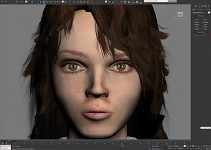 Now we keep working to bring Ava to life which means a lot of animations to do, but that's another story.
Remember our links: