Hi, we are working hard to set up all the locations and give them the best atmosphere as possible.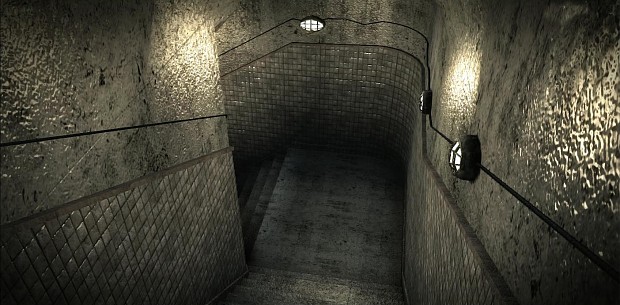 We're doing many tests in order to find the best light settings and also to make sure that all the scenes have a little different look from one another ( you won't get bored seeing the same light all the time ).
You can also see all the objects we've used to fill the kitchen such as chairs, pots and pans, cupboards, ecc... everything you see has been made by us.