Let's talk mechanics! Some of you might have realised we don't have a lot to show in terms of Environment Art! There's a good reason for that, we're focusing purely on gameplay right now. We have some art tests but we want to make sure the characters feel fun and bouncy in an empty room before focusing on level design. It's important to us how responsive the characters feel in gameplay. Take a sneak peak!
Wall Jumping
Spire Jump
Both mechanics are using place holder animations, and the ear physics will be updated to use Physics Based Animation making it more stable! Any feedback you can offer us?
We are also announcing a special Q & A video on our Youtube! Ask a question below and if we answer it in the video you can claim a free high quality glossy Billie Bust Up Sticker! Free shipping included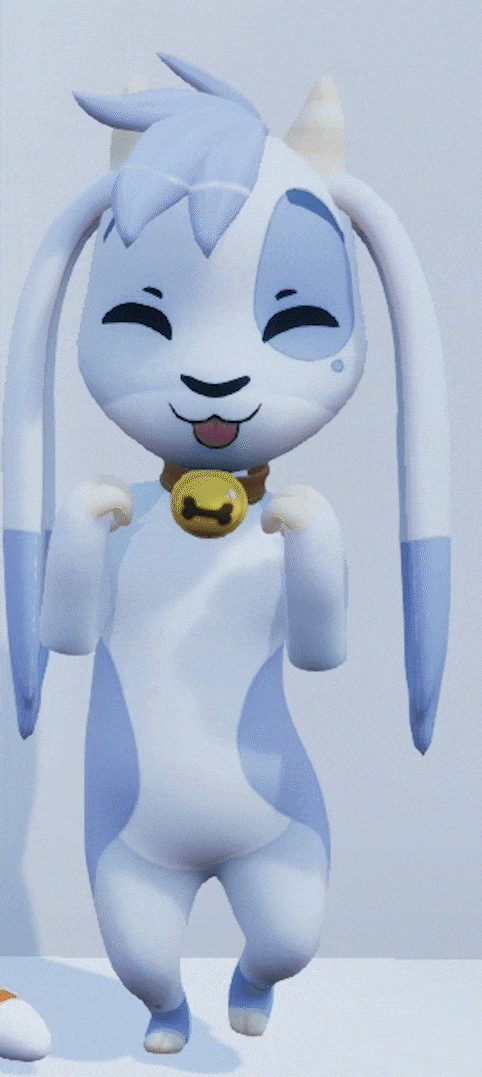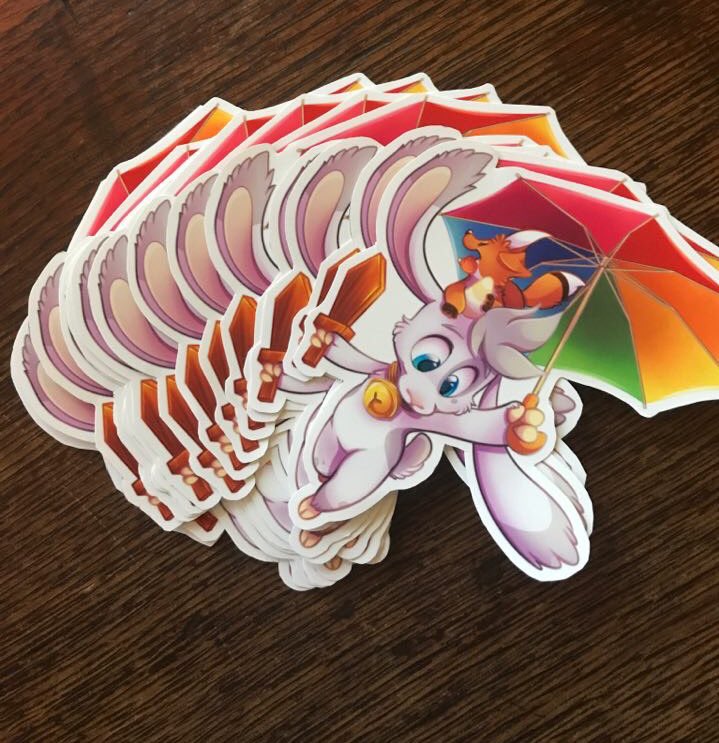 Stay tuned for this Saturday where we will announce the winners from our NPC design contest. Thanks for reading!
-Katie