Zodiac Interactive has announced a new top-down zombie ARPG called Big Day. The bloody pixel-art adventure takes place during an apocalyptic zombie outbreak where weapons and chaos rule the land. Our protagonist, Farmer Pan Joe, must battle his way to his daughter while figuring out what's causing the spread of the dangerous virus.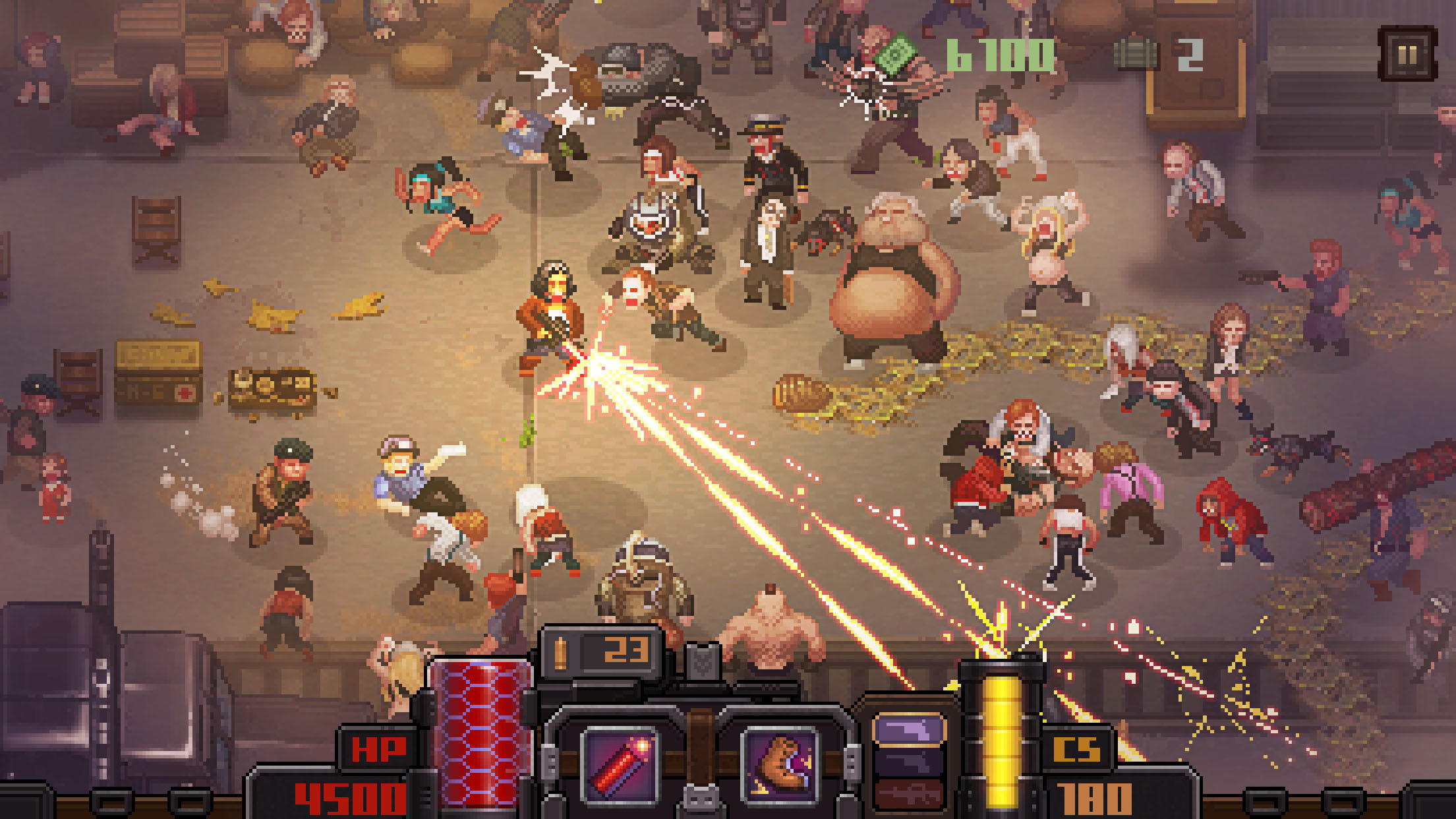 Only a few details have been released so far, but we do know that amassing a giant collection of weaponry is an important of the game. The player can upgrade, enhance, and modify the items in their arsenal in order to become a zombie-killing machine.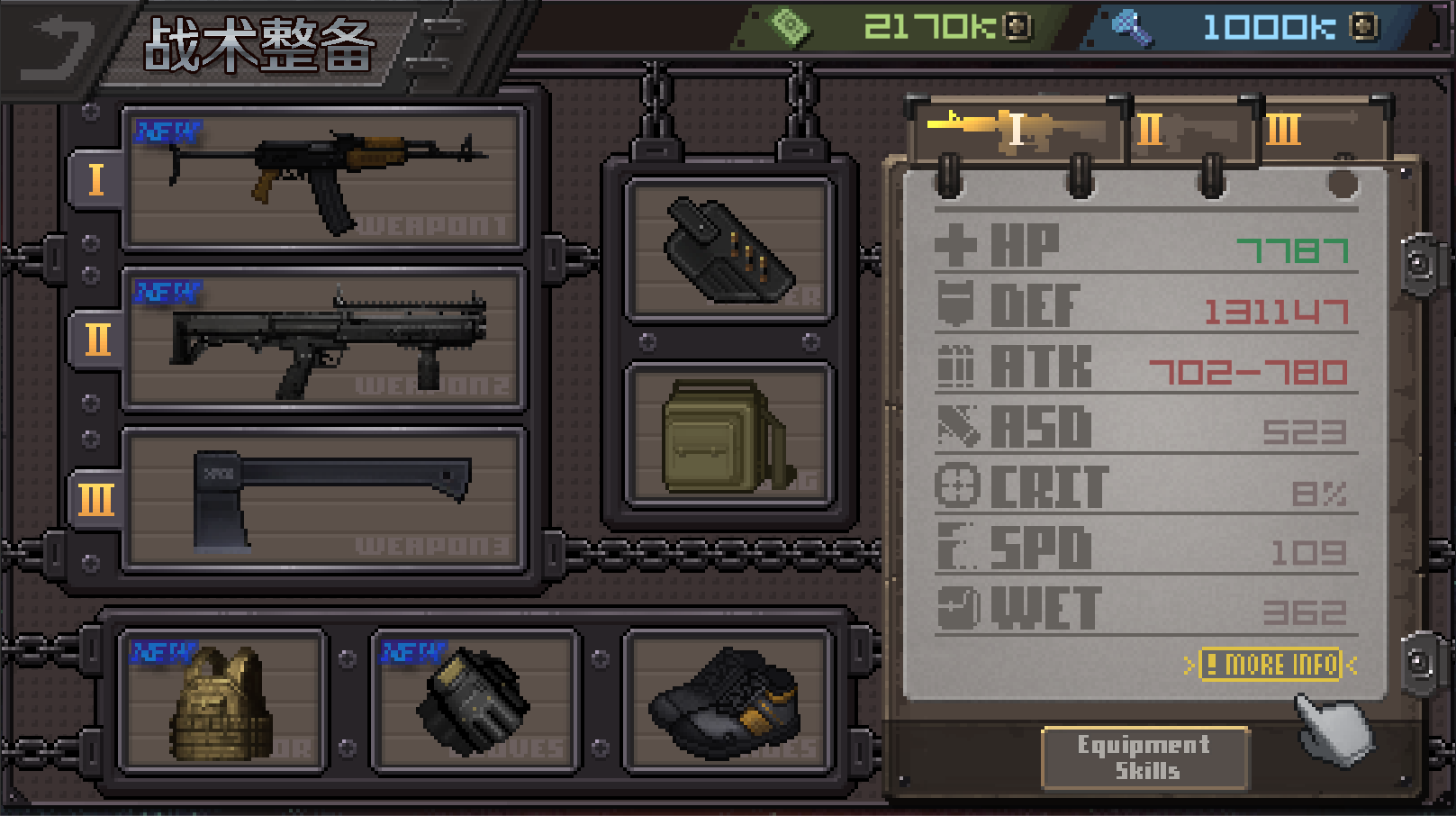 We are big fans of Zodiac Interactive's previously published project, Candleman. However, we know little about the developer, Sonic Shield. We're looking forward to seeing what they can bring to the table. Big Day is expected to be released in Q3 2018. You can find more information here on Steam.