Zodiac Interactive, publisher cinese di Candleman: The Complete Journey e Tales of the Neon Sea, ha annunciato questa mattina Big Day, un nuovo shooter ARPG in pixel art in arrivo su Steam in Early Access durante la calda estate di questo 2018.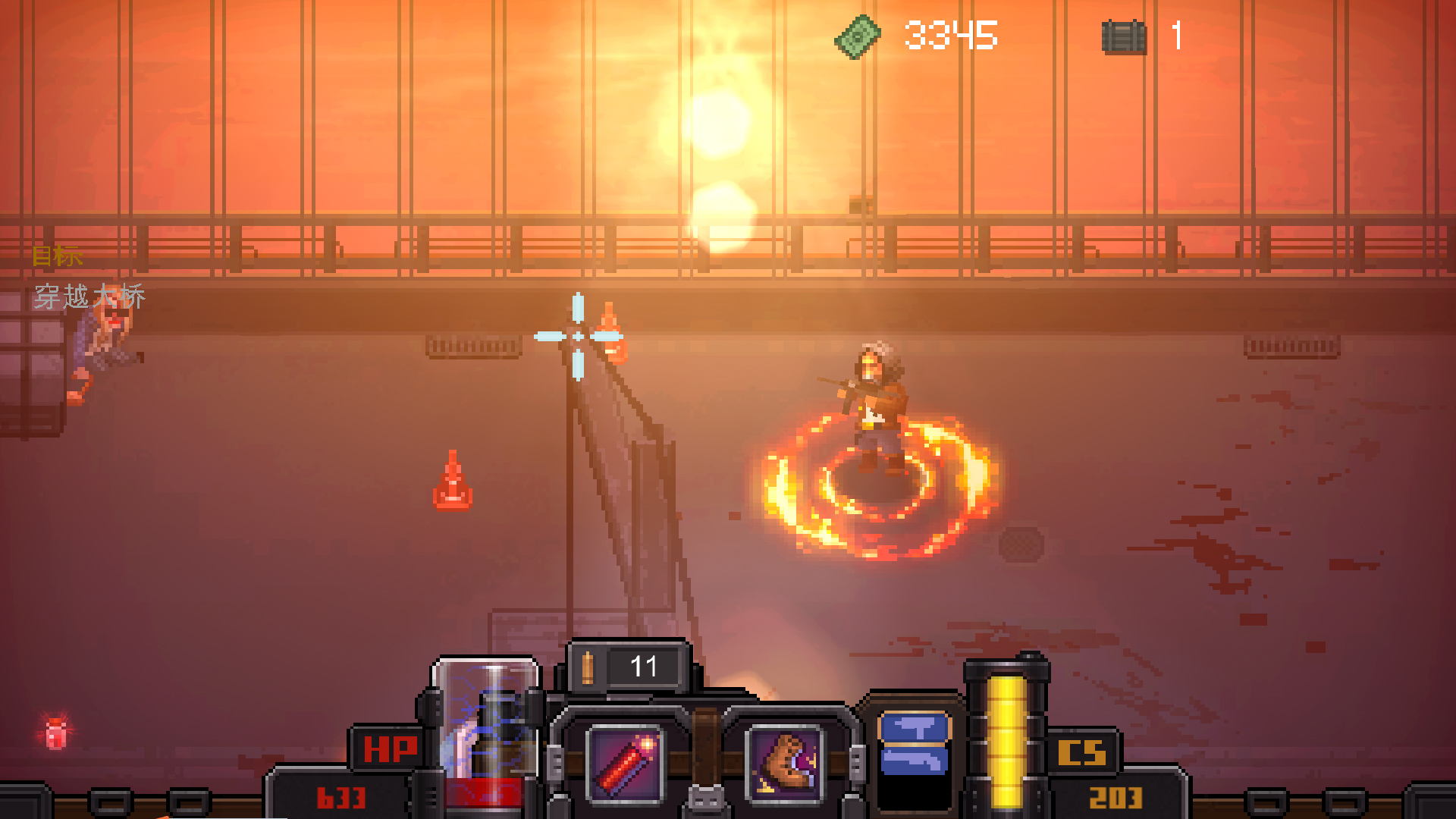 Sviluppato da Sonic Shield, Big Day è ambientato in un mondo devastato da un'apocalisse zombie, che saremo chiamati a massacrare nei modi più cruenti, guardando le immagini a disposizione.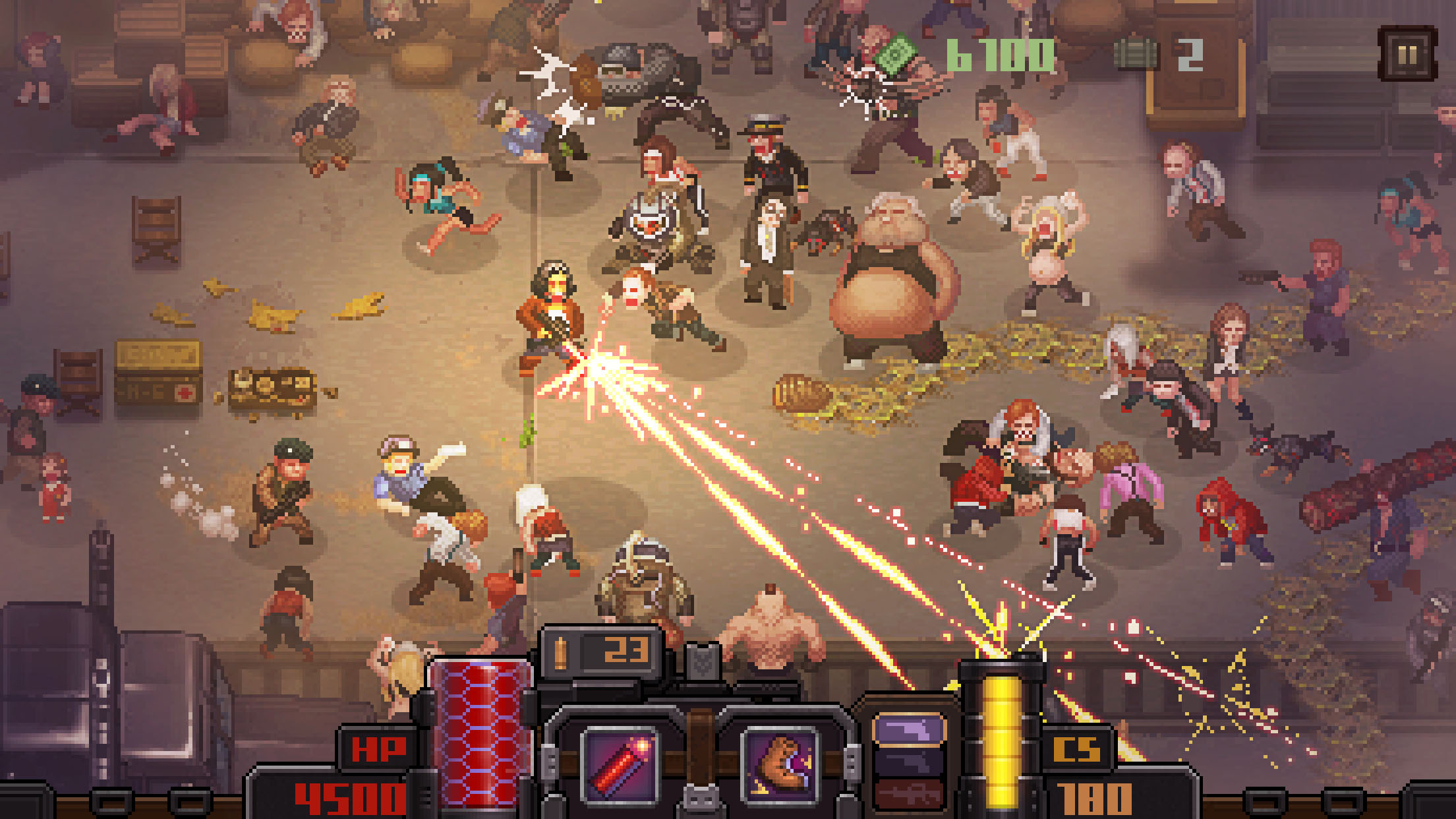 Non è stato per ora diffuso un trailer di annuncio e non sono stati comunicati ulteriori dettagli sul gioco, che uscirà durante l'estate 2018, ma potete trovare altri screenshot sulla pagina Steam ufficiale del gioco; restate sulle nostre pagine per scoprire tutte le novità su questo interessante shooter ARPG in pixel art, Big Day, di Sonic Shield e Zodiac Interactive.