Today we're announcing the release date for BFF or Die..! After four and a half years of development and testing at gaming events it will be coming to Steam on Thursday the 13th of September.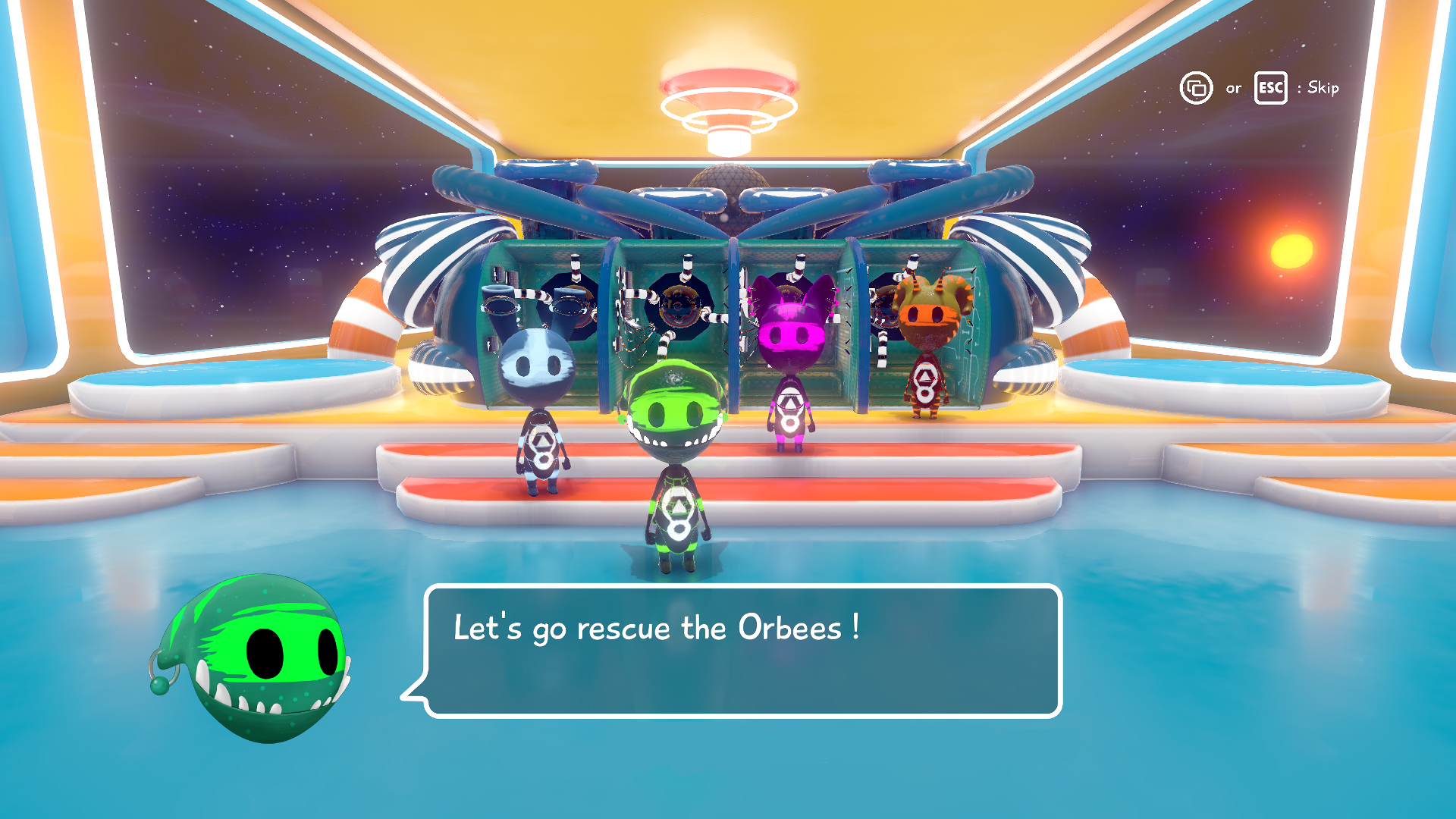 BFF or Die uses a combination of puzzle, action and strategy elements. What makes it different is that a single character cannot win by themselves. As newly graduated students of the Intergalactic Time Academy you have to help each other to overcome each challenge using your alien tech and gadgets.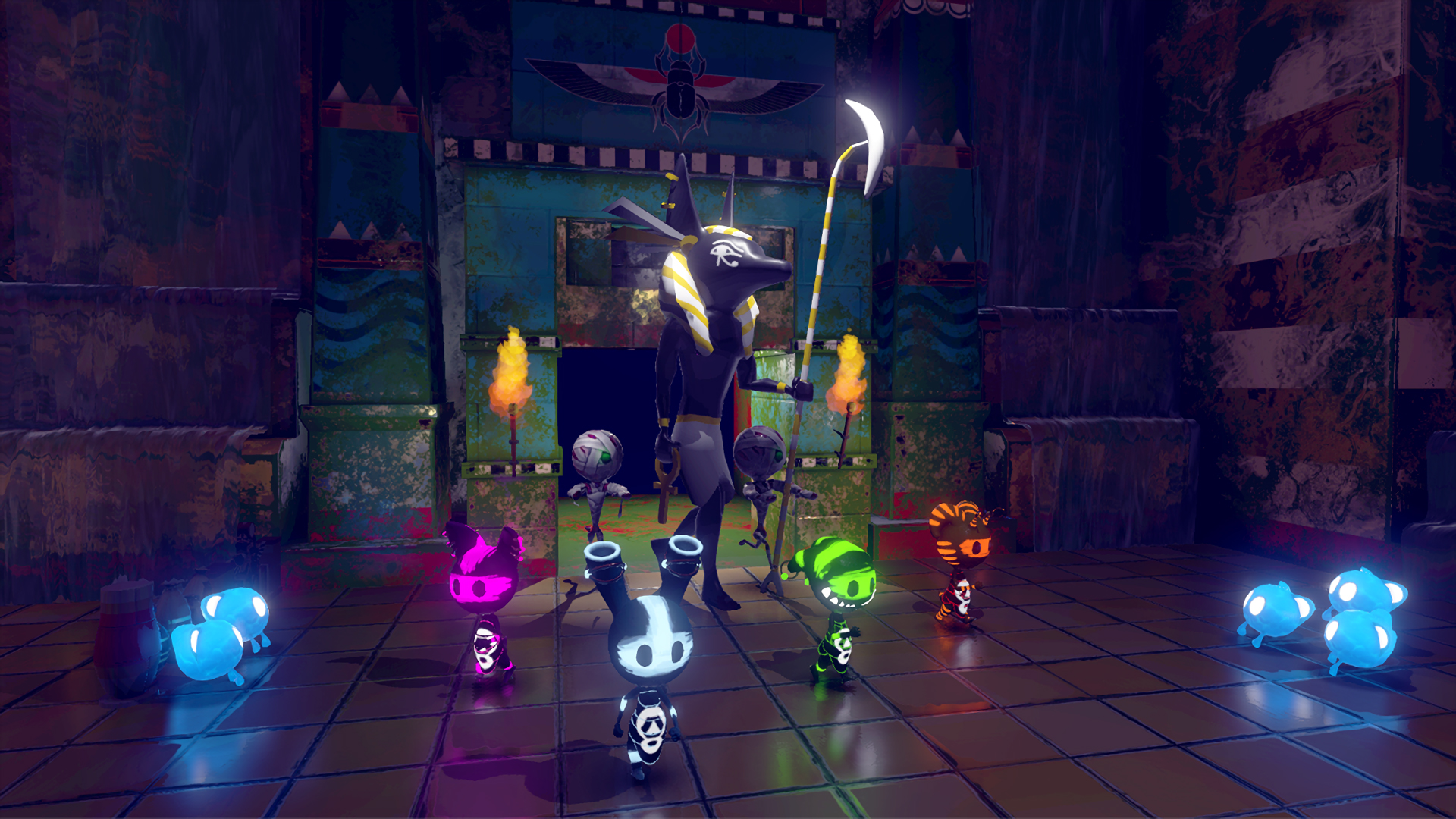 There is both a single player mode and a local multiplayer mode for up to four people. In single player mode you control two characters at the same time, although controls are simplified relative to the local multiplayer mode.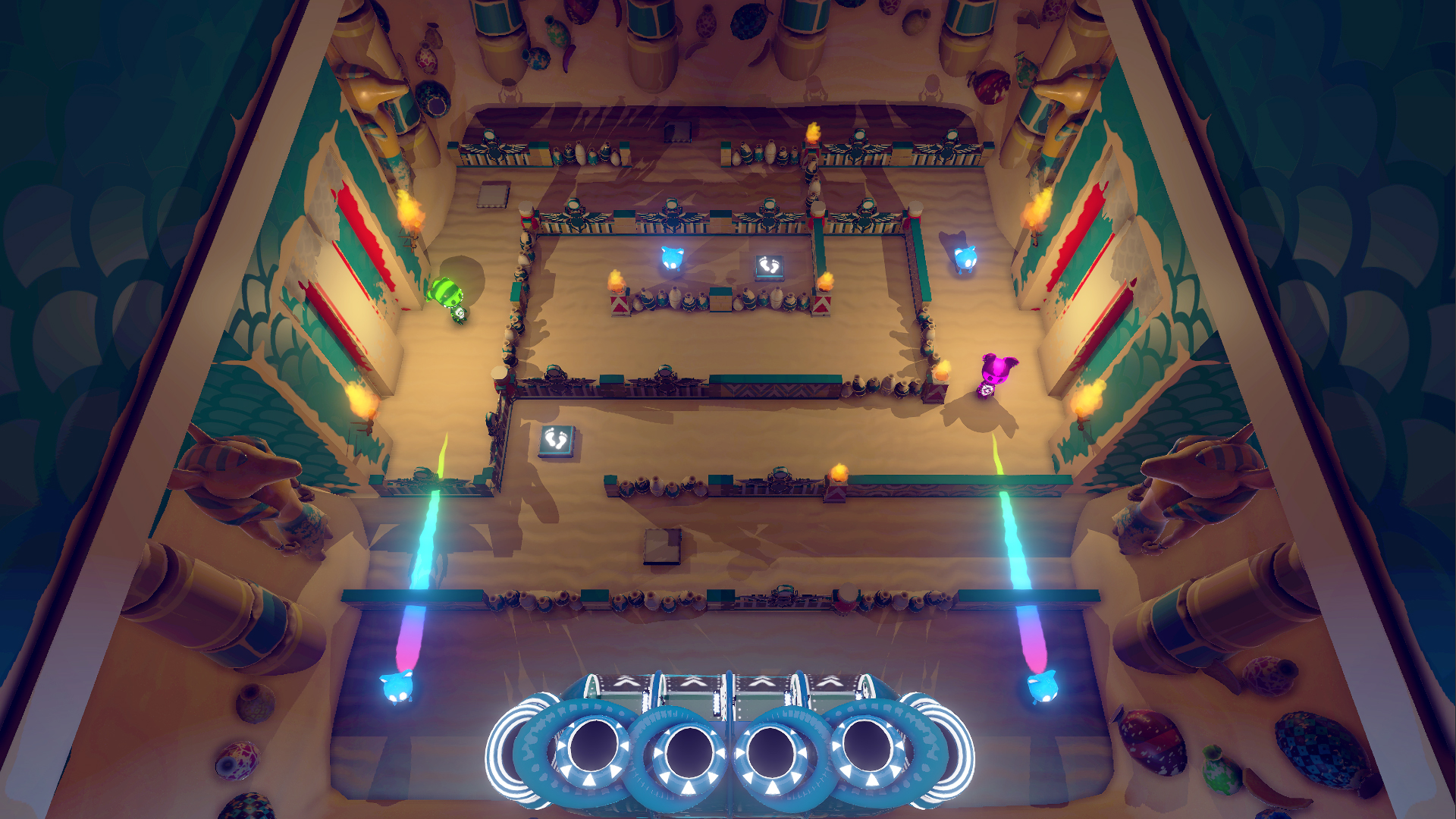 We've seen about 2,000 people play the demo at all stages of development so we've been able to build up a picture of who really connects with the experience. BFF or Die is for people who want:
Novel and challenging single player puzzle games

Co-operative campaign games to play with their partner (who might not usually play video games!)

Local multiplayer games to play with their gamer friends

Couch co-op games to play with their family members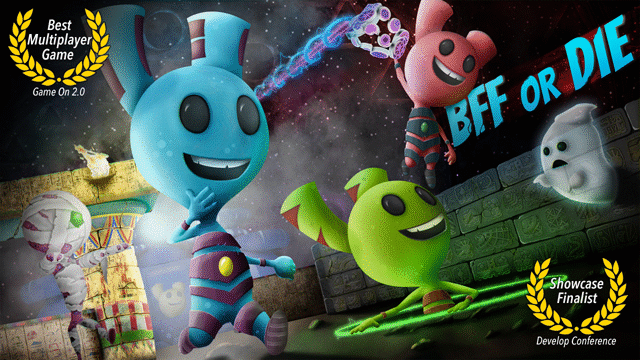 If you didn't already make sure you add it to your Steam wishlist!