Co-op puzzle game BFF or Die is out now on Steam. The project started more than four years ago and has been through two art overhaules , a code reafactoring and been playtested by over 2000 people at public gaming events. You can see the official release trailer below.
Congratulations! It's graduation day at the Intergalactic Time Academy! No time for celebrating though, the Orbees are missing and your first mission is to find them. We have a trace on their signal so jump in the Space-Time Machine and go rescue them! Prepare for a time-travelling adventure of cunning and camaraderie.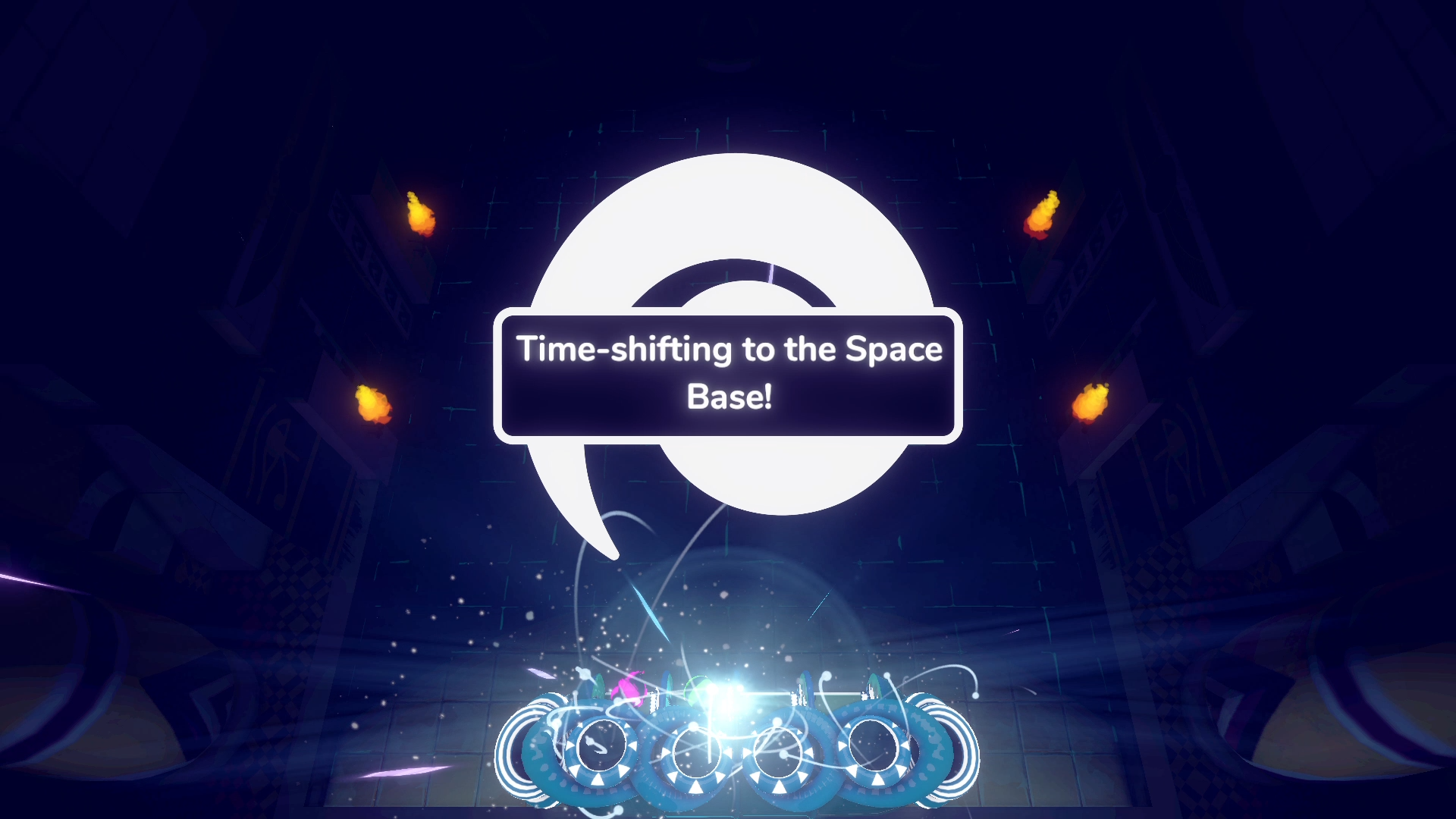 There are two different ways to play BFF or Die and both feel quite different. You can either play in single player mode or in local co-op in a group of 2-4. In each case the level maps will be adjusted and the story will play out a bit differently.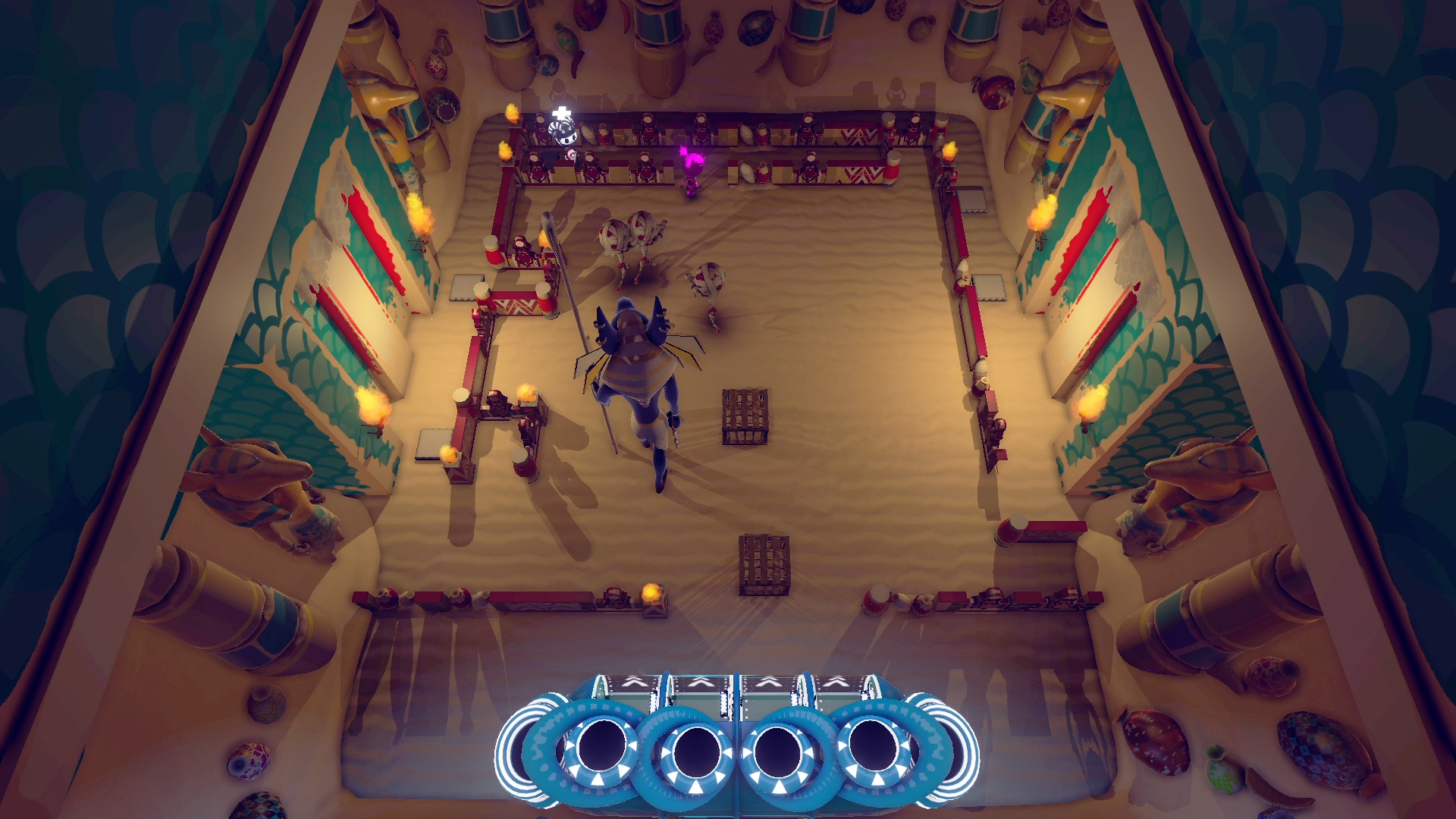 Single player mode is challenging and requires a lot of concentration. It's for those occasions when you want to be absorbed in an engaging puzzle/action experience. There are times when you stop and think and times where you have to think on your feet to stay alive.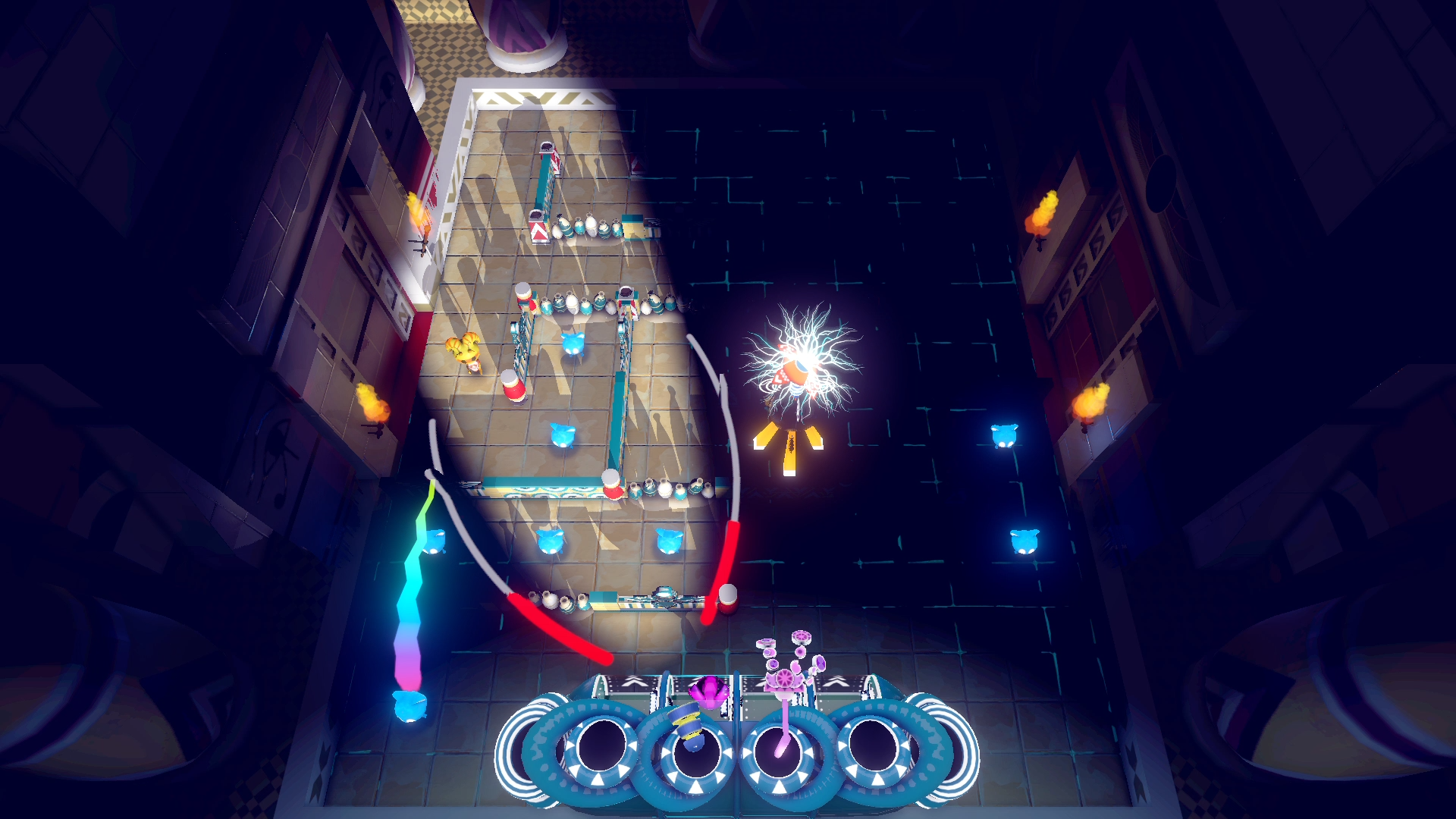 In local co-op mode the game experience is quite different. A lot of communication is required as you need to rely on each other performing different tasks if you are to succeed and progress. People typically have very animated reactions while playing and love the feeling of togetherness that evolves as you play.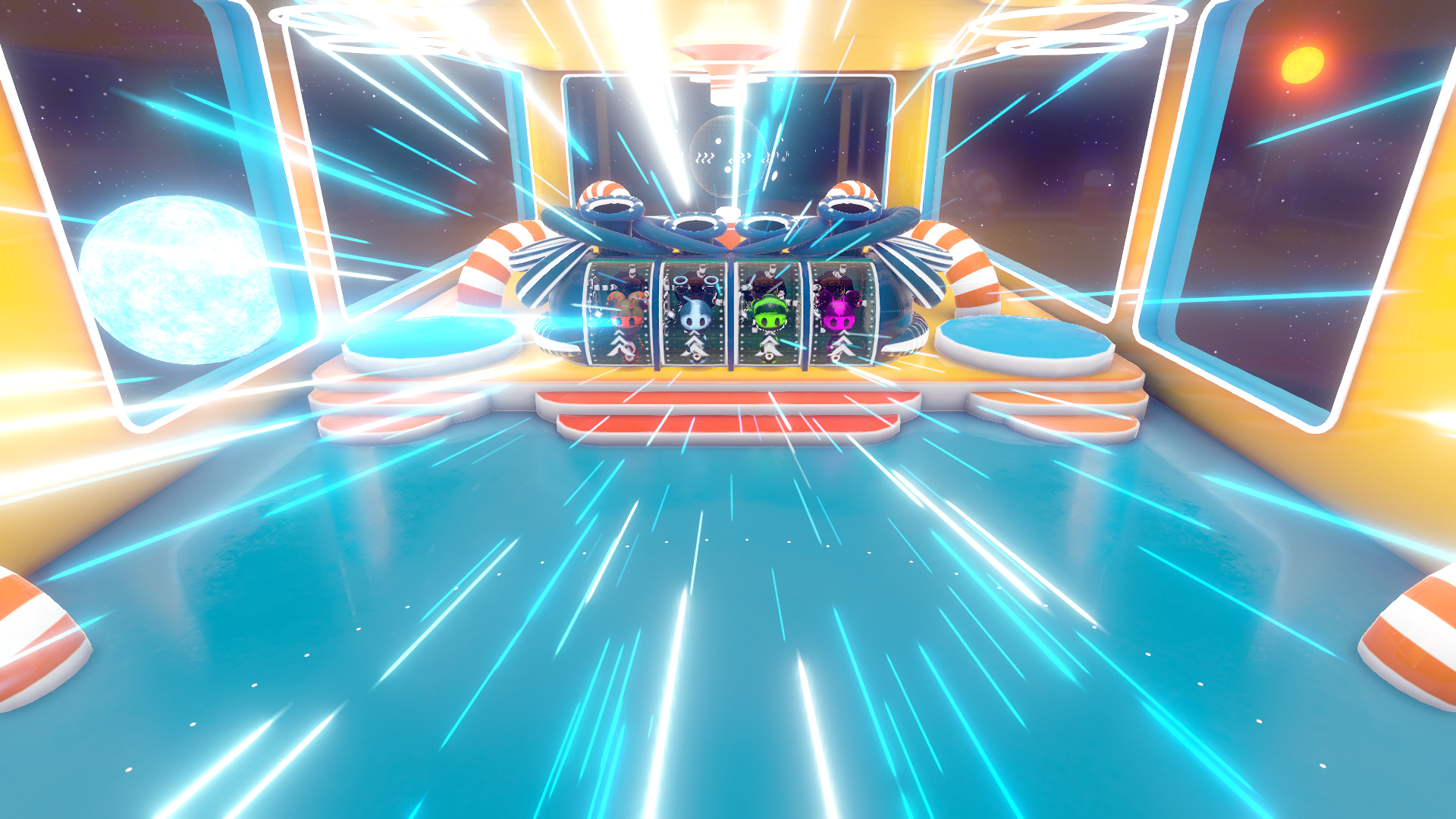 As an independent team of three it's a really exciting time to see our passion project out there in the wider world.We hope you enjoy playing BFF or Die and have many funny, cozy, exciting and rewarding moments with the game and with whoever you play with. We'll be listening to feedback so tell us about your experience of playing it in the Steam reviews section and on the Steam community page. We may even add our favourite quotes about the game to the text on the store page!