We're back with another "Under the Horizon" update as we move closer to the demo version of the game coming out around the week of December 10th, we all can't wait for you all to finally get your hands on it and play the demo version of the game!!! This has been an amazing joinery so far and where looking forwarder to after the demo and realising the full version of the game, we could not have gotten this far with out your amazing support, and for that I say thank you to you all!!! and with this update, it's loaded with new updates to the game and more amazing music!!!! Let's start off with new areas within the game!!!
New Maps:
Fish Town Inside:
Within Update 6, we showed off the new level "Fish Town" now within the same level we would like to share with you all the inside to the "Fish ShopHouse"
DreamLand: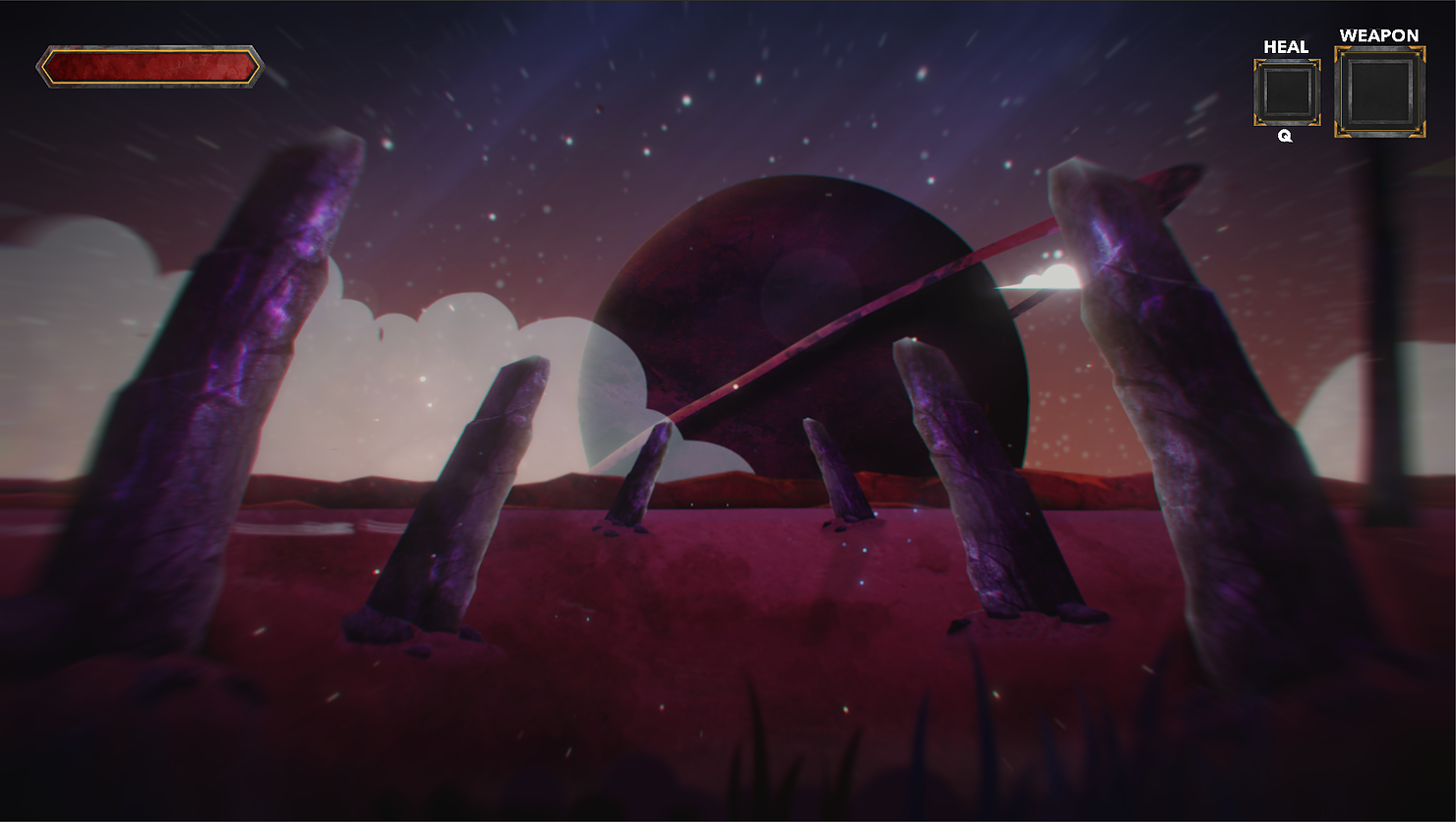 Ooo.. the dreamland, a place of darkness and evil, you will find out a lot within this area :O
Space Station: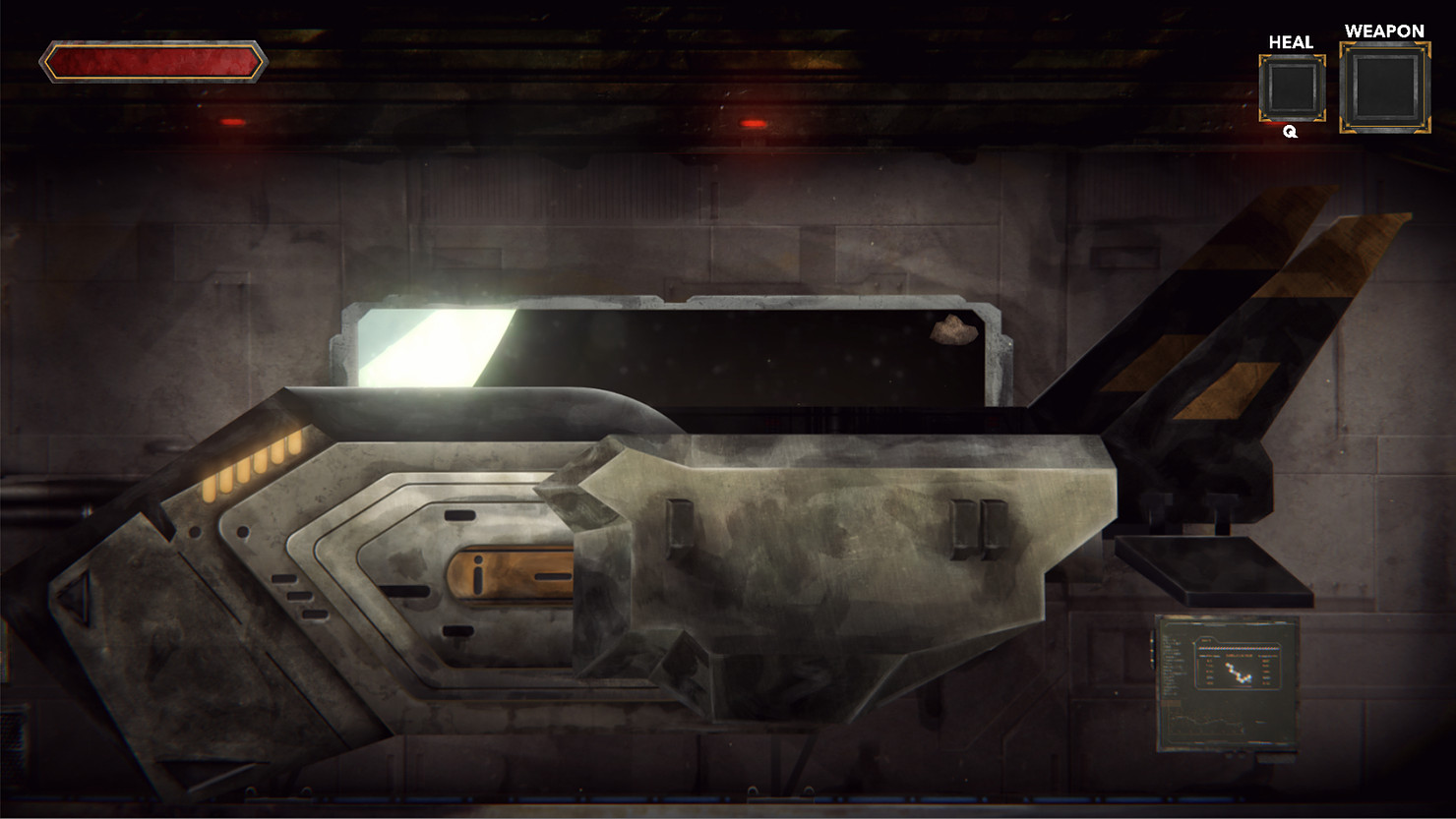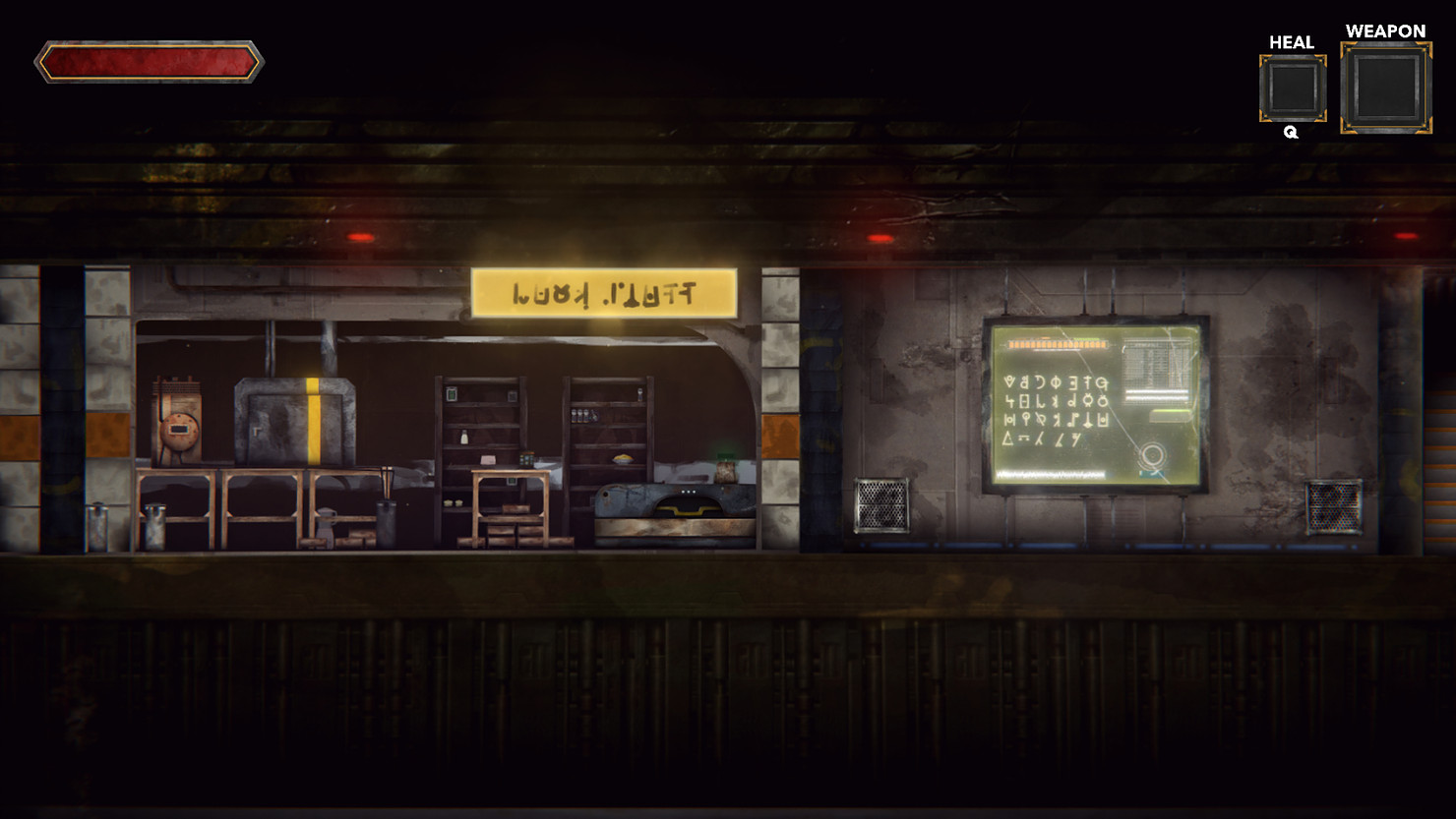 The space station is now in-game with some amazing effects and particles and with moving asteroids!!!! Don't forget to pick up items while on planets for trade here, but also don't get ripped off this is not the nicest of space station…
Aito's Space Ship - Inside:
In order to make it to all the planets, you will need a ship to take you there.
Aito's House - Inside: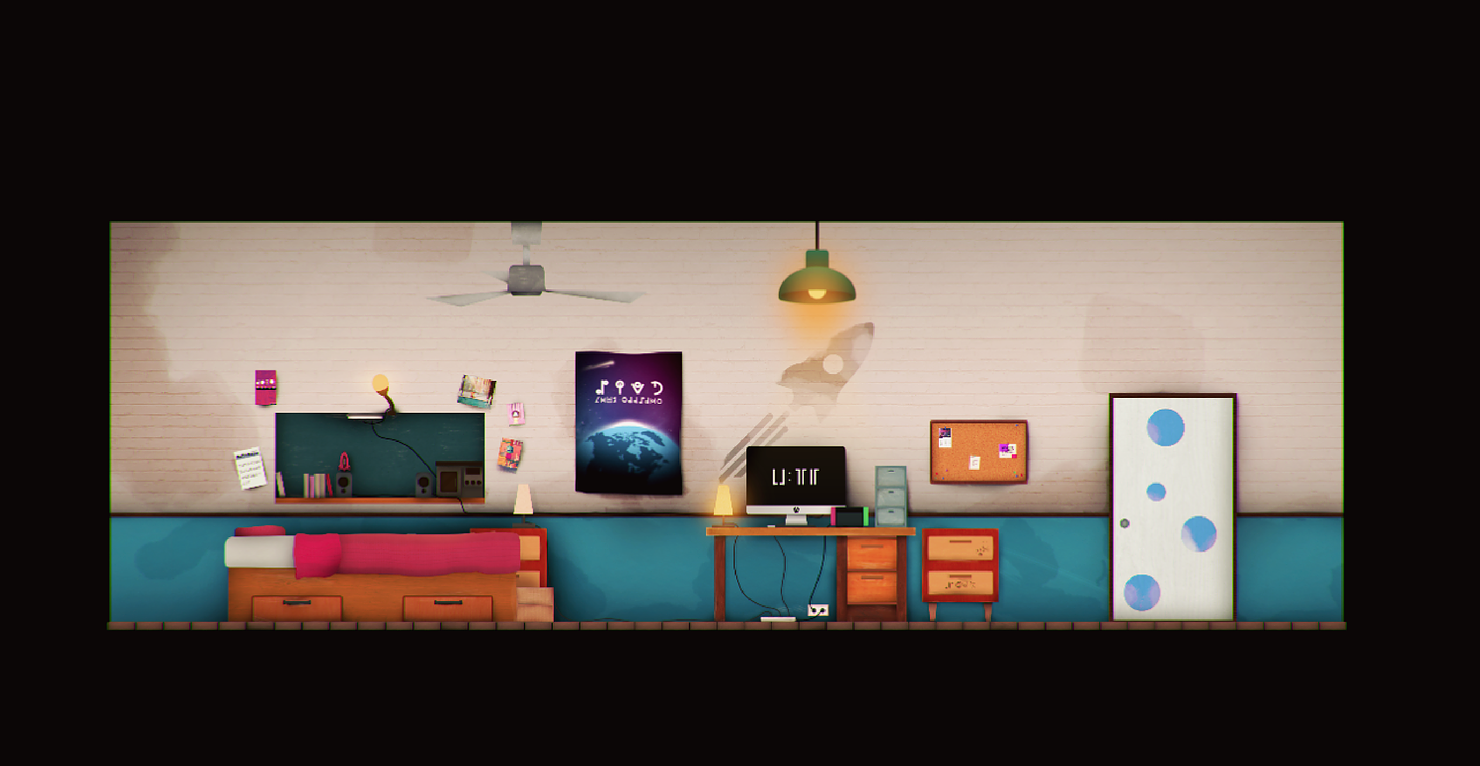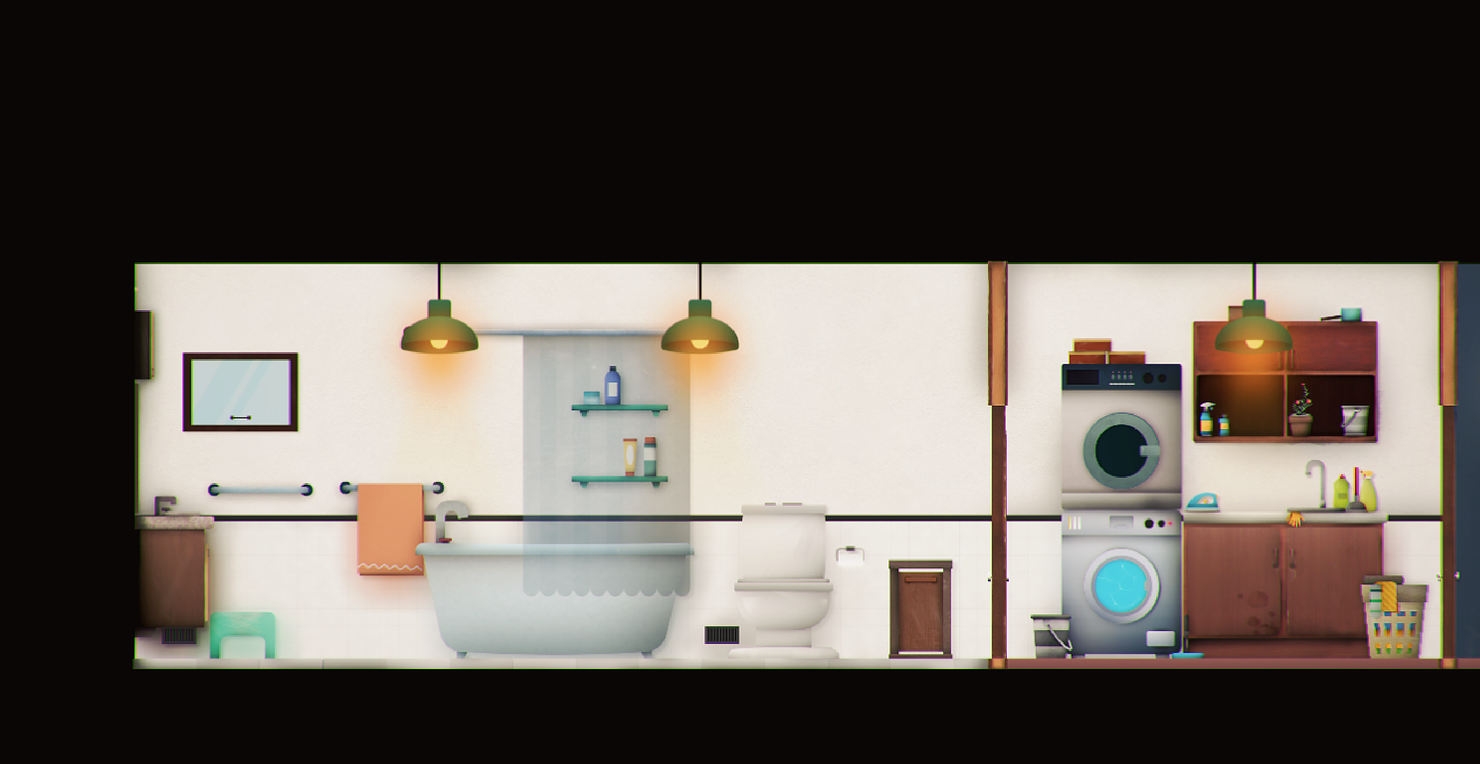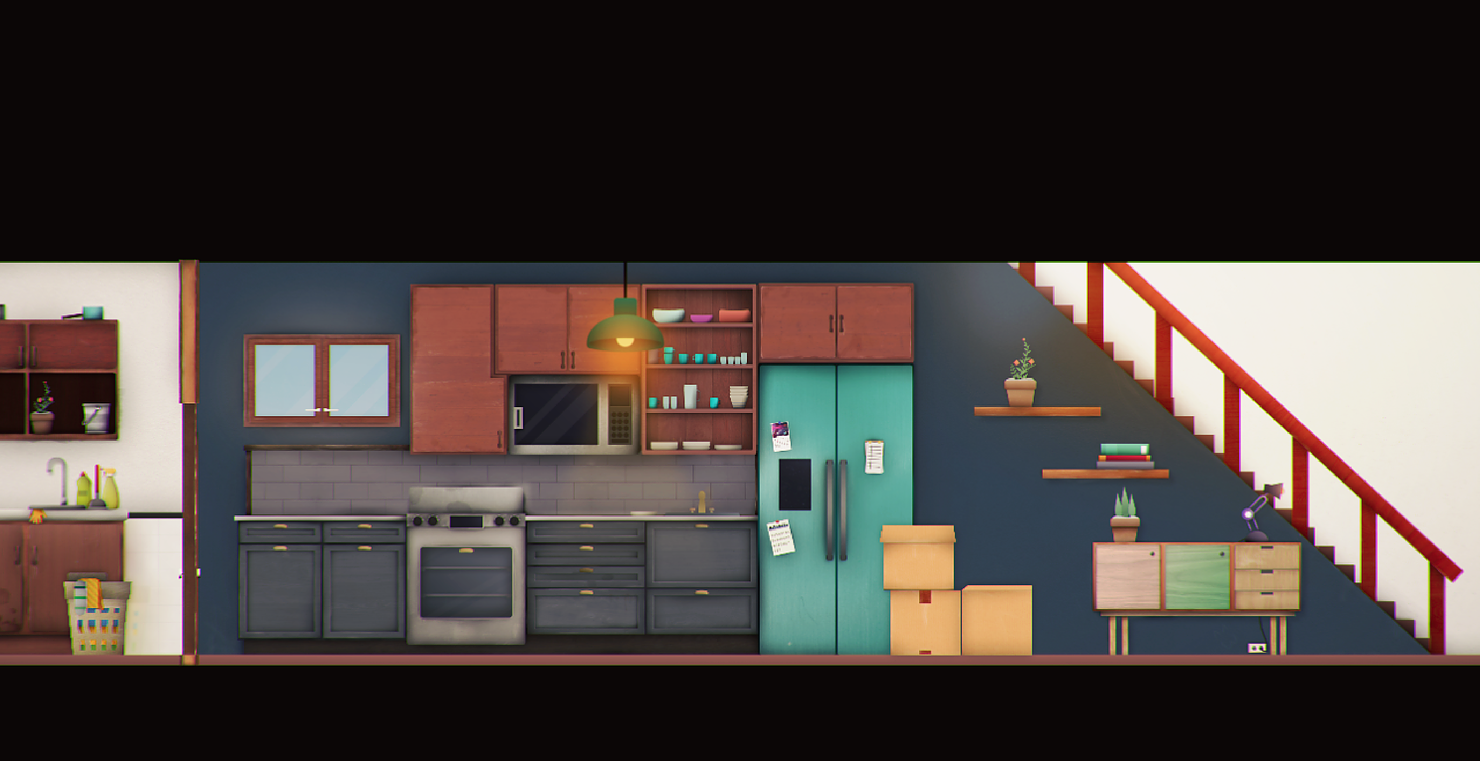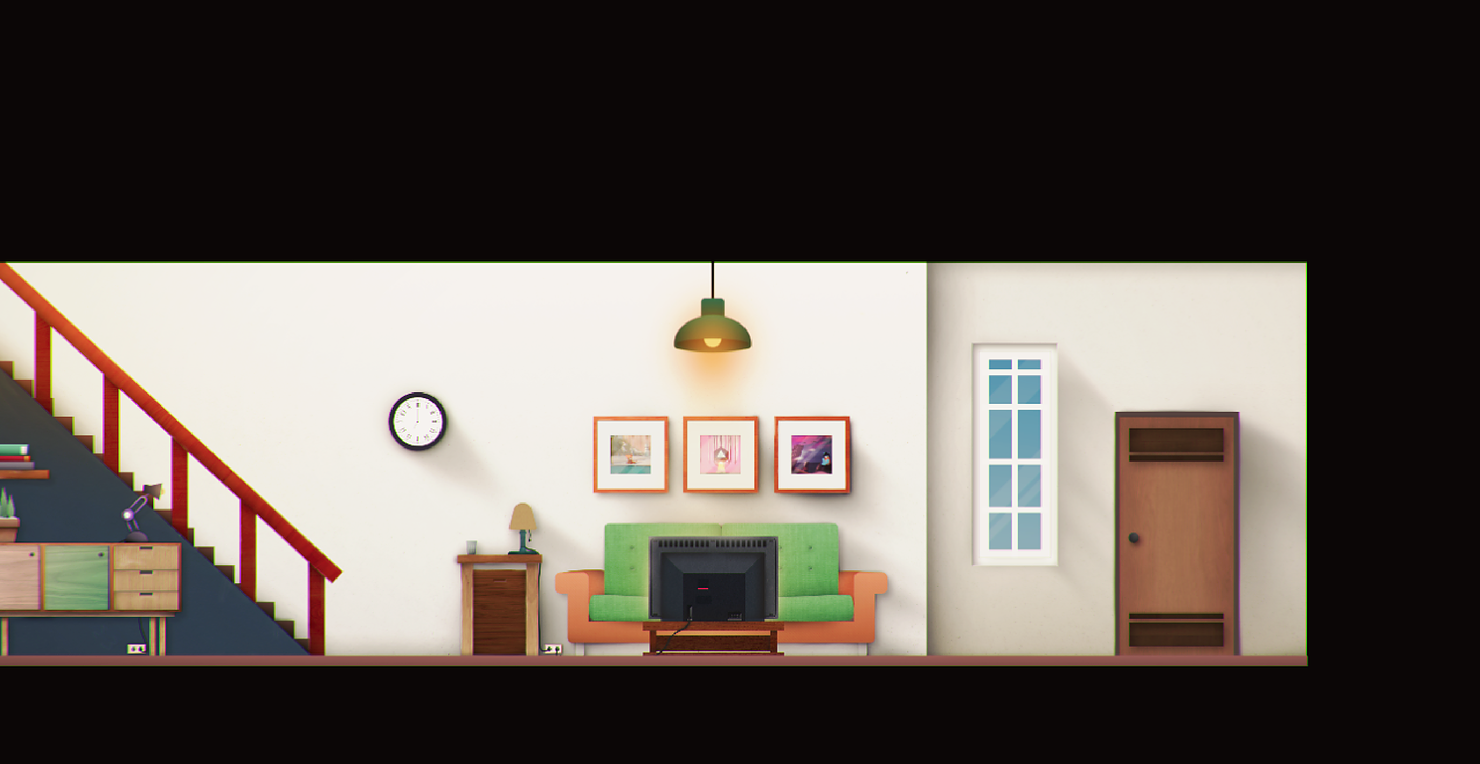 The place where your journey within the horizon all starts…
Other art:
Keys: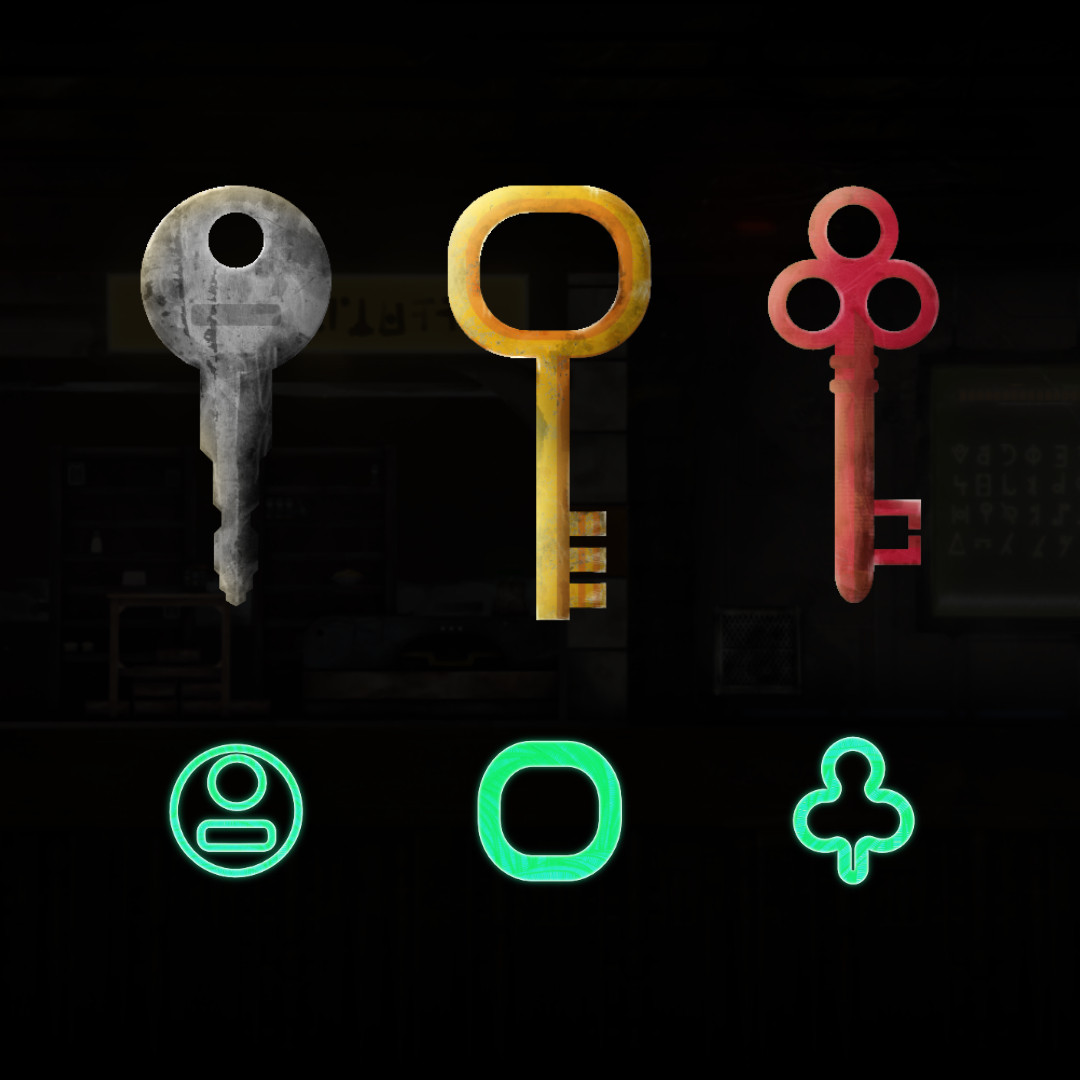 People lock their doors, right? So you will need keys to unlock stuff!!!
Chests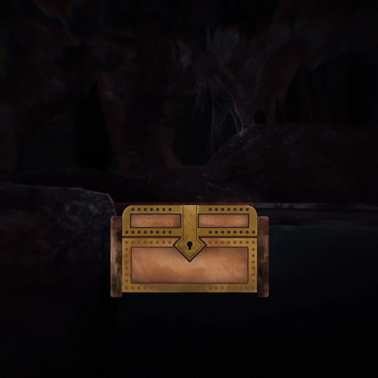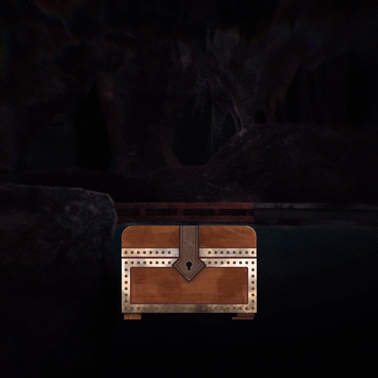 Look out for chests within dungeons, they will have health, loot, keys and more!!! We have now added opening animation to them!!!
Lore Stones: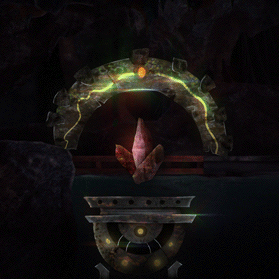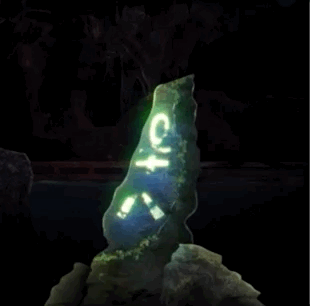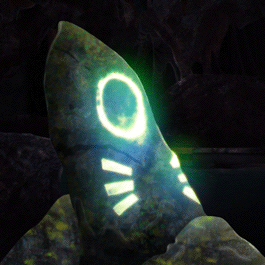 Just like the chests, these are hidden within the dungeon, If you find them you could learn more lore about the area you're within.
Health: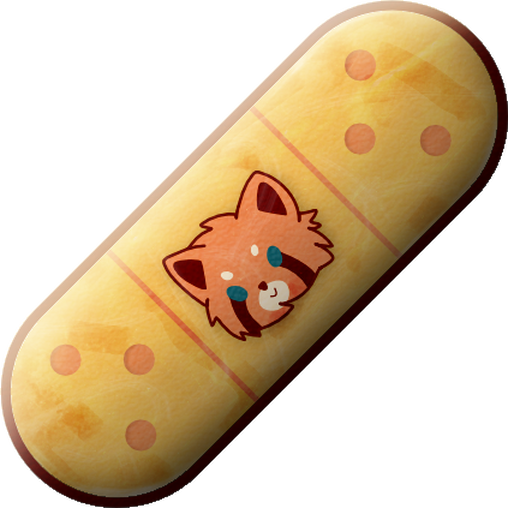 While exploring the caves deep within the desert you may take some damages you lose to your health so make sure to look out for these in order to get some of your health back.
Cannon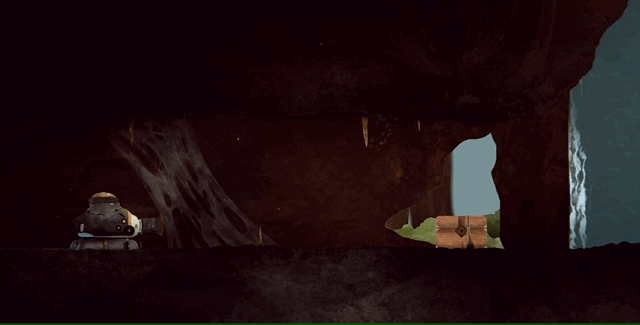 Speaking of damage watch out for this cannon :O It could kill you…
Spikes:
Oh yeah, there is also these spikes to look out for….
Main Menu:
In order to play a game, you will need to start it right? So check out the main menu for the game!!!
New Music:
A new update means even more amazing music Krystian, chest out the 2 new public tracks and 1 track that is only available to our Patreon.
Space Station: Patreon.com
Ruins: Patreon.com
Patreon only: Main menu: Patreon.com
Demo Progression update:
We are progressing well with our week of December 10th launch of the demo, now with all main art assets done, animation's are done, music only has a couple of tracks left then polish and with programming the boss AI to be completed and the dialogue system!!! We are also close to finally letting all of you play the demo version of the game. Tho there is one more thing, there is one last art piece that has to be complete and you will have to wait to "Get your hands" on it when the demo comes out, keep a watch out on our twitter for more information coming soon: Twitter.com
Want to help support Beyond Horizon? Become a patreon at: Patreon.com from only $1 gain access to patreon only posts, discord title and more!!! From $15 or more create your own NPC, monster, boss or a whole world!!! :O
Links:
Website: Bit.ly
Twitter: Twitter.com
Patreon: Patreon.com
Instagram: Instagram.com
Facebook: Facebook.com
Discord: Discord.gg