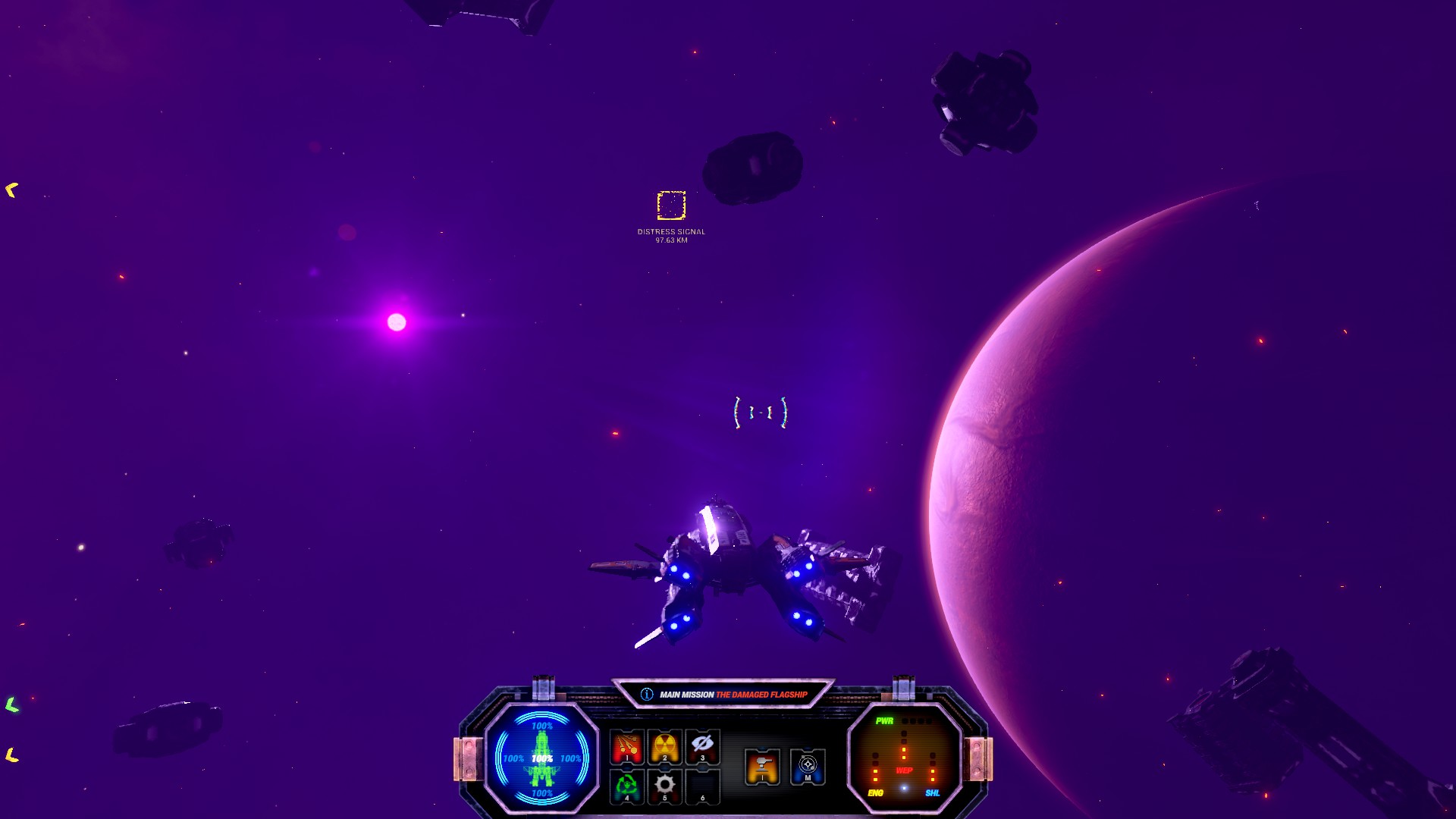 Greetings, Spacefarers!
If you're new to Between the Stars, or just want to brush up on what the game is about, you're in luck! This week, to reintroduce our regular news updates, we're going to cover some of the basics, and talk about what the game is all about.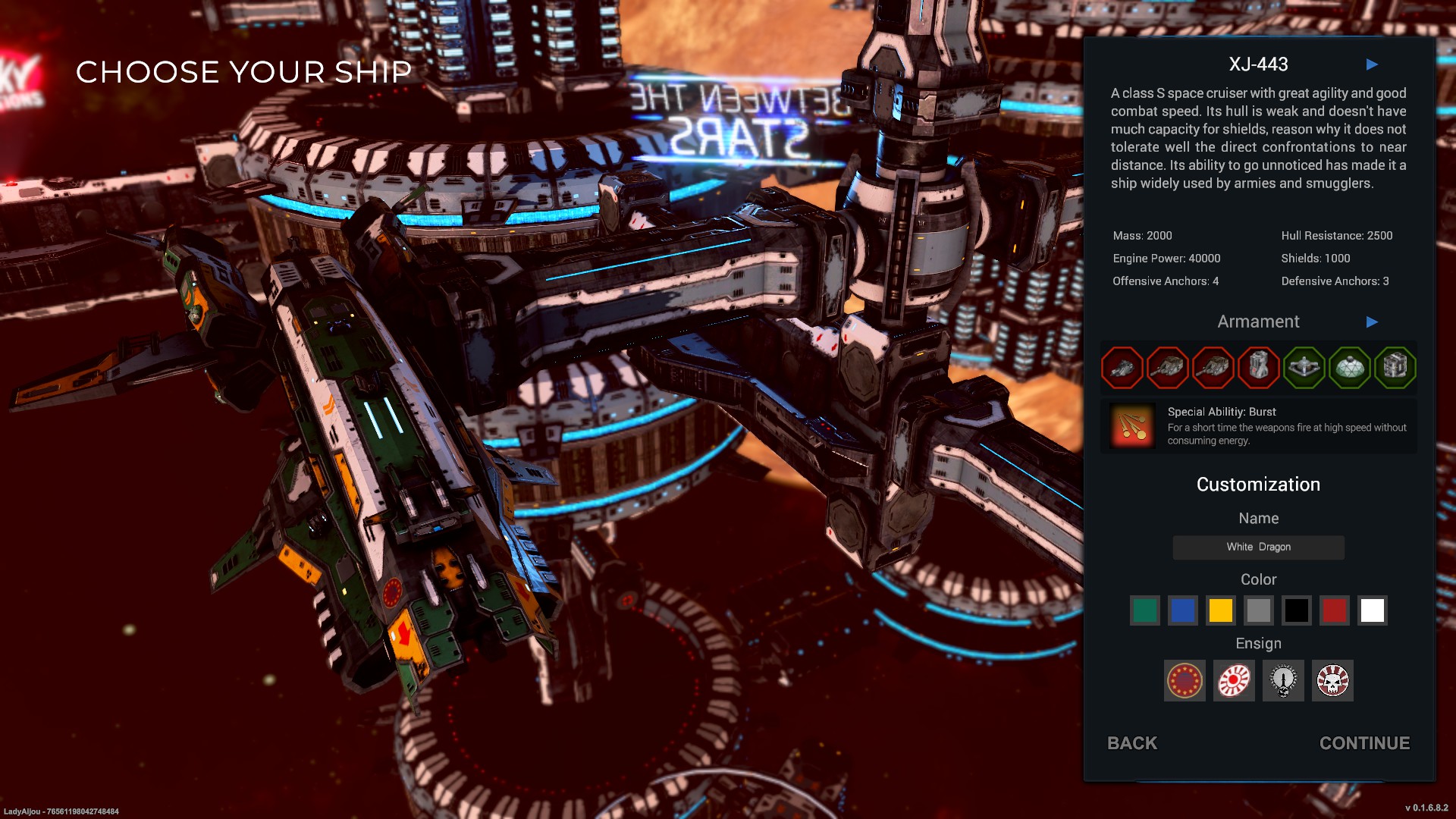 Between the Stars is a space rogue-like, with full 3D real time ship combat. You will need to employ tactics and strategy to emerge victorious, including deploying your ship's special abilities at the right time to gain advantage on the battlefield. You'll be able to unlock new ships, and choose a captain who brings his or her own fighting style to the table.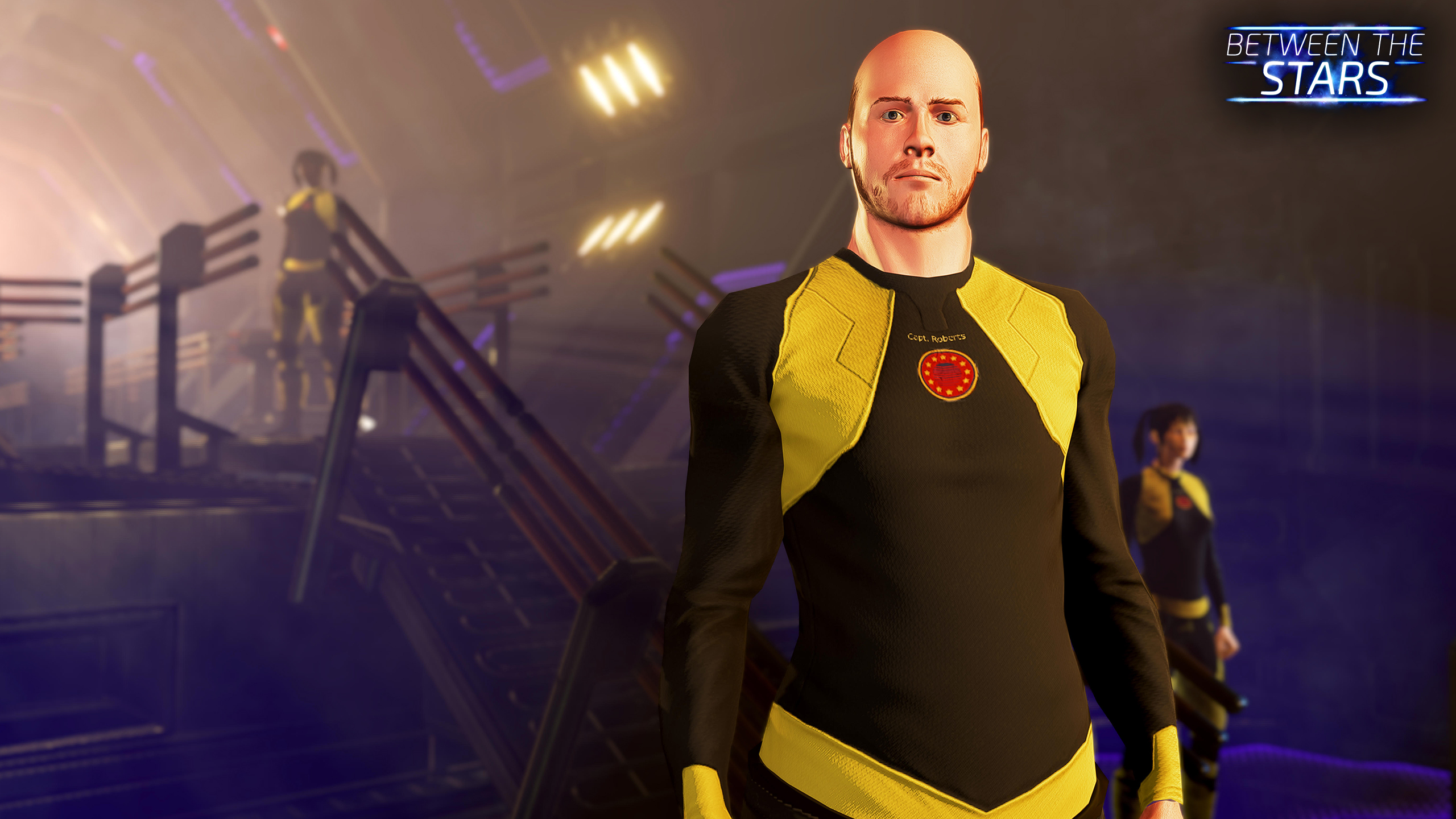 On your adventure, you'll explore a procedural world, and progress your captain and crew. You can buy new equipment, hire new crew, get contracts and so much more as you explore space stations all around the universe. Decisions you make will matter, and will test your abilities to bring your captain and crew through a wide variety of events that you'll encounter throughout the game.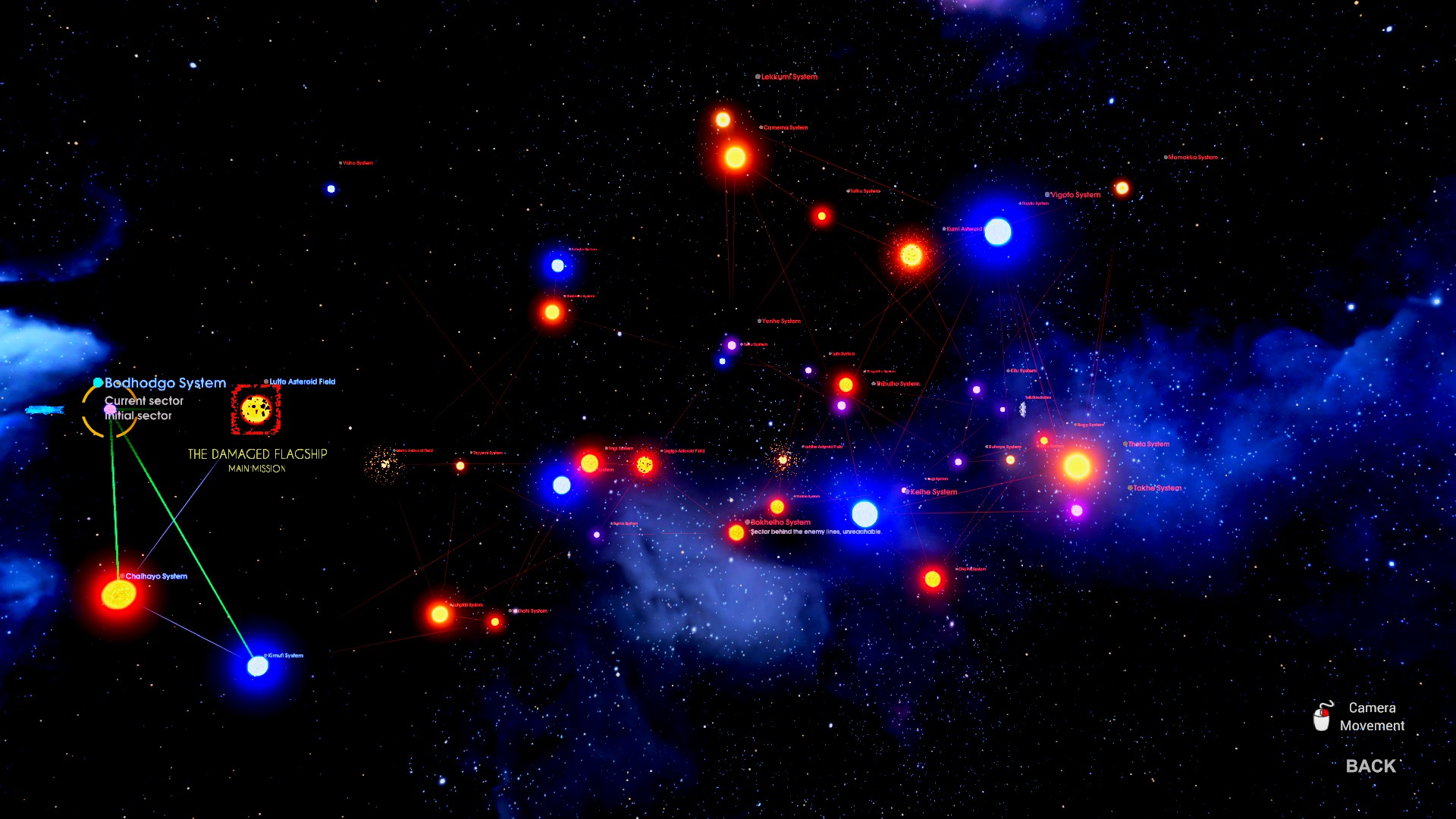 Your crew will not be idle on your journey through space! They'll be busy crafting and creating new objects, researching to discover new information and equipment, practicing medicine to heal your crew, and even scrapping items to unlock new blueprints and gain materials.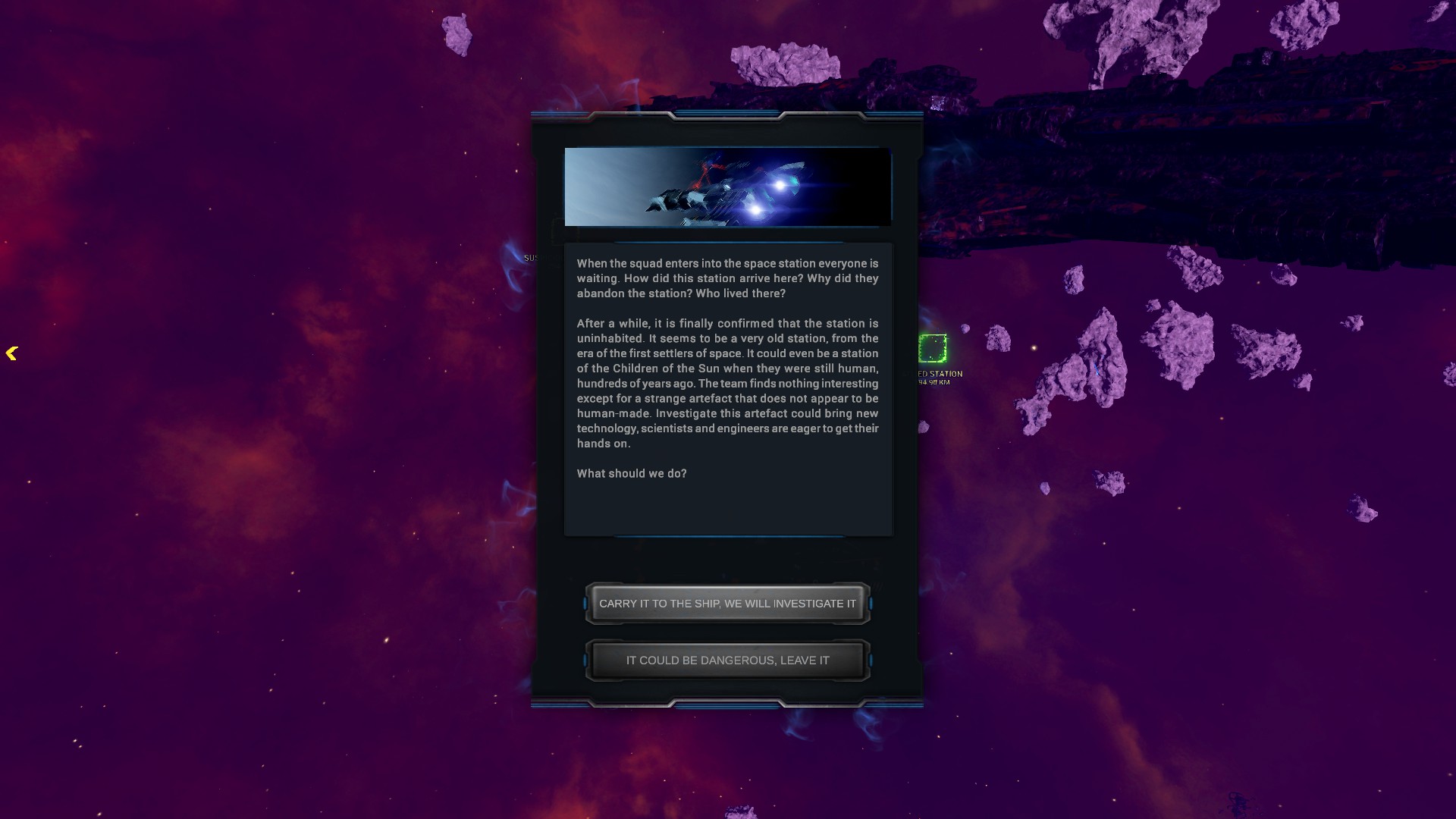 As you embark on your mission to protect the civilized world against the Children of the Sun, countless adventures will await. Are you ready to take the helm?