Hey guys!
Sorry for the radio silence of the lasts months! I'm working hard on Between the Stars and sometimes I forget to write articles, post tweets and all that boring things.
I come back with a new video of Between the Stars! The game has changed a lot during these months! It's an uncut gameplay of 18 minutes lenght. I hope you like it!


Some other news:
- New shaders for the thrusters fire: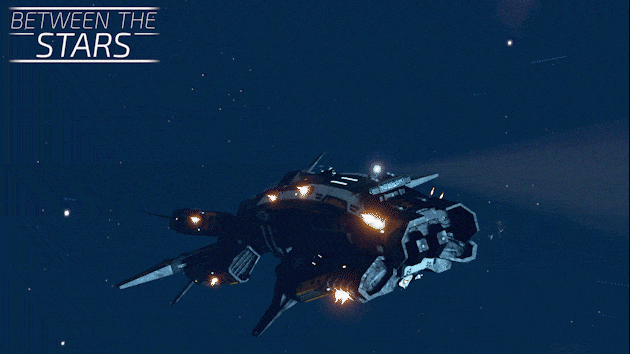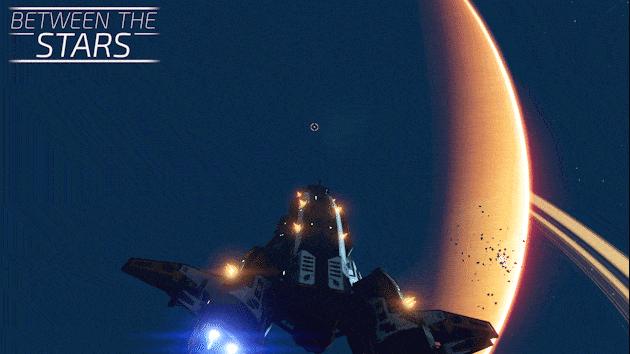 - Crafting and mining: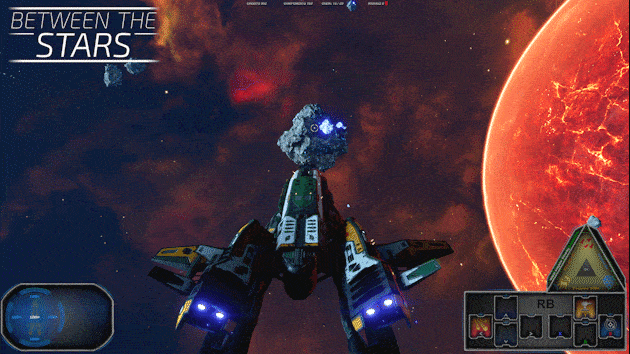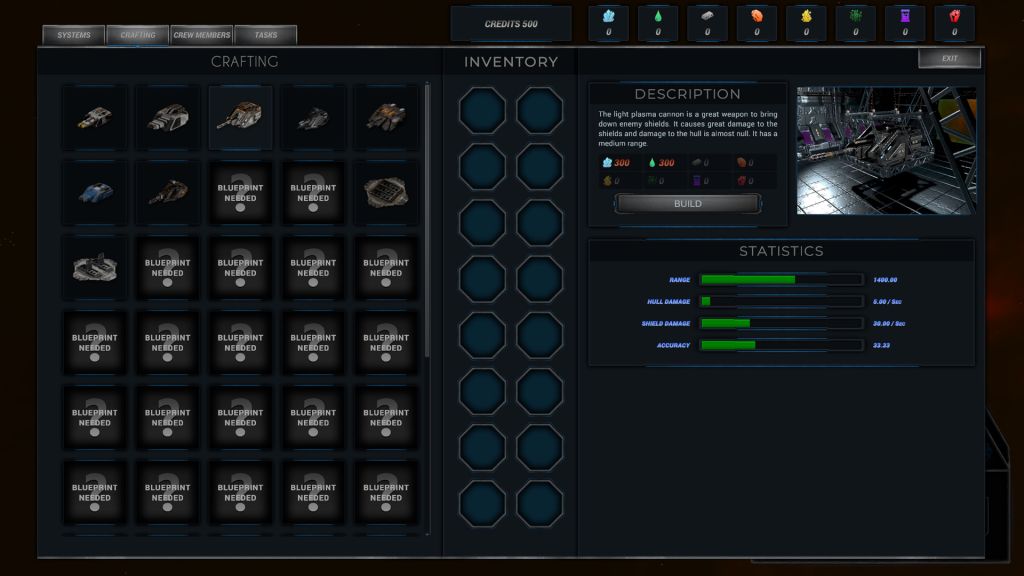 - New main missions (Shown on the gameplay video):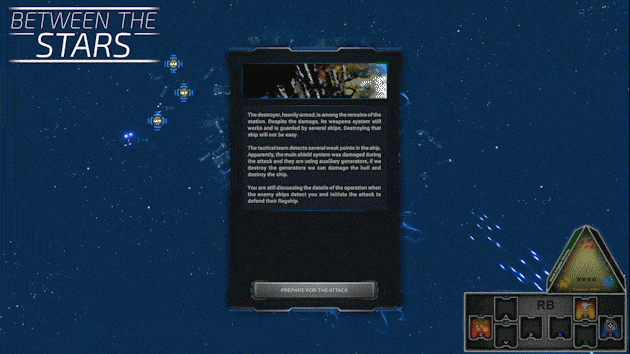 - New crew system: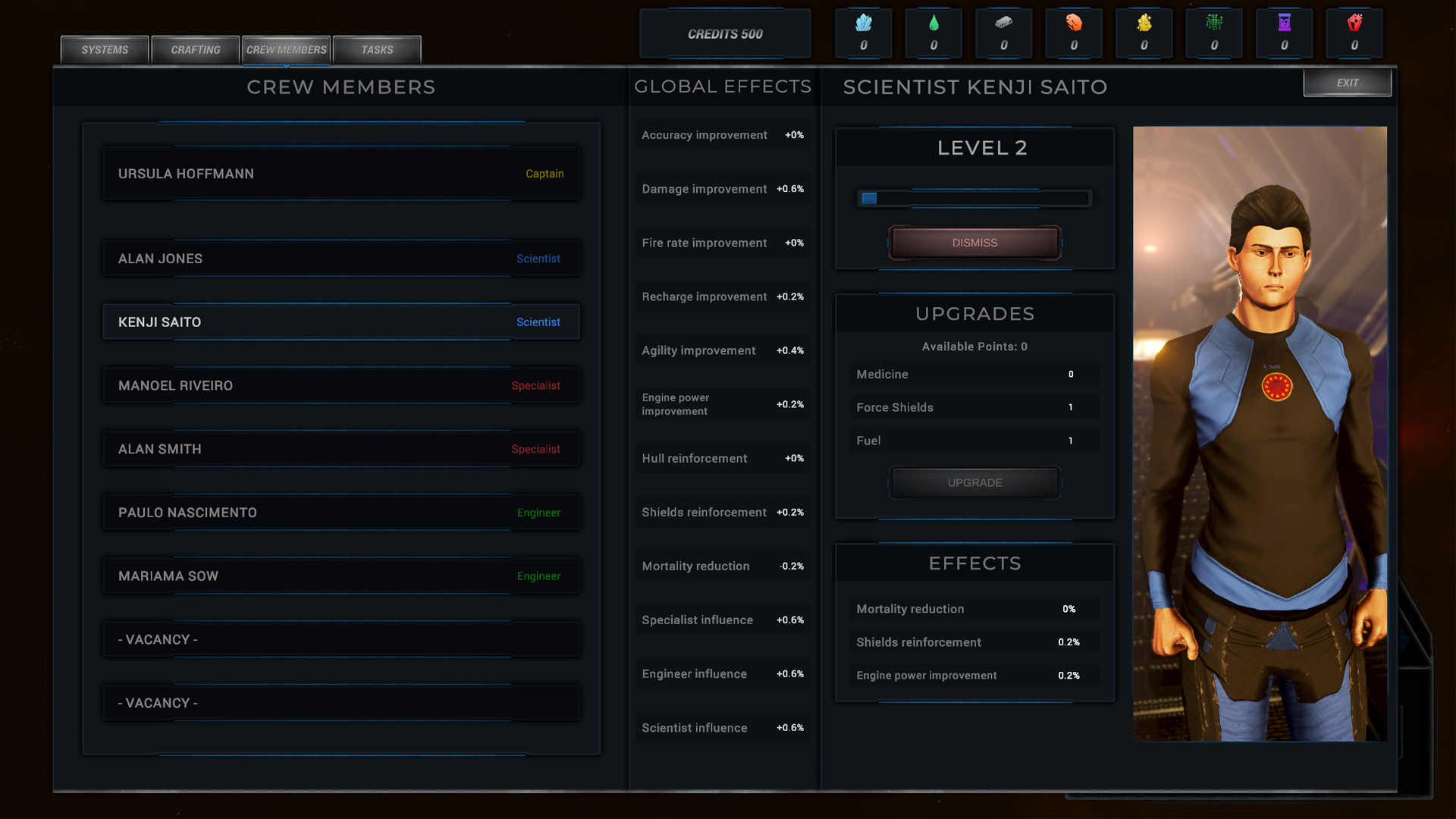 And some random stuff: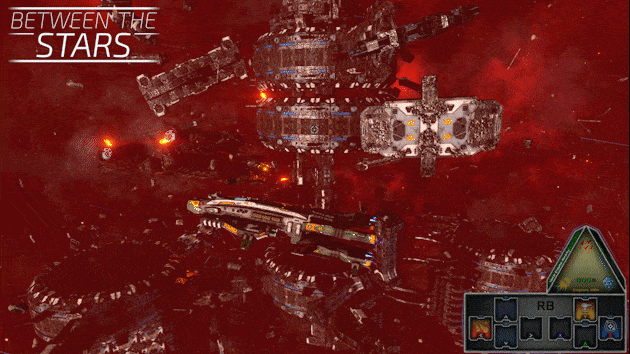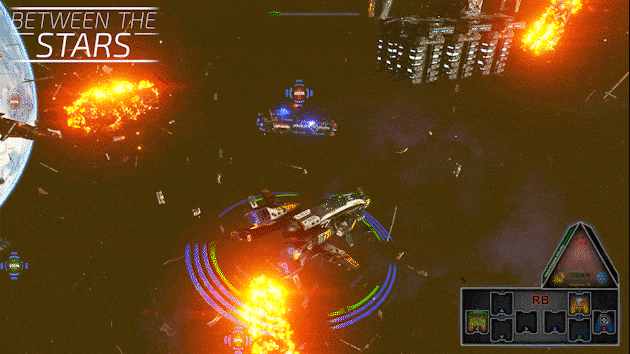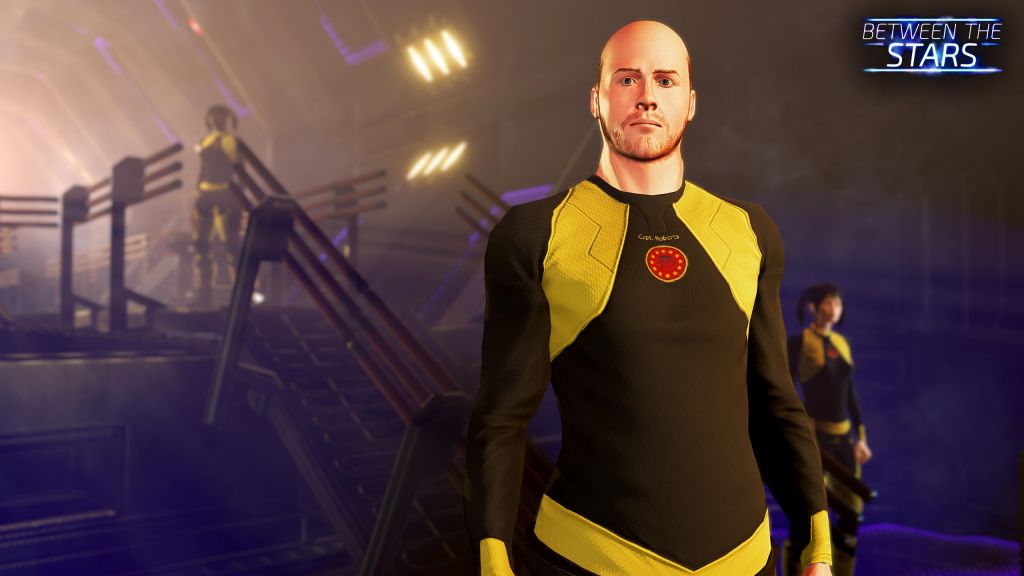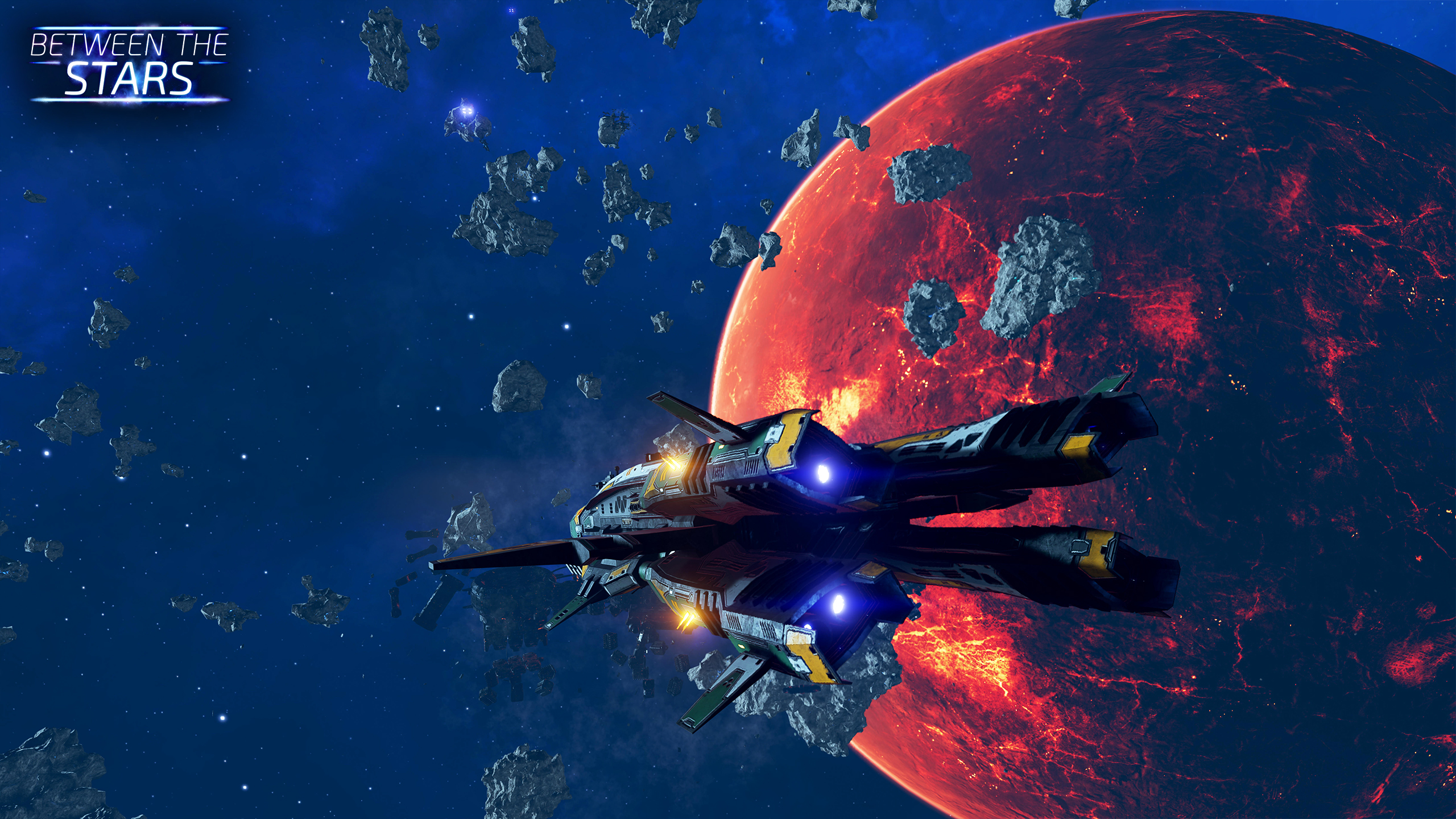 Remember that if you want to know more news you can follow us on twitter!