Beret is a puzzle platformer about a scientist who has decided to take down his employer, the Evil Corporation, using his powers of telekinesis. The game has 21 levels filled with plenty of puzzles, and as the game progresses they get ridiculously difficult. In each level are six Medallions that can be collected and used to access more secure areas of the Evil Corporation, but you will need to cleverly use the objects provided in each room of the level to get the Medallions. The Evil Corporation doesn't just sit back and let Beret go along his merry destructive way though, and you will have to fight your way past many types of guardians and security systems... when not using them to get to Medallions!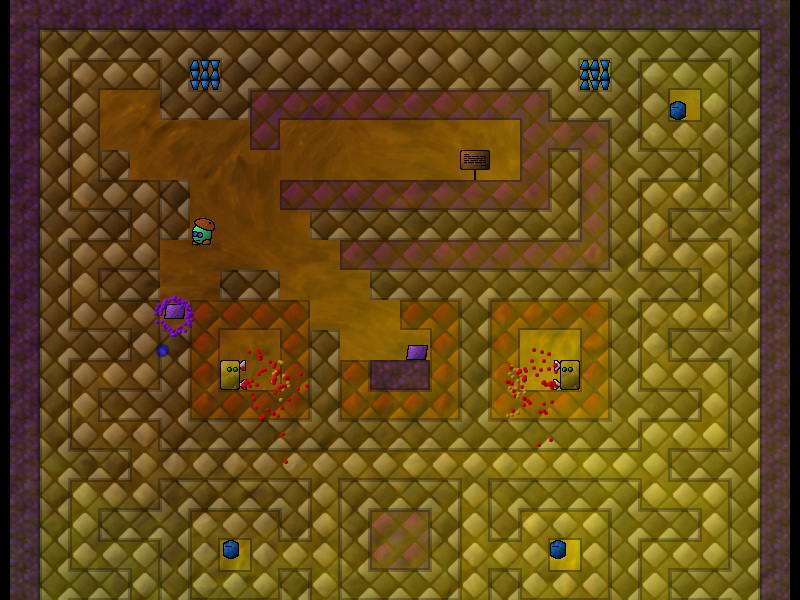 Beret has over 20 hours of gameplay, and also comes with an unlockable level editor.
Beret was released for Windows, Mac OS X, and Linux on June 7th - you can download it for free at my website or from Beret's Indie DB page.