"BATLOFF: Cyprus" is a game of tactical shooter with RPG elements. "BATLOFF: Cyprus" is about the 1974 Cyprus War.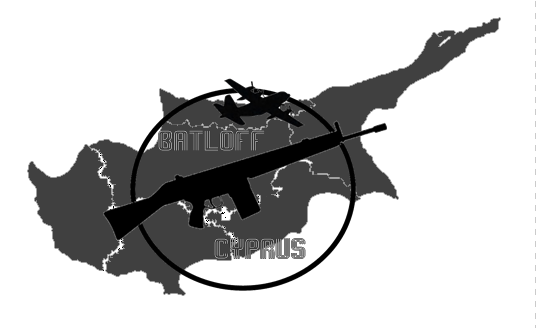 We are developing a war game with the theme of the 1974 Cyprus War. In our game we try to explain the bad aspects of war and its impact on the civilian population. That's why our motto is "War is bad."
BATLOFF:Cyprus is under construction.
COMBAT and ADVENTURE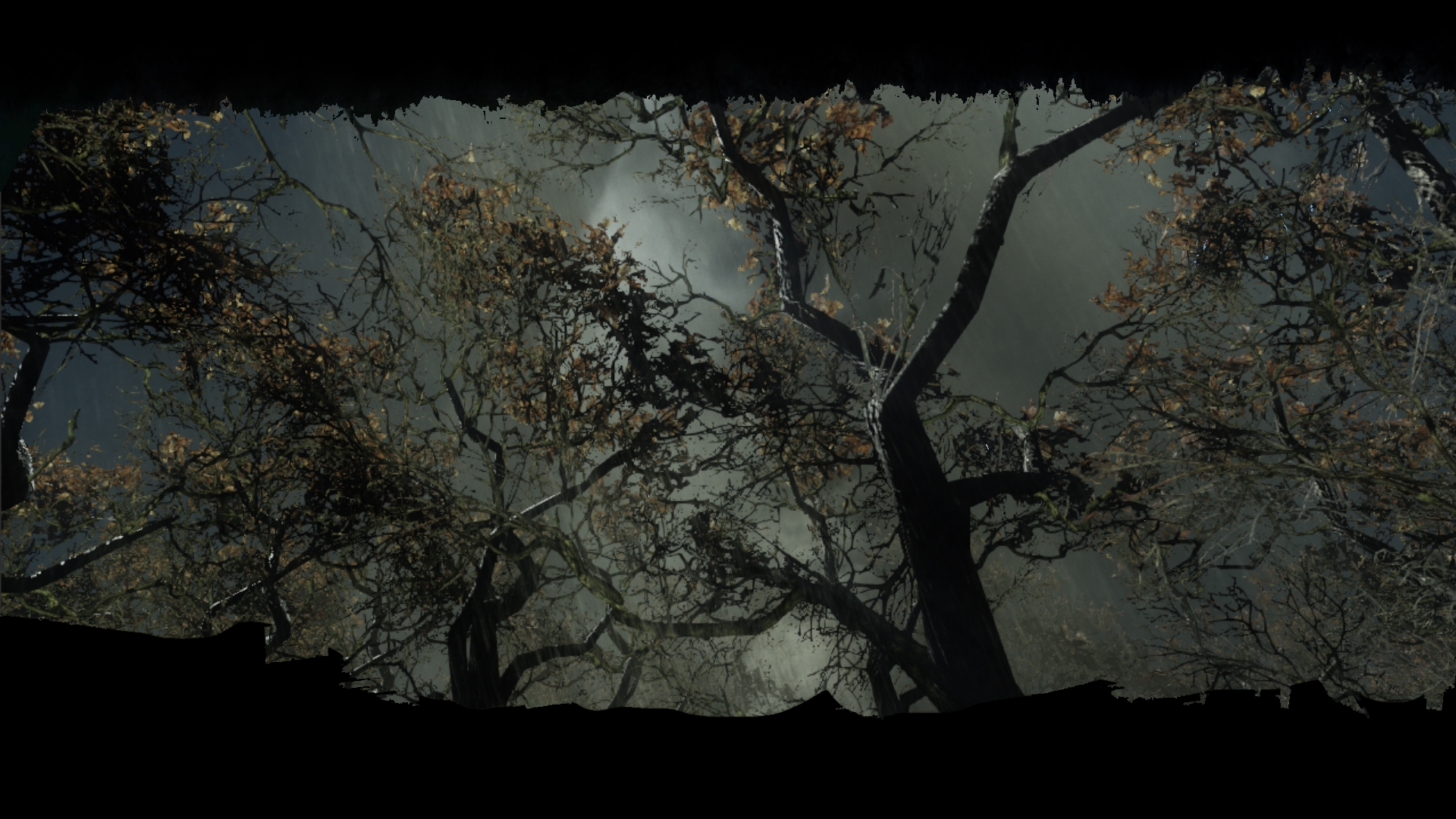 Baybars Dukac's adventure awaits you.
Operation:Attila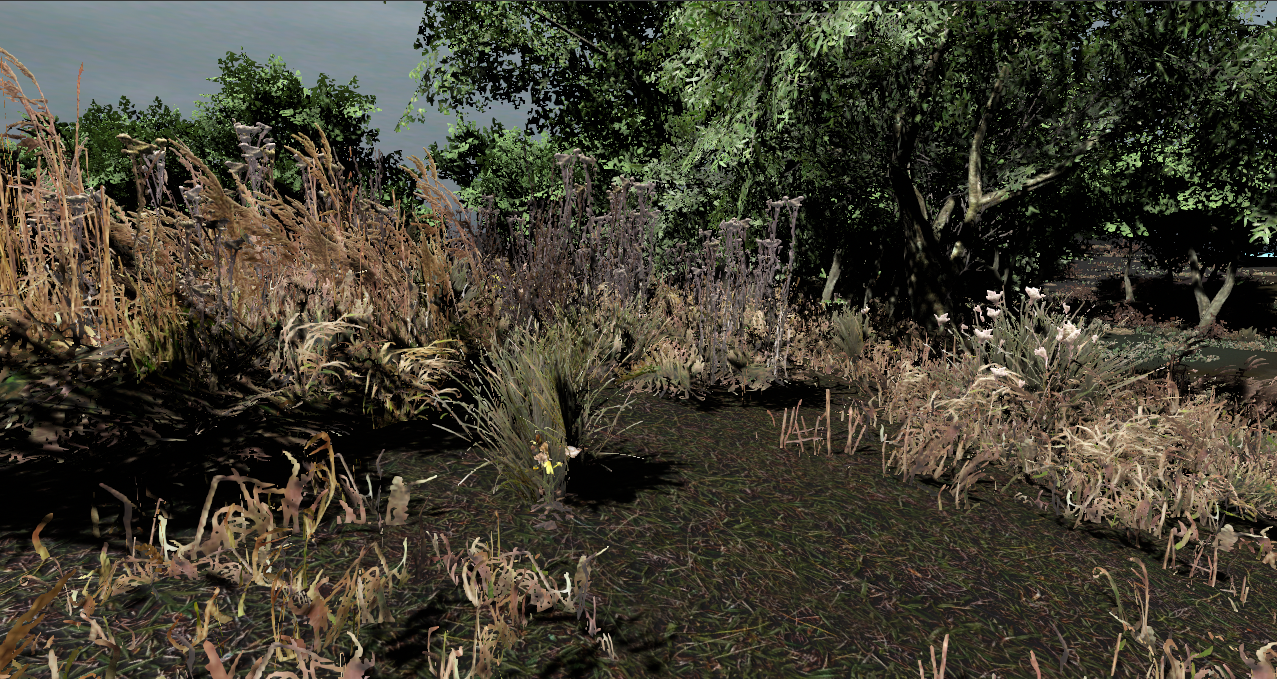 Now it's time for the operation.
Join the Breakwater team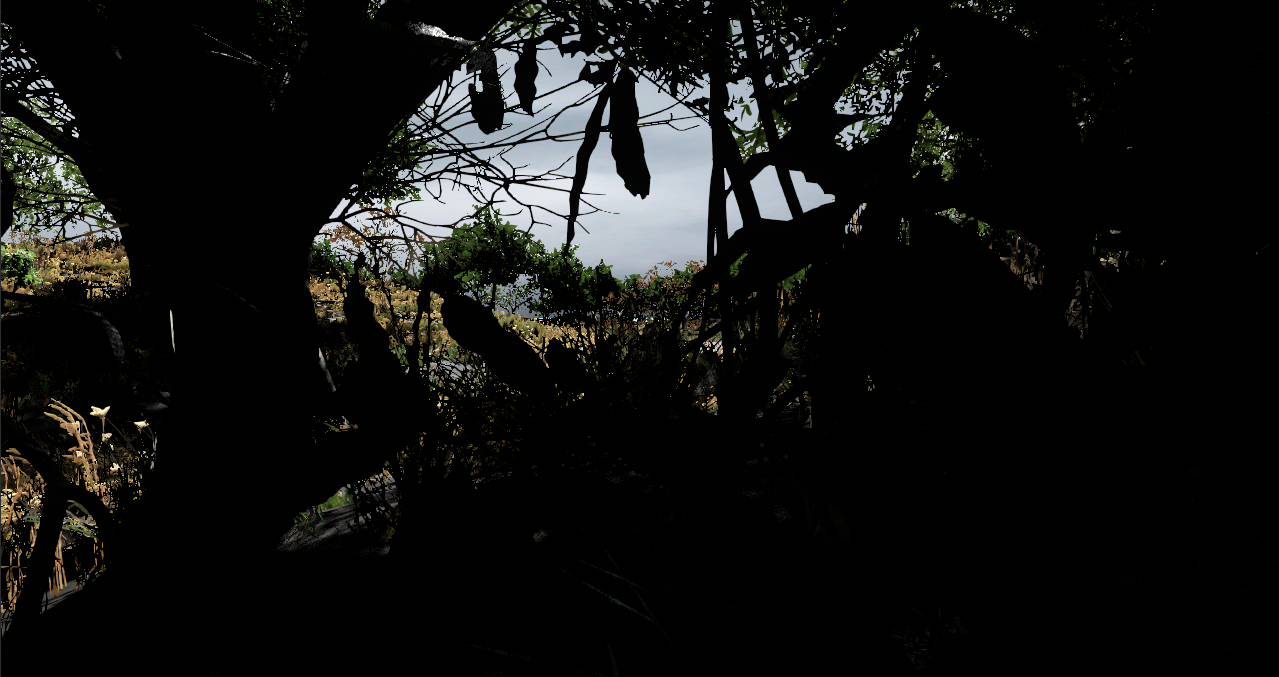 Baybars DUKAÇ and friends viz Breakwater team is waiting for you.
Commando, Sniper, Fighter Pilot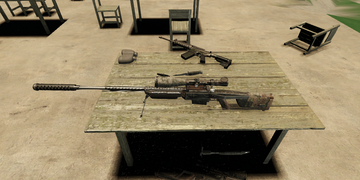 You can be a commando, a sniper, a fighter pilot if you want.
Own Character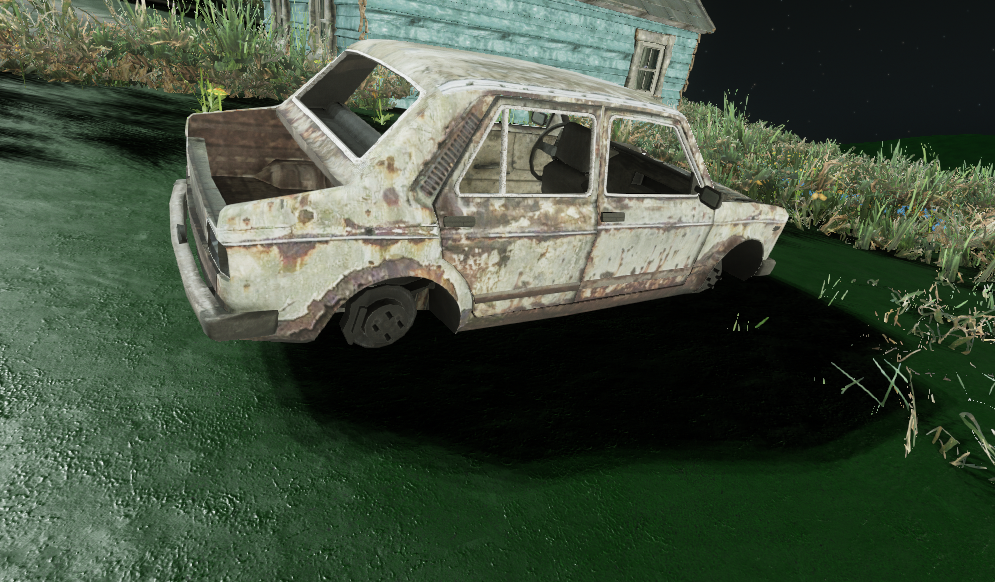 Create your own character and develop the character.
BATLOFF:Cyprus, what kind of game?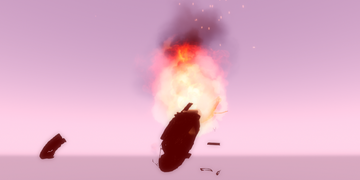 BATLOFF: Cyprus a tactical FPS/TPS Shoter RPG game.
CryEngine V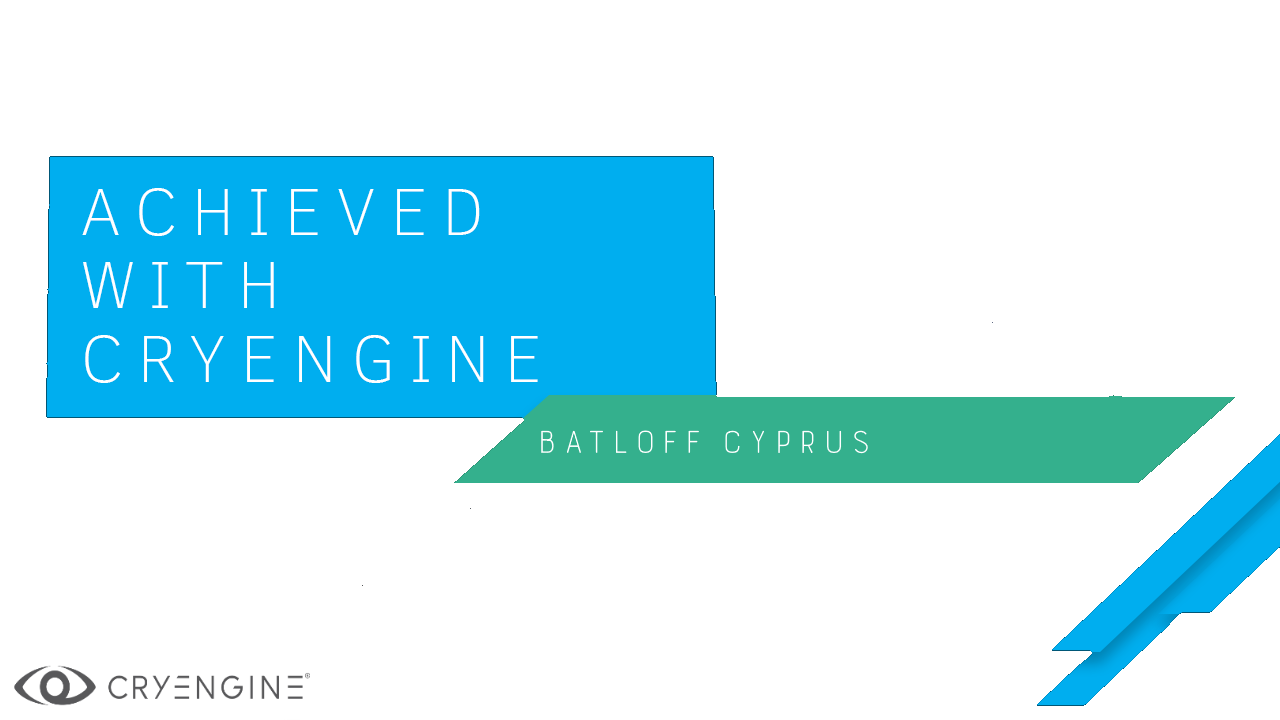 Achieved with CryEngine V
BATLOFF:Cyprus, is using the power of the CryEngine V.