It has been a while now so we are showing some new stuff we have worked on.
we have achieved a few things which are mainly new world geometric, this is for example:
new scenes
new characters
animations
new weapons
navigation mesh
physic extensions
AI
A few examples are:
The blue mesh showed below is an navigation mesh, characters will be able to follow this and navigate their way.
NOTE: this won't be visible nor shown inside the game, so no don't worry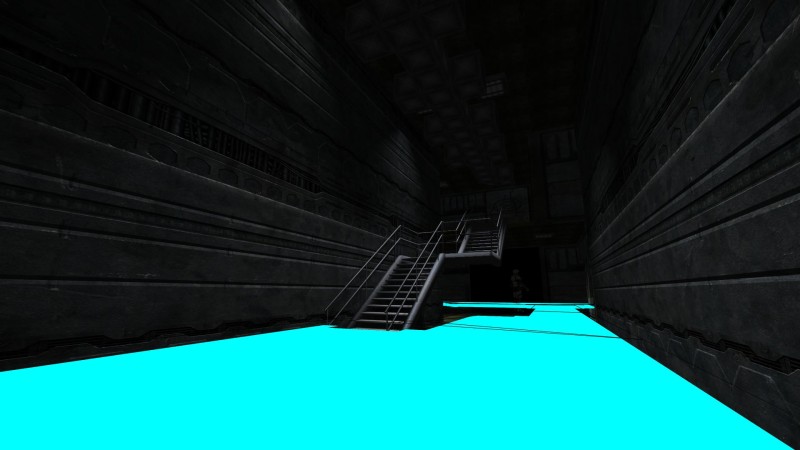 The character below is animated, you can switch between helmet on and helmet of.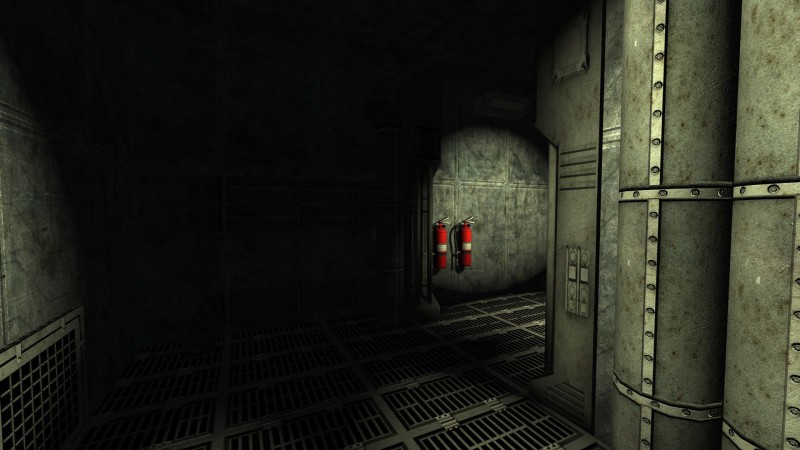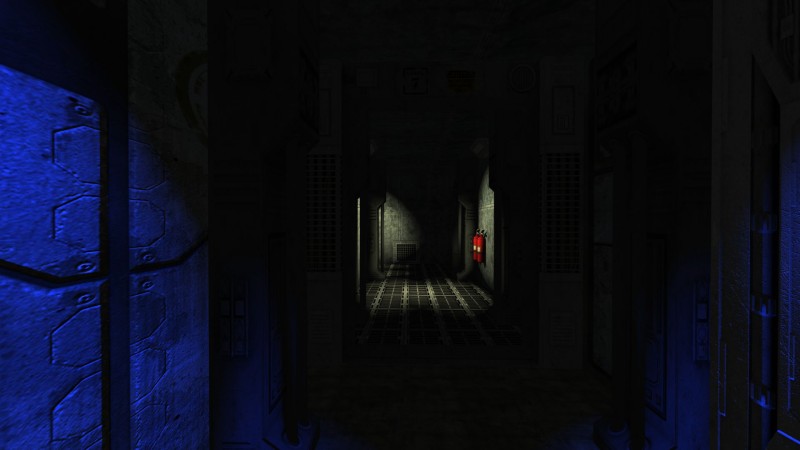 Thanks for watching! and we will keep you guys posted
In the meantime, you can support us at our indiegogo campaign:
Igg.me
Please help to support us !!