here is a new update which shows some new graphical feeds with a bit of gameplay as in using doors and interacting with objects.
we have a few nice screenshots for you peoples so you can see what we have done in the past 2 hours.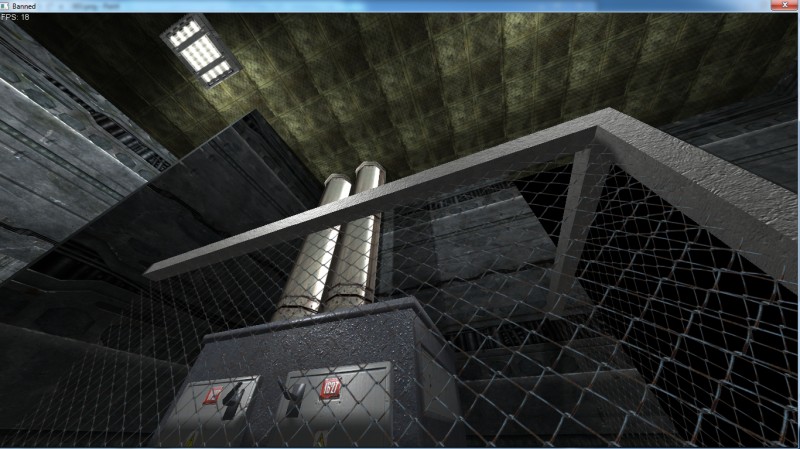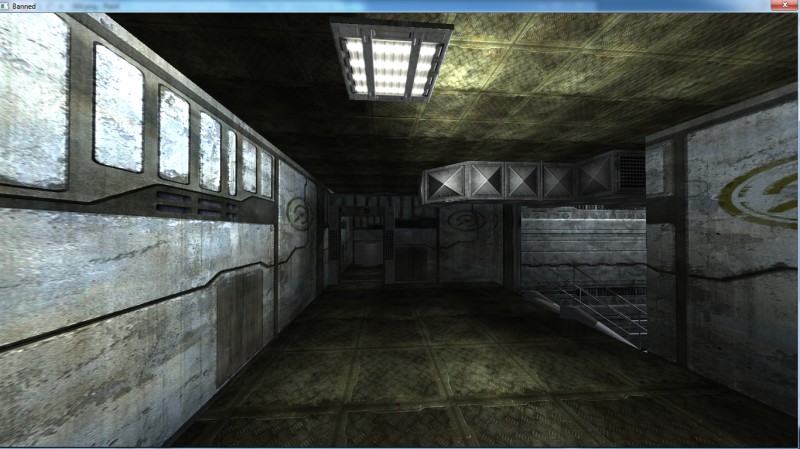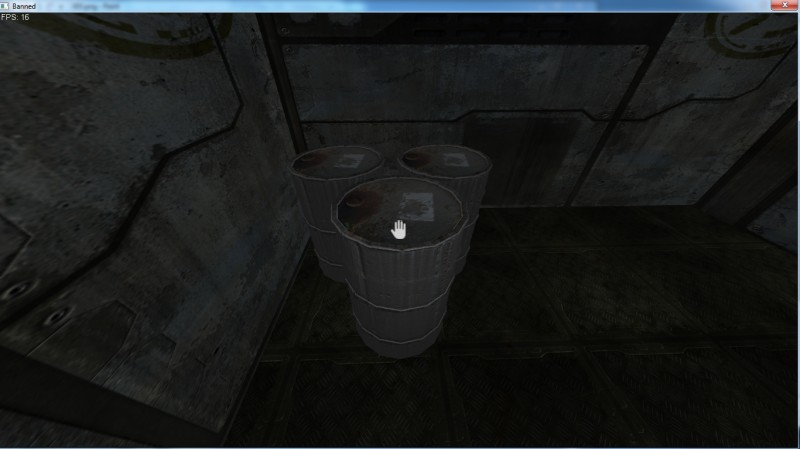 The hands still need to be added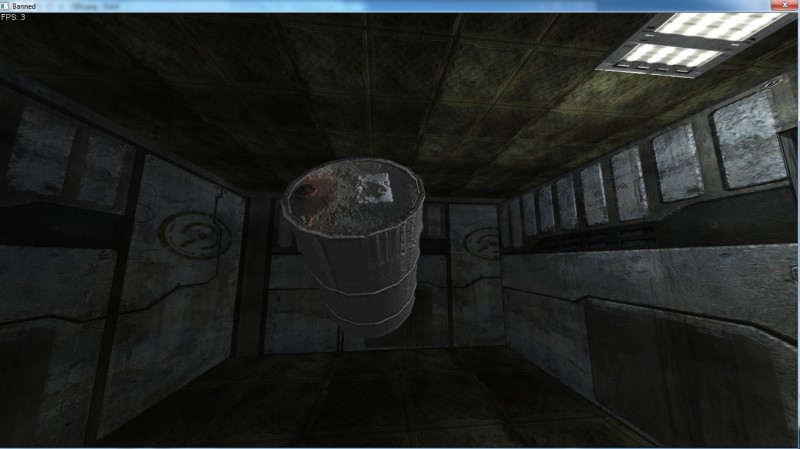 Cheers, and we will keep you posted !