Since I'm back i haven't had much time. But I recently worked on a few things.
I worked on the Menu, weapons, level design and optimization to guarantee 60FPS
So, the menu.
This is the first topic to talk about. I want to thank my best friend for creating the design for this menu. the monster can walk around the menu. some animations could be seen.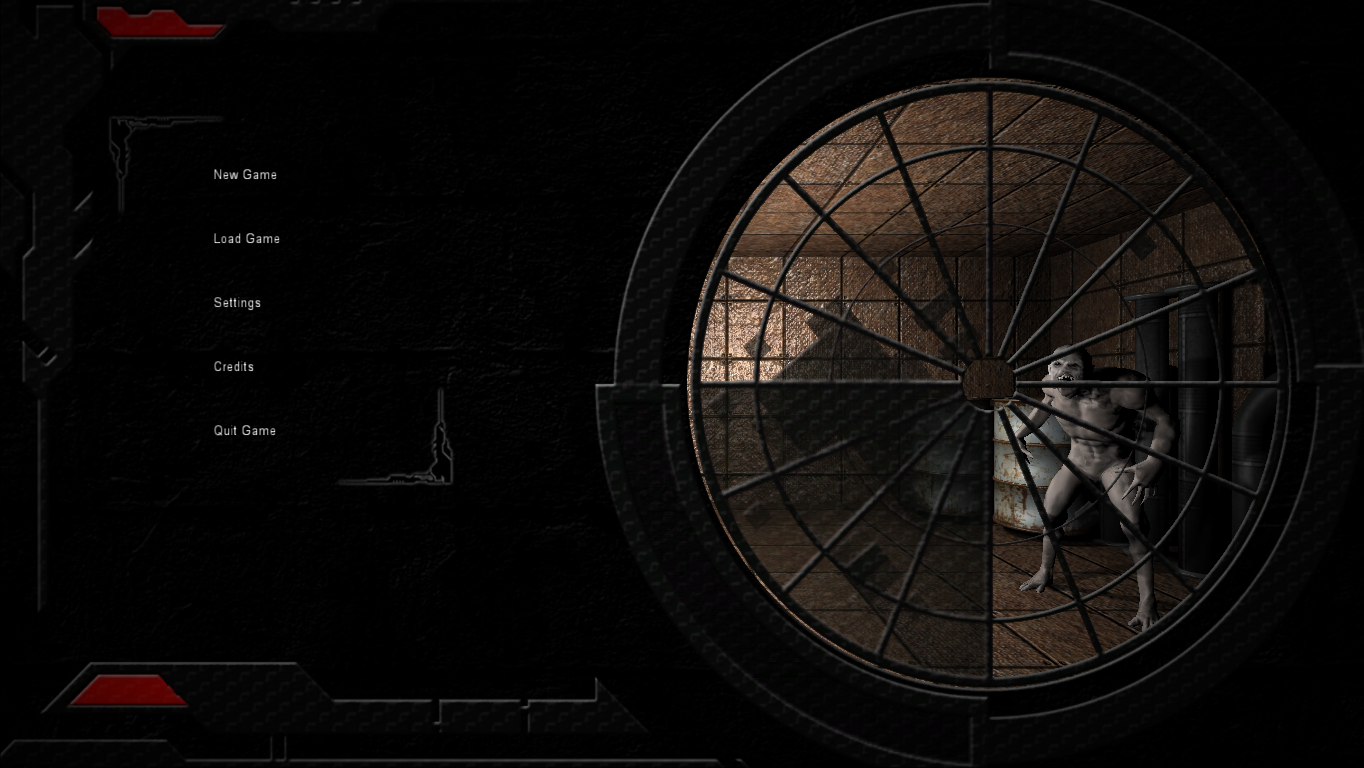 second topic is some level design.
I added some bloom and FXAA everything is dynamic lighted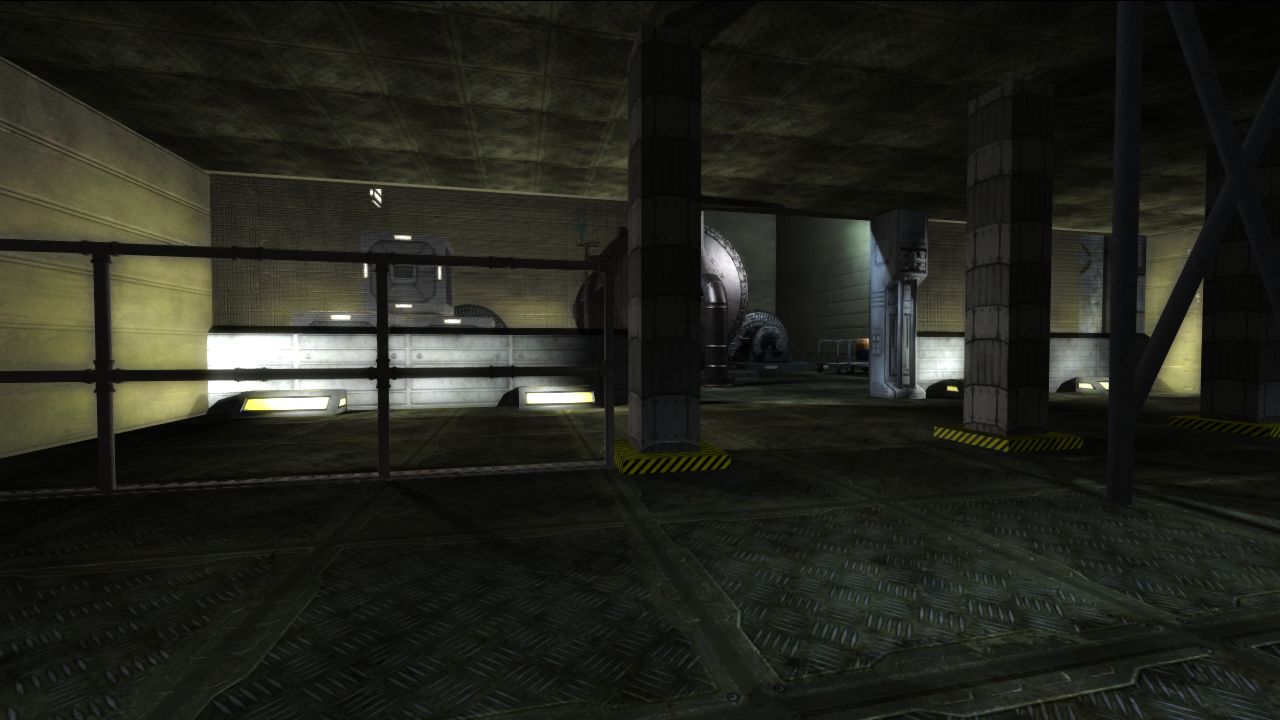 We like to keep you guys posted! thanks for reading
Cheers!