Hello there!😄
Stage 2!
So for the Stage 2, we started working on connecting the users more with the environment and start adding the Rural and Urban in the final map.
Mini Map!
For easier UX we started to work on implementing the MiniMap so players can see what are near them. Soon we will launch the Grided Map so they can see the map in a Detailed Way.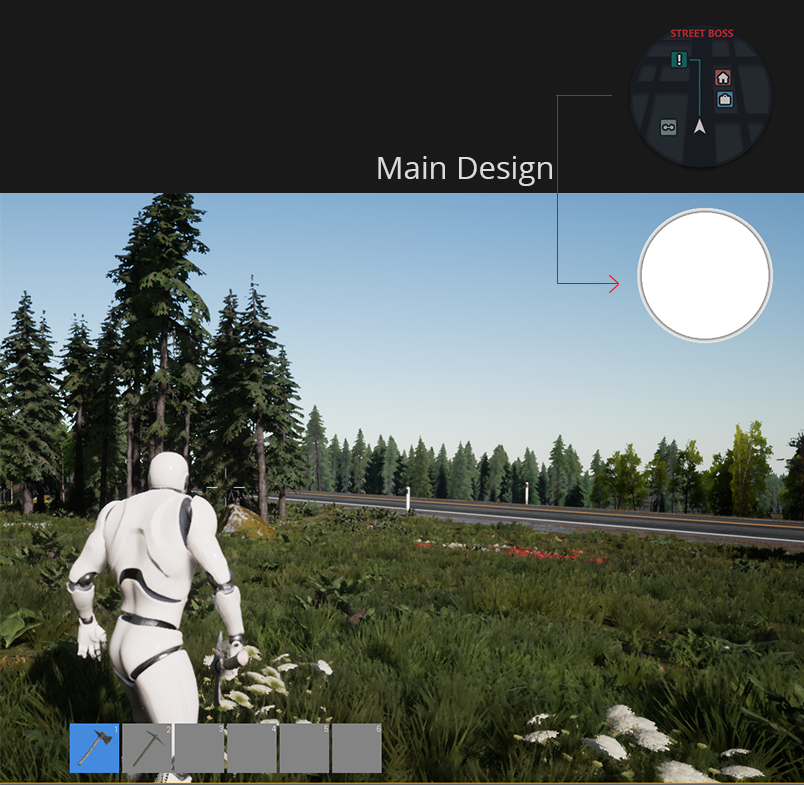 Widget System!
With a little help from the talented developer from Defuse Studio, we managed to come with a useful minor update for determinating the items that users find easily. For now, the system is still in Redesigning and we need to make a lot of improvement!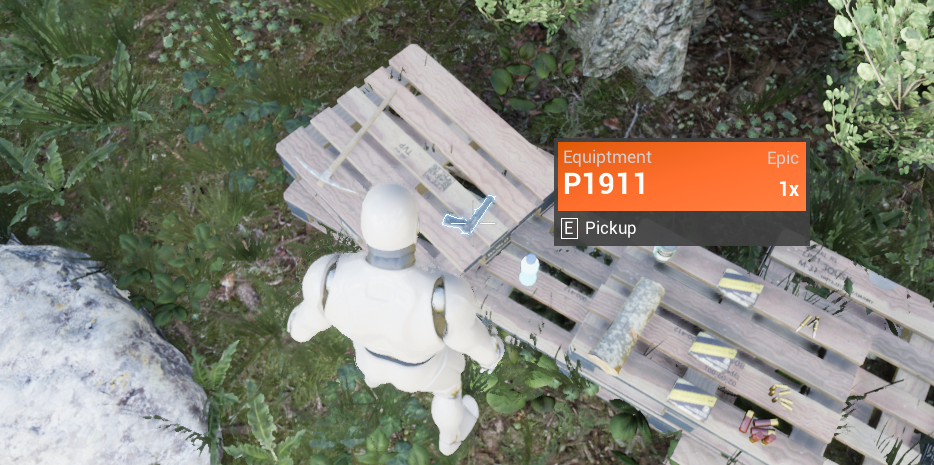 If it's rare, it's valuable!
We are trying to implement a Value System. Every Junk, weapon, food will have his own value so users can buy it from the vendor or sell it to the vendor or to another user.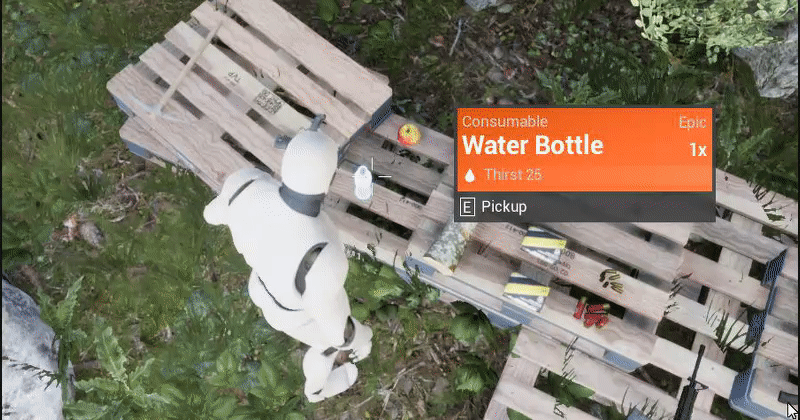 Vehicle System!
We improved the Vehicle System and now the suspensions have a realistic feel when steering + speed bumps.

Urban, Rural, and Suburban!
So the user will not get bored we will fill the world with a lot of Urban, Rural, and Suburban areas full of fun stuff, but dangerous too.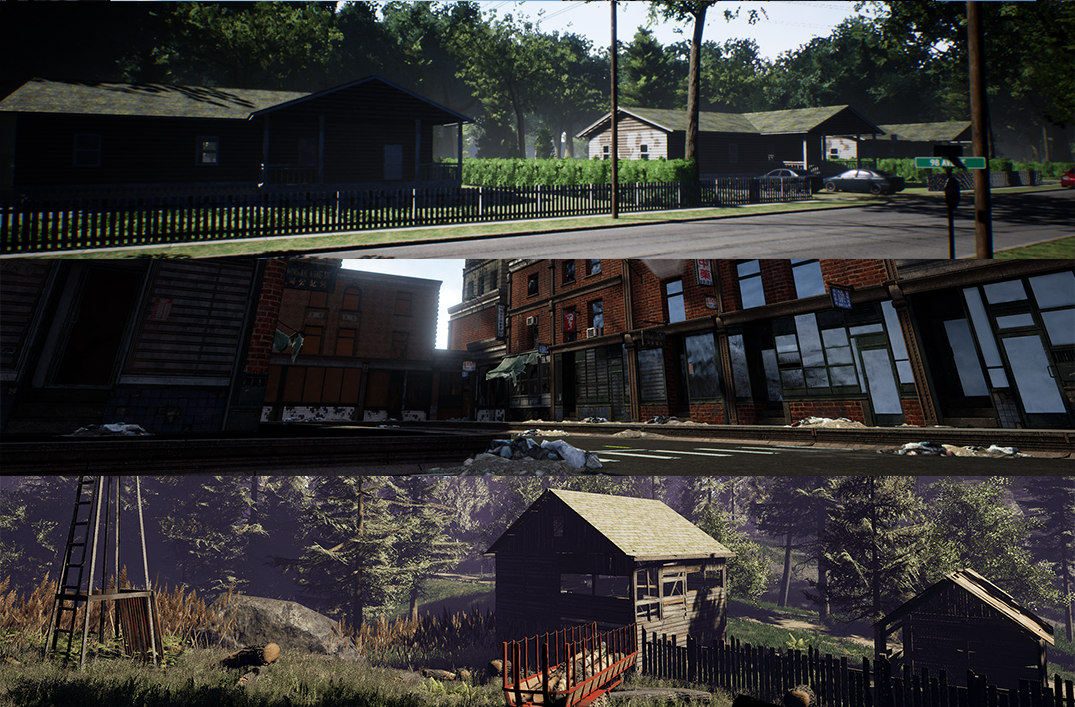 That is all for this week update! Check us on Discord Here or stay tuned because soon we will launch our project page on BackToNormal Studio Website!